---
A breathtaking feature of late spring perennial beds,
Lupinus (loo-PY-nus) or Lupine (loo-pin), of the legume or pea family, is a showy bloomer that steals the show as it welcomes the many summer blooms to come. Contrary to their name's origin, based on the historic...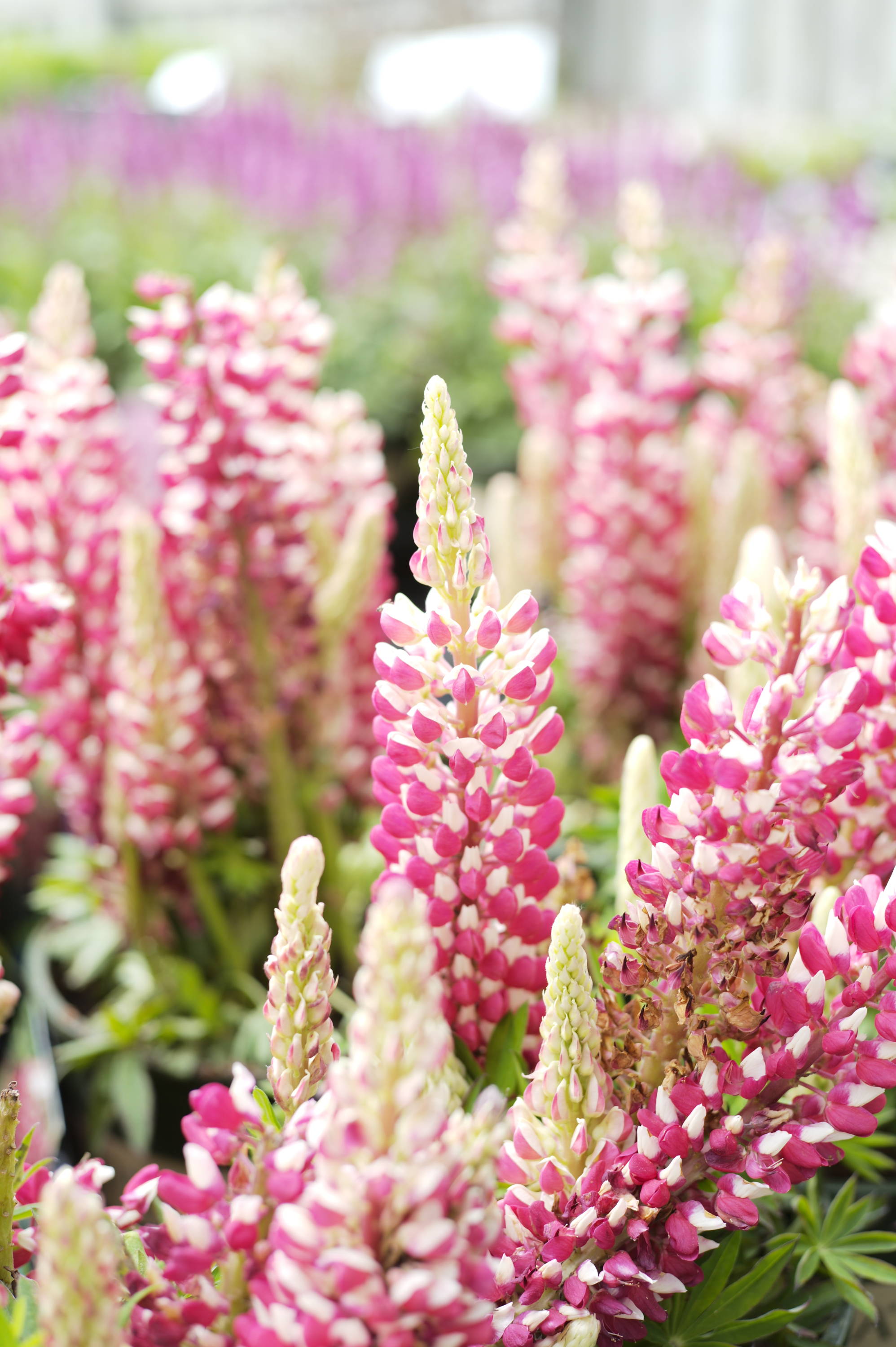 ---
As perennial garden beds begin to wake up and glow with early season color, spring bloomers are a sure sign that spring is here, and summer is not far behind. A staple spring appearance in any shadier perennial bed is Aquilegia (a-kwi-LEE-jee-a), or Columbine, a showy bloomer with complex flowers of many shapes and colors...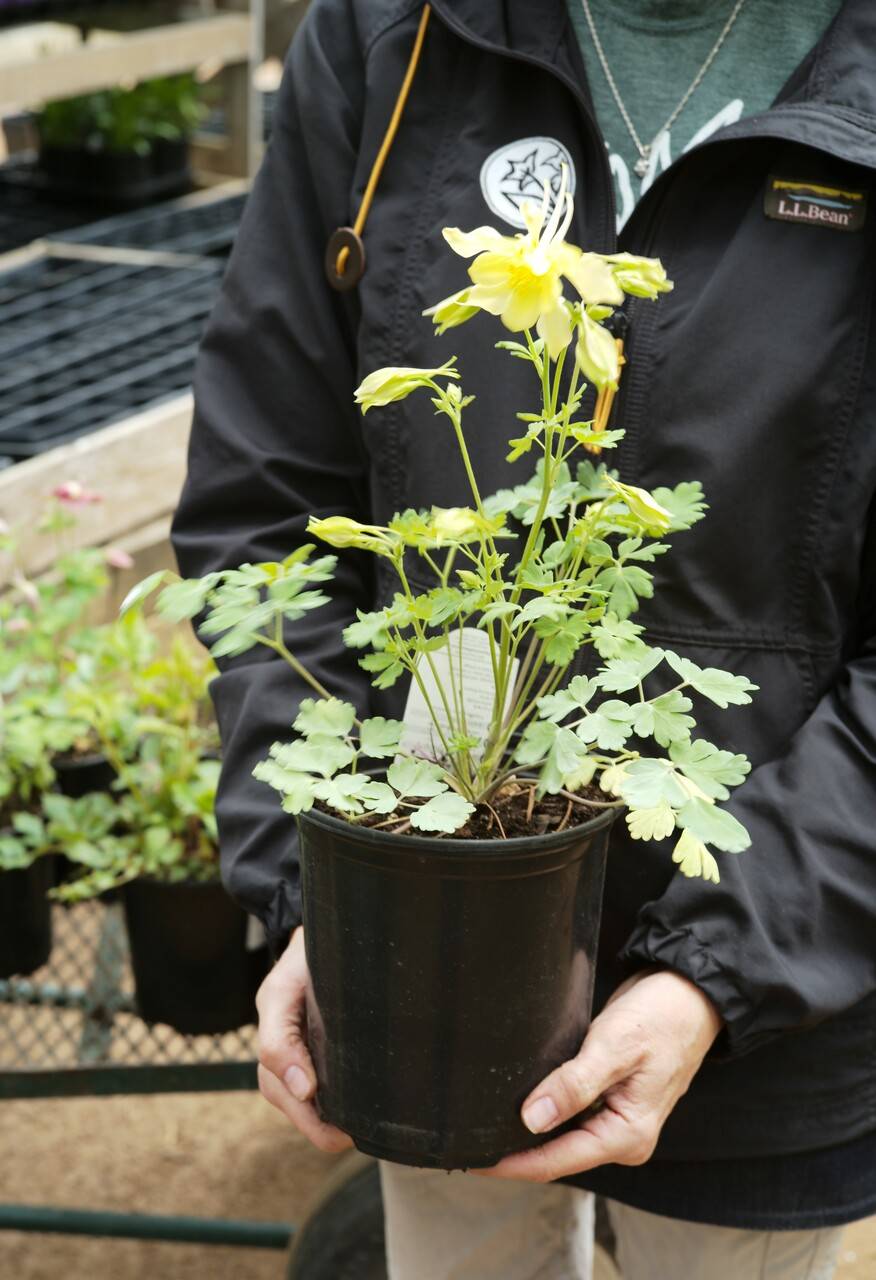 ---
One of the first perennials to make its presence known in the early spring, Pulmonaria is a phenomenal addition to add season-long interest and beauty to any shade garden. Pulmonaria (pul-muh-NARE-ee-ah) of the borage family, Boraginaceae, also known as Lungwort is an early season shade bloomer sure to liven up shadier gardens and welcome in the many spring displays to come...
---
When you are looking for a sweet and delicate plants for your spring perennial garden, we recommend the Lamprocapnos spectabilis, formerly named Dicentra spectabilis. More commonly called Bleeding-Heart, this plant is a member of the Papaveraceae family - the Poppy family...