The best perennial plant resources focused on your success the garden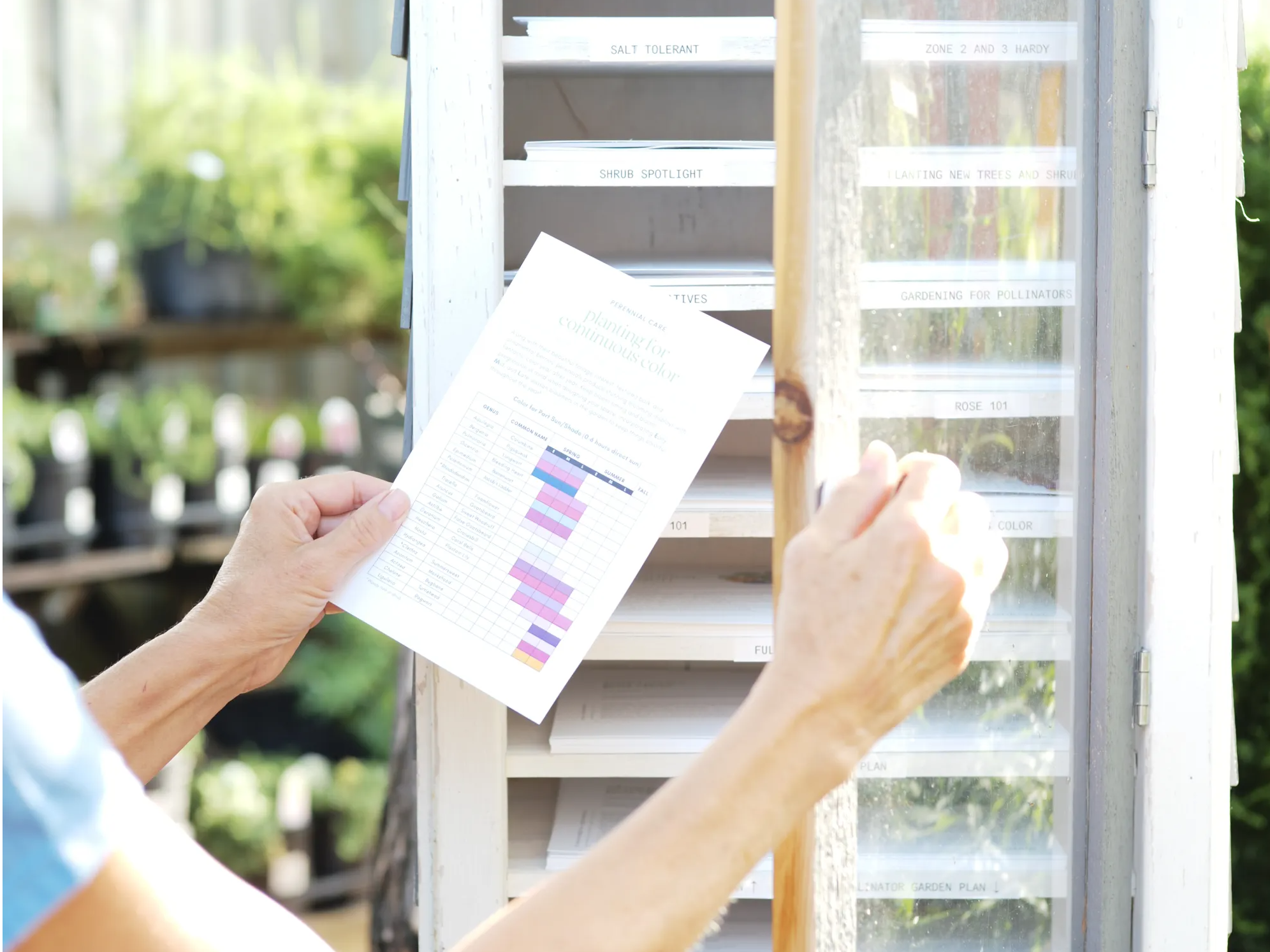 Downloadable care cards created by our staff with detailed information specific to Minnesota Gardens.
Detailed articles discussing perennial care, plant selection, garden design, planting for pollinators, and so much more!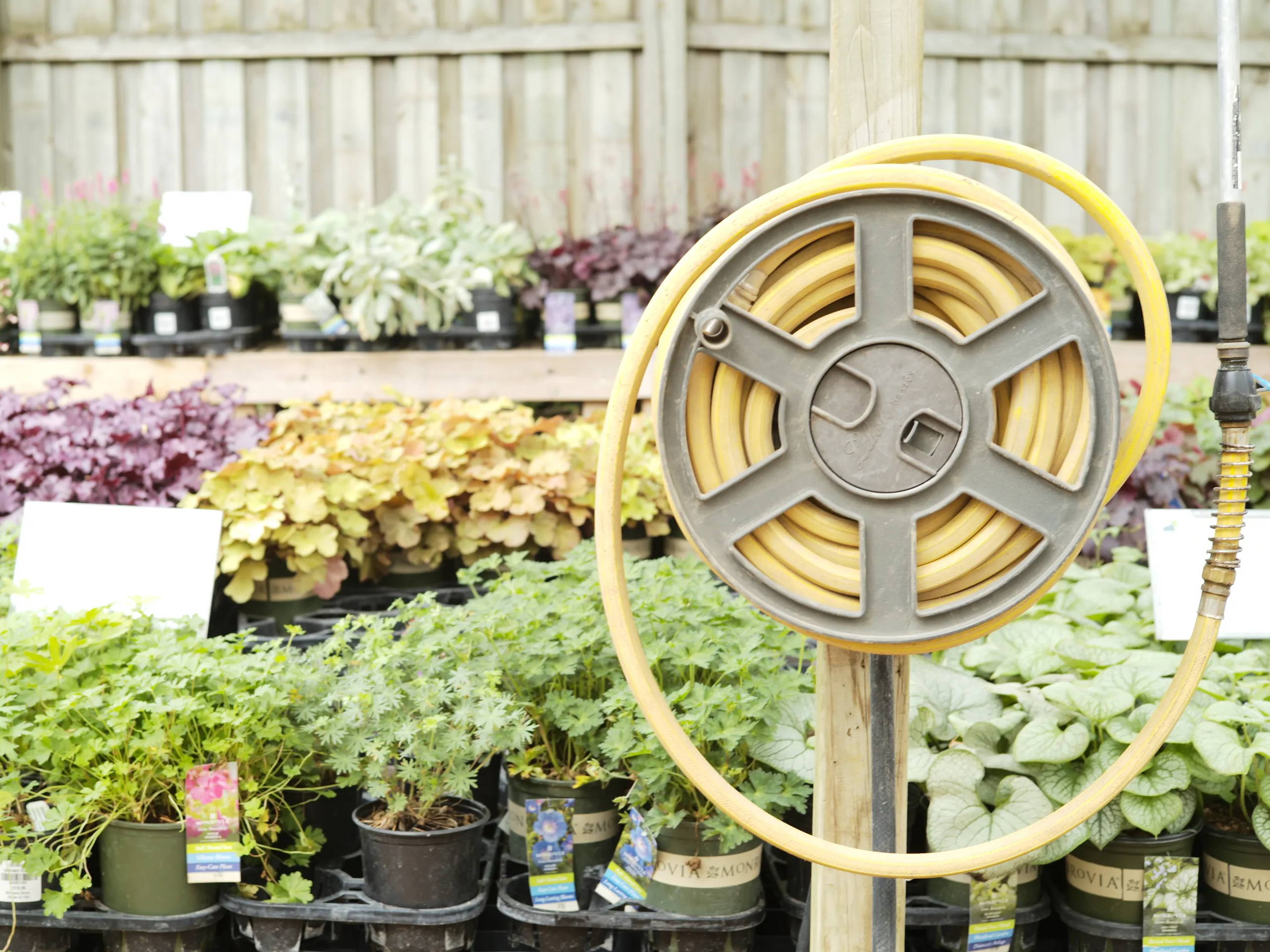 Videos specific to perennial garedening featuring our staff sharing their experiences and knowledge
Graphics and guides to support your perennial journey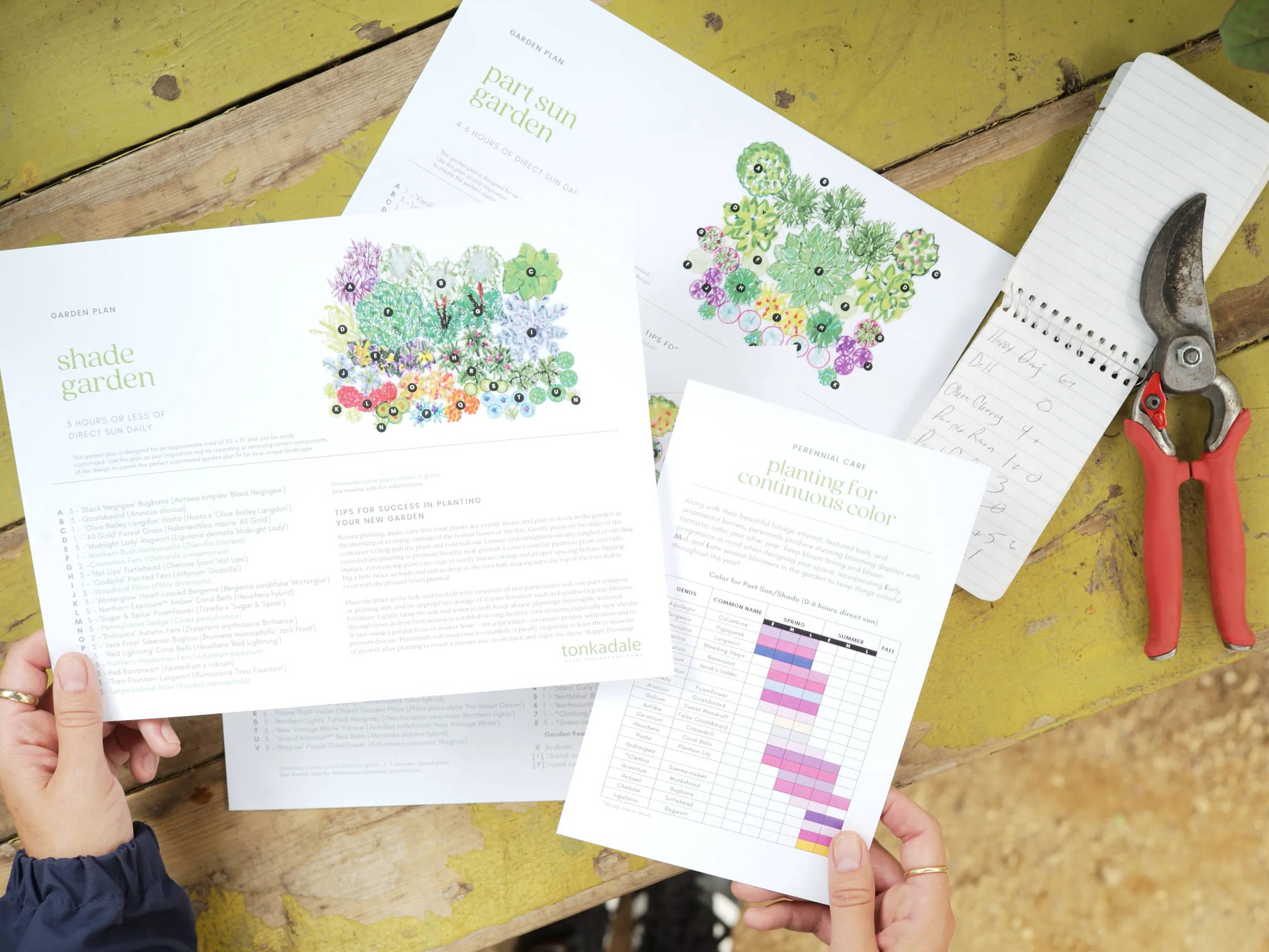 View and download sample garden plans created by our staff. These plans are a great way to get started with planning your own perennial garden.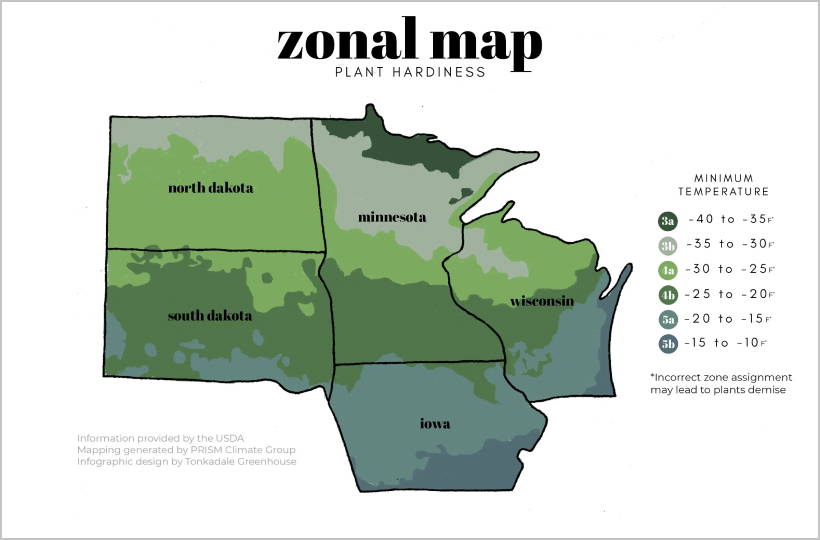 See a visual map of the plant hardiness zones in our midwest area.
looking for a perennial we don't have in stock?
You can order plants online and pick them up in-store through Monrovia's online shopping experience.
Shop for plants, place your order, and pick them up at Tonkadale. You'll be notified when your order has arrived at the greenhouse, and your plants will be cared for until you arrive.