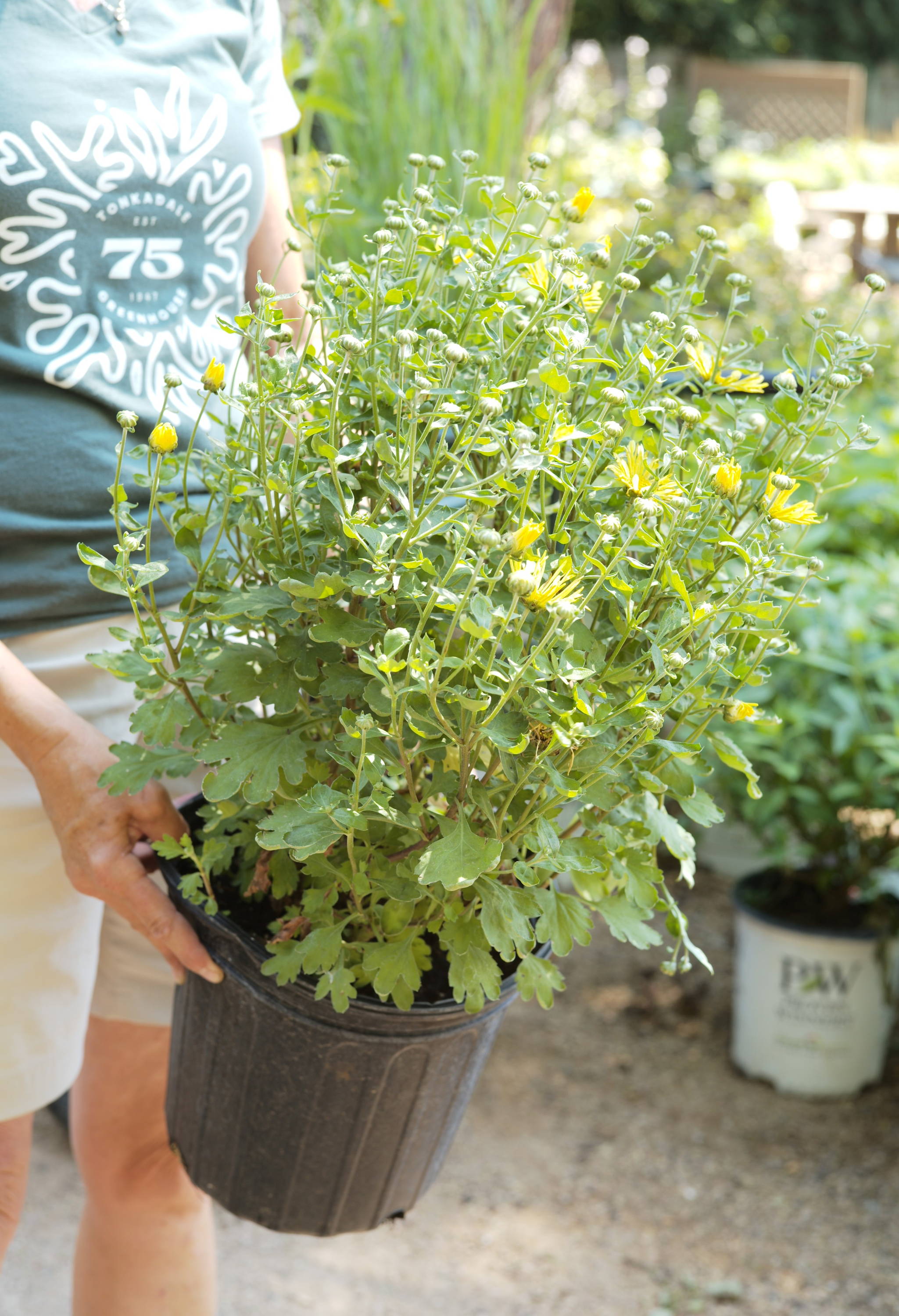 Arguably the most iconic and beloved harbinger of fall, Chrysanthemums are exceptional fall bloomers, blanketed in colorful, long-lasting blooms and right at home alongside hay bales, gourds, and warm apple cider...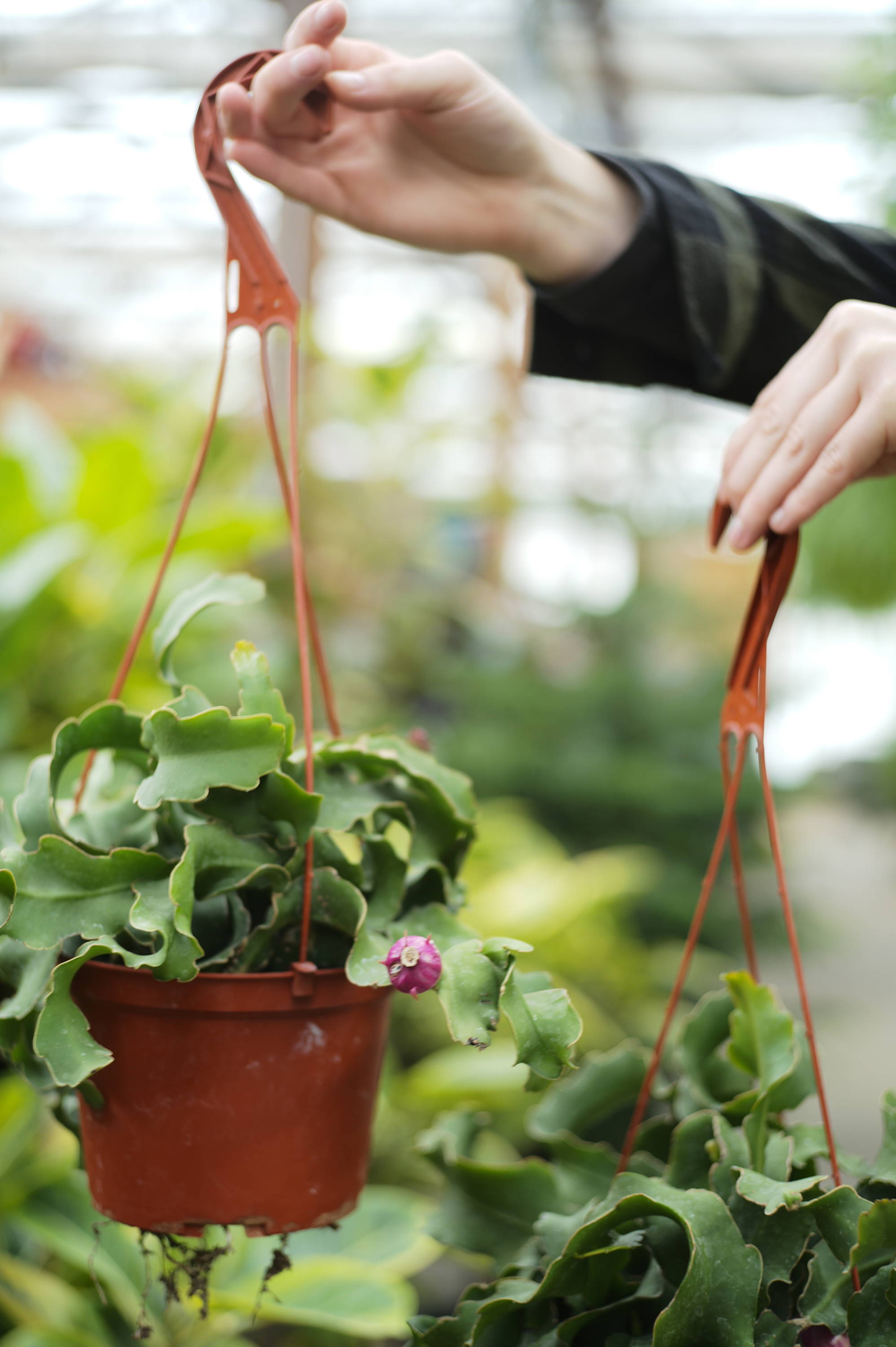 This week we are talking about Epiphyllum guatemalense 'Monstrose', more commonly known as Orchid Cactus 'Curly Sue'. This is a true jungle cactus, epiphytic in nature and native to Guatemala...
Extra guides, graphics, and charts to support your planty journey
Perennial garden plans for full sun, shade, part sun and pollinators.
---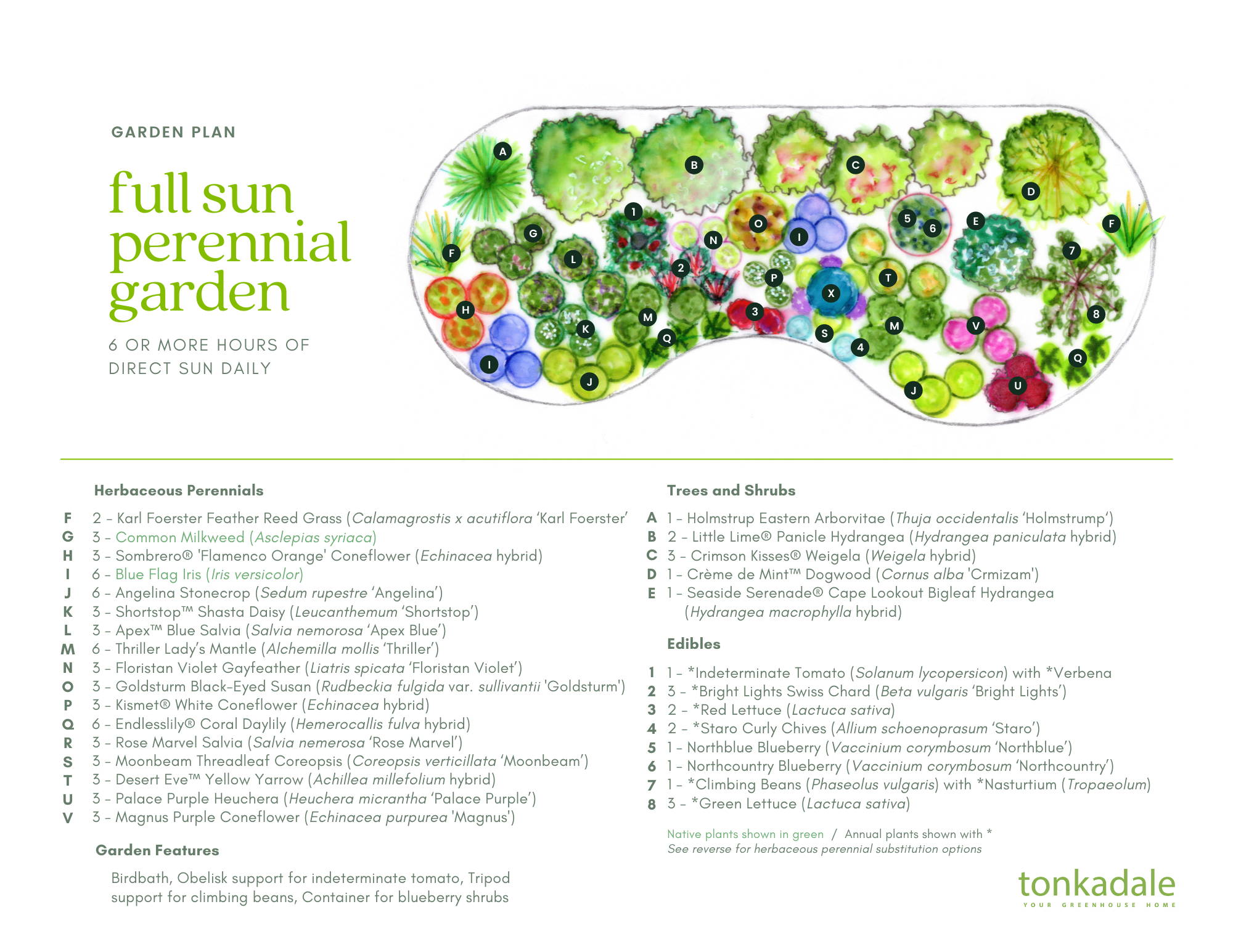 ---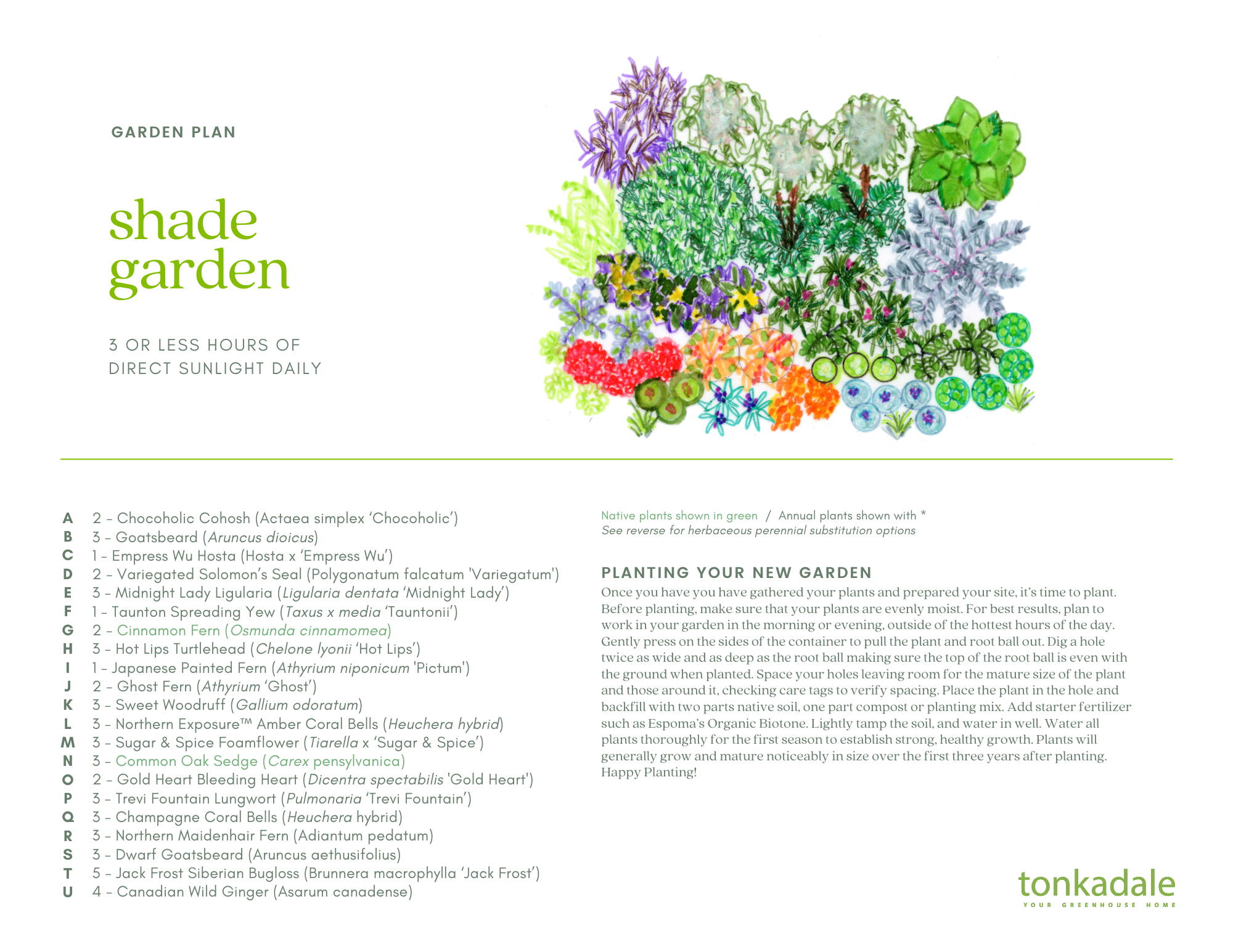 ---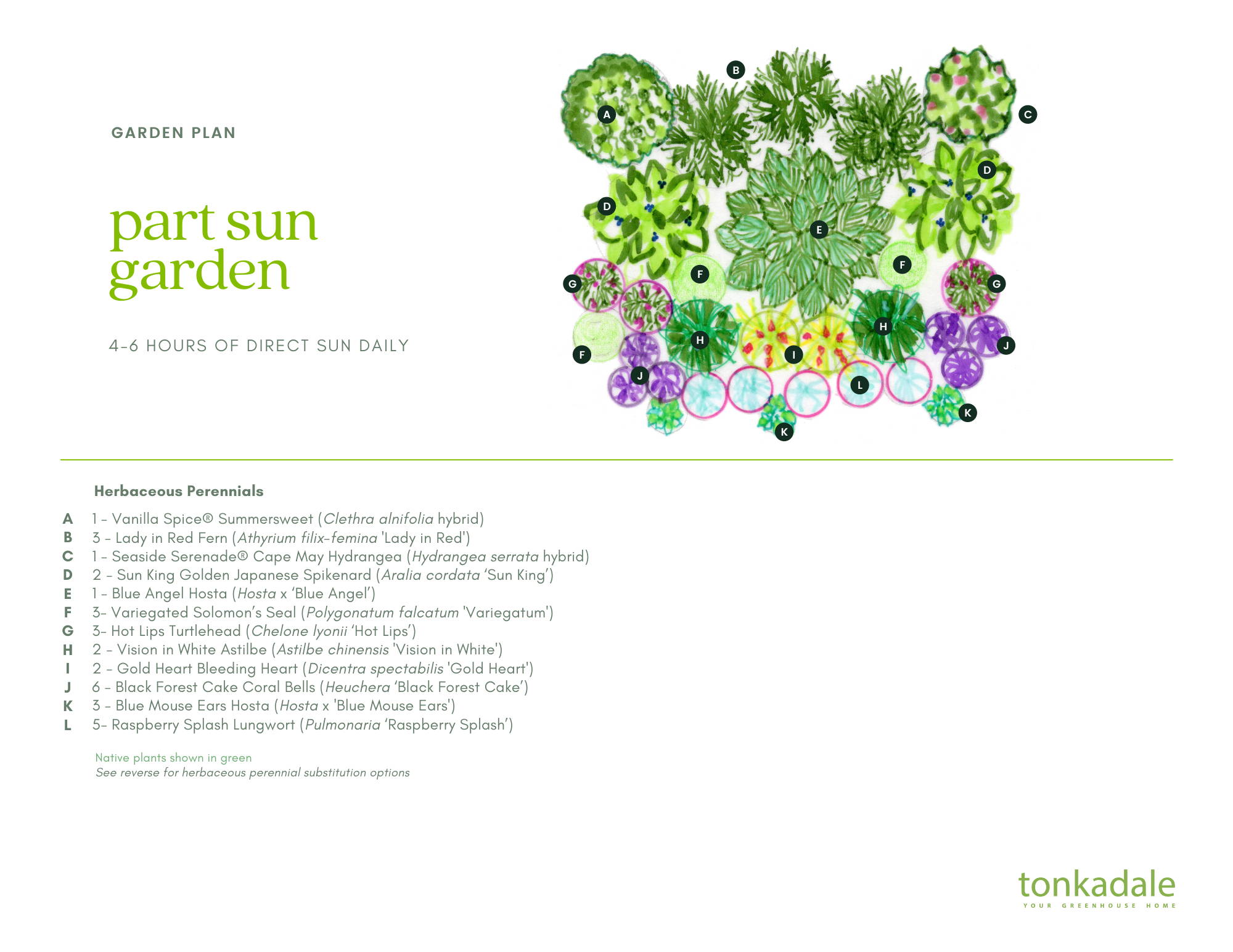 ---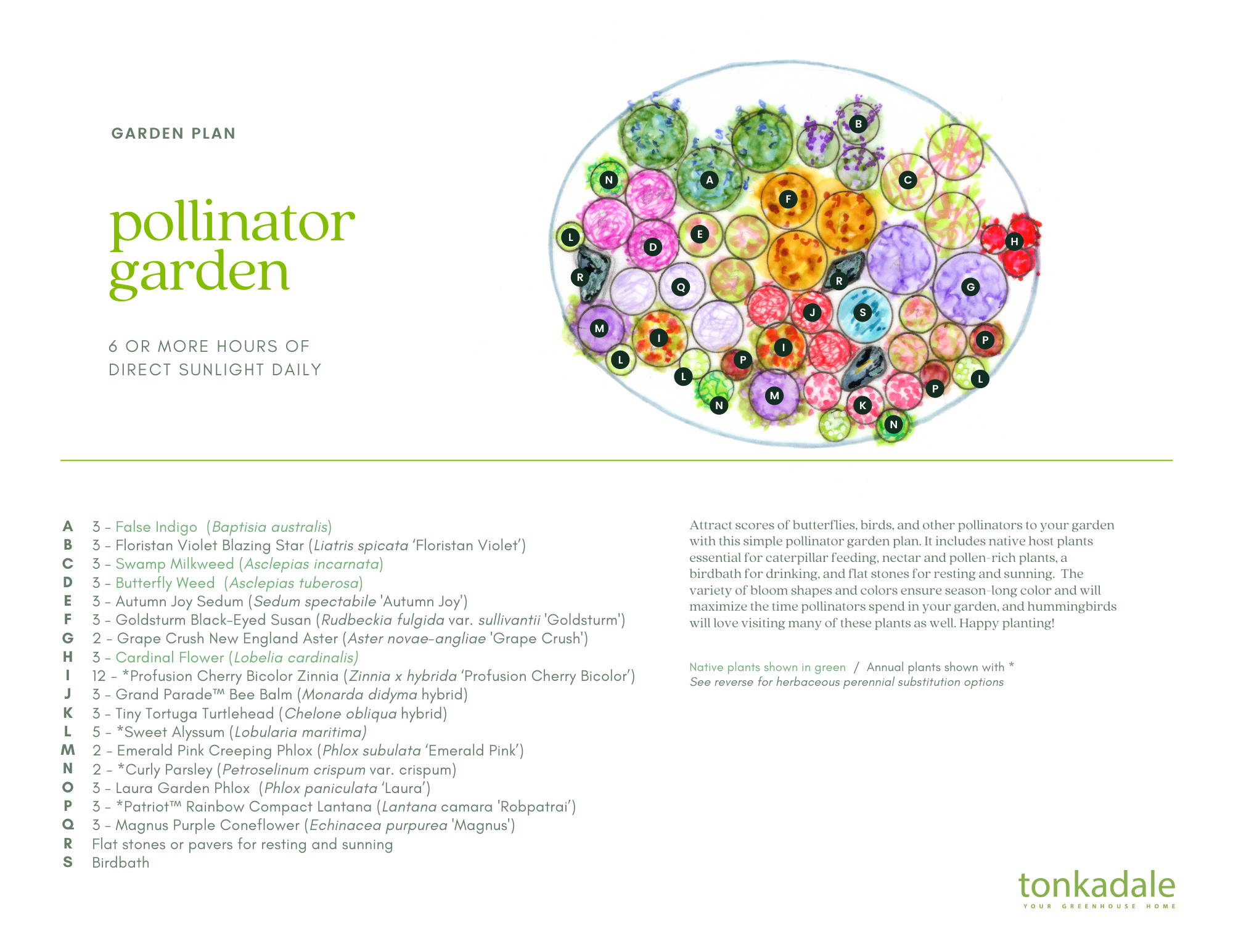 Use this graphic to visualize the different light conditions that can occur in a typical indoor environment. For more information, read the full blog post that explains each term here.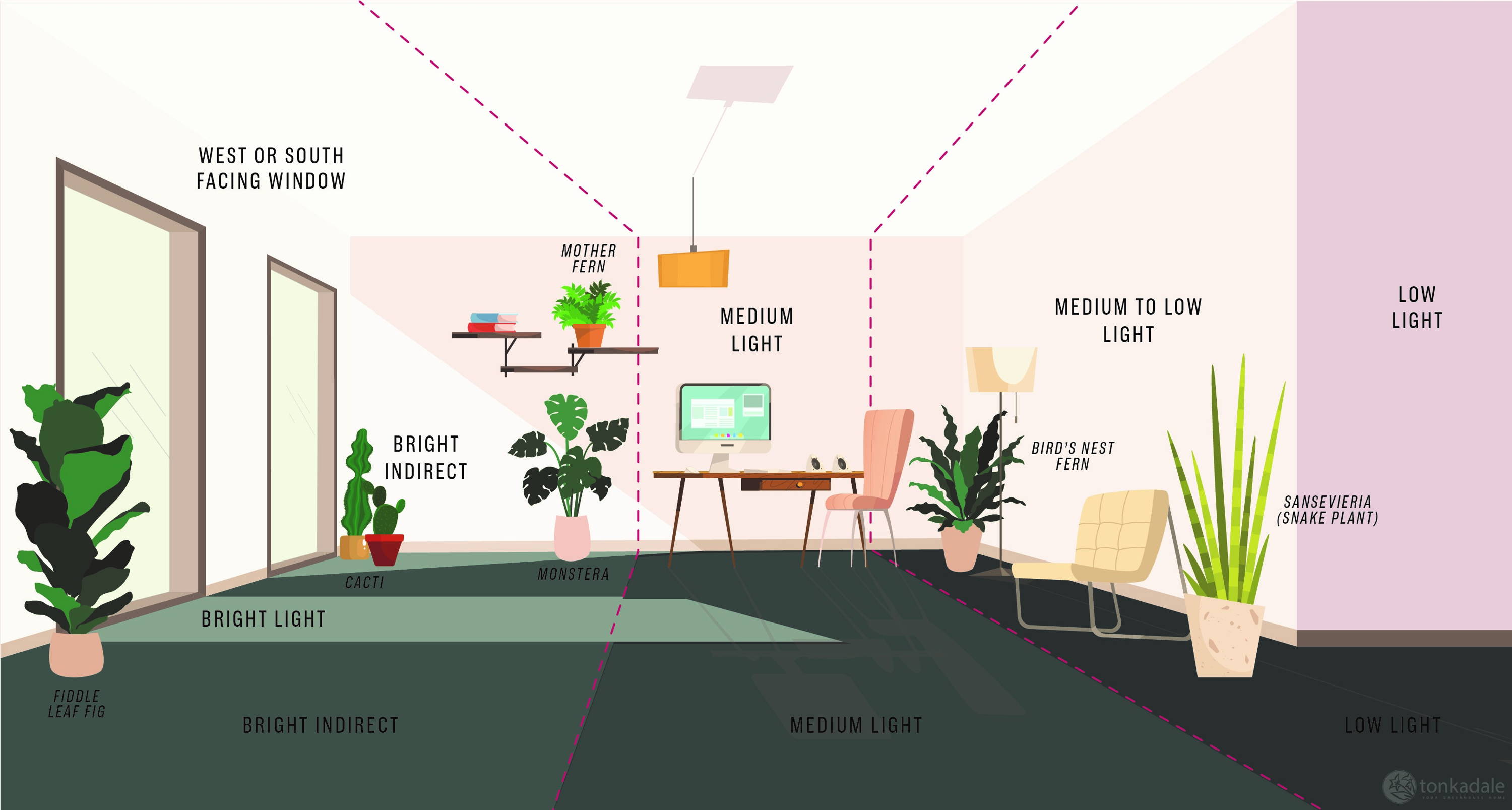 Your plant hardiness zone will determine which perennials are most likely to thrive in your location. Use our map below to determine your approximate zone.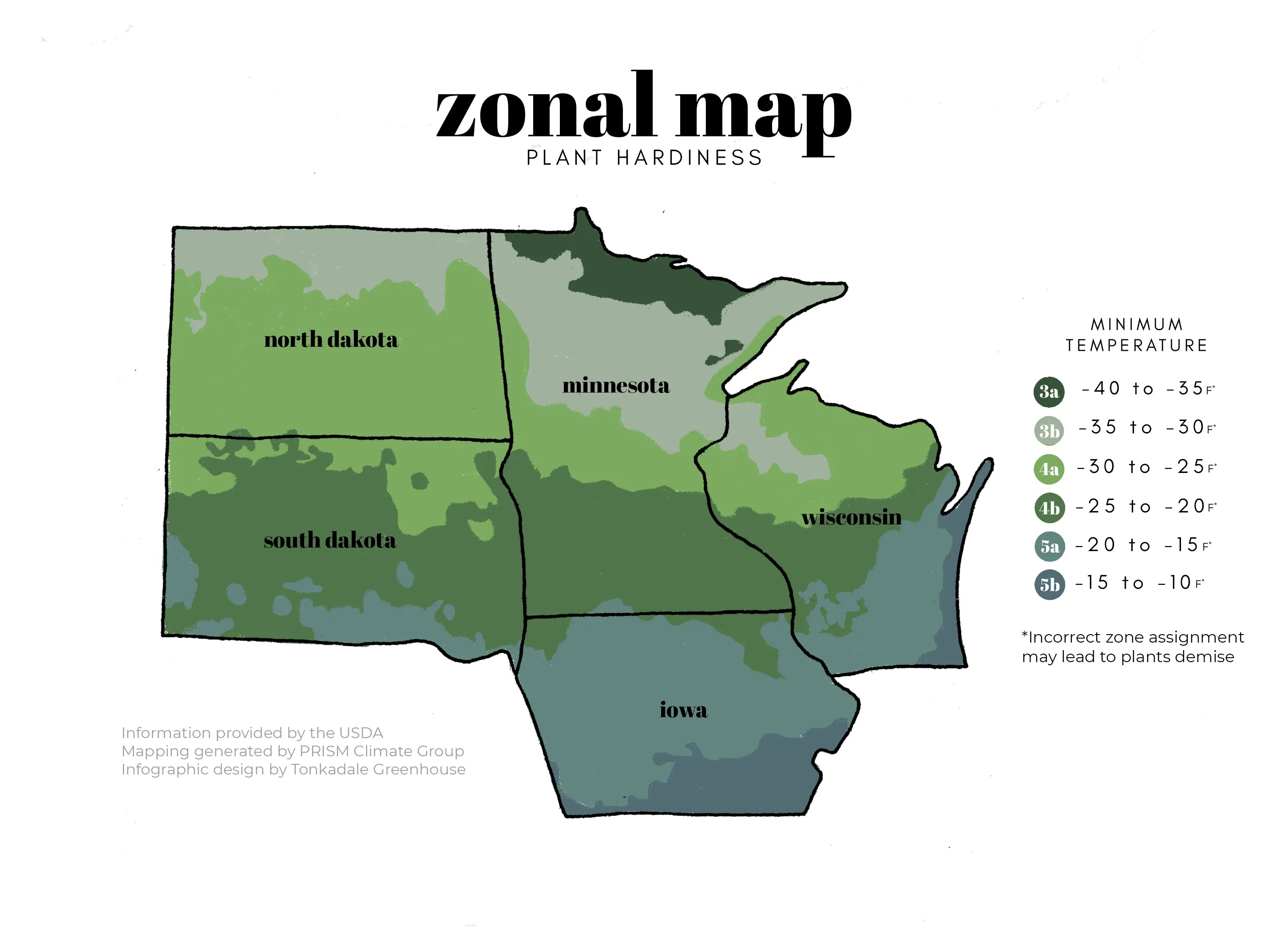 find the perfect plant for your space
Use our guide below to determine the perfect plant to fit your light and water requirements.