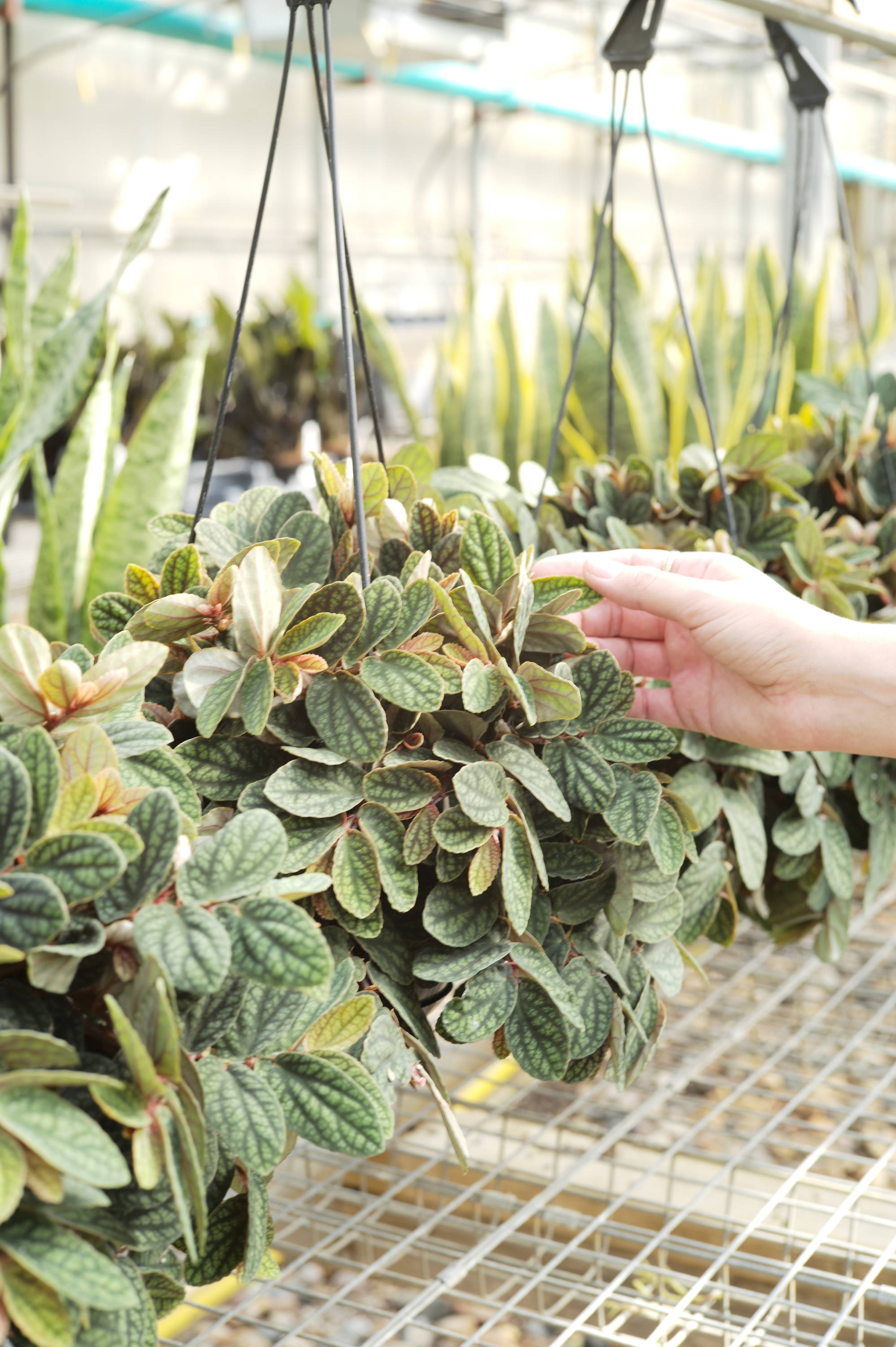 This week we are talking about Pellionia, commonly known as Trailing Begonia or Rainbow Vine. This species of flowering plant that belongs to the Urticaceae or Nettle plant family along with Pilea and is native to Southeast Asia. In its native habitat you will find Pellionia growing under the canopy of other plants. Pellionia is an interesting, somewhat...
This week we are talking about Hoya cumingiana. This plant is native to the Philippines and belongs to the Apocynaceae or Dogbane plant family along with Adenium, Plumeria, and Stapelia. This adorable Hoya has small, rounded leaves and yellow flowers with burgundy centers that pack a beautifully scented citrus punch. Hoya cumingiana was first...
Extra guides, graphics, and charts to support your planty journey
Perennial garden plans for full sun, shade, part sun and pollinators.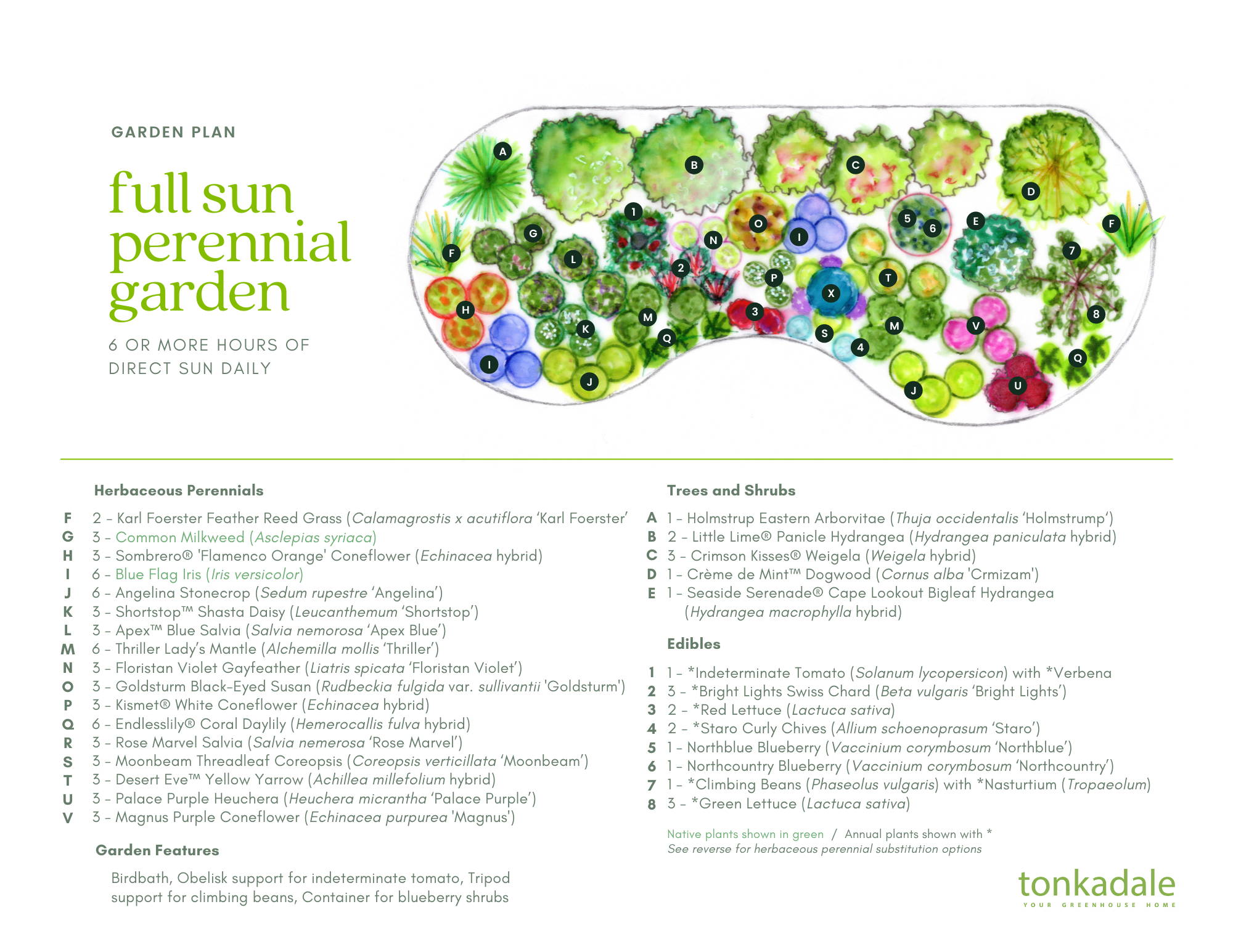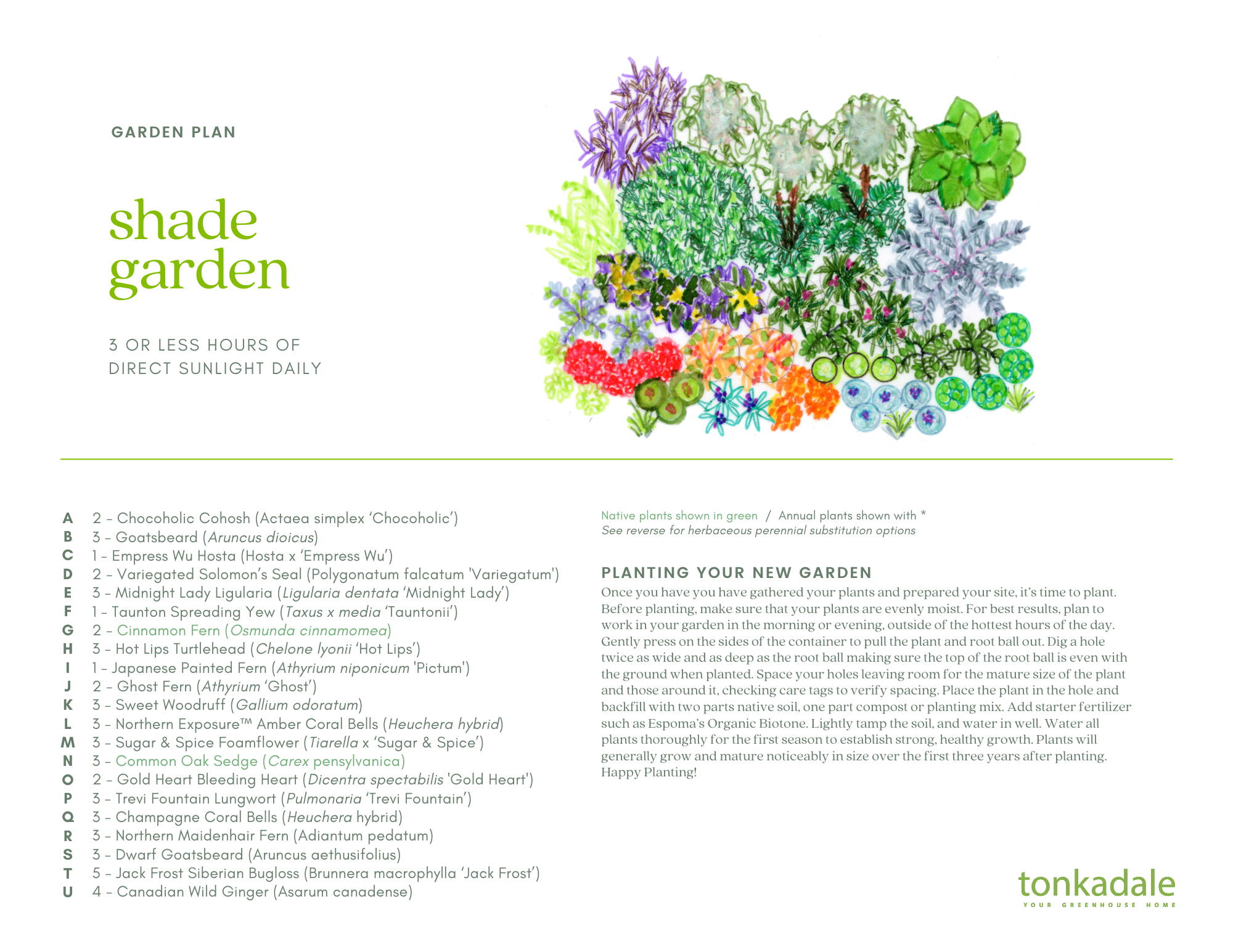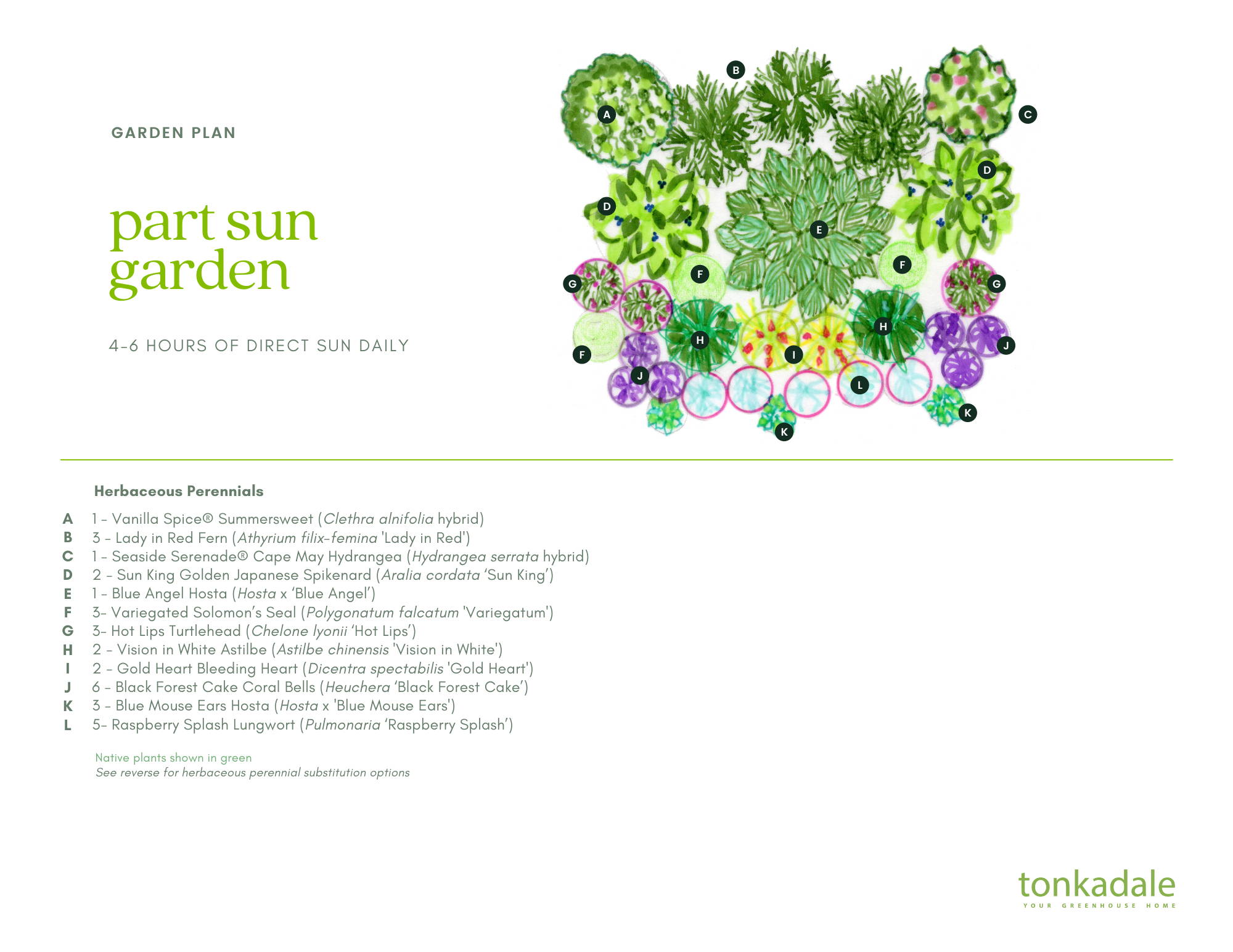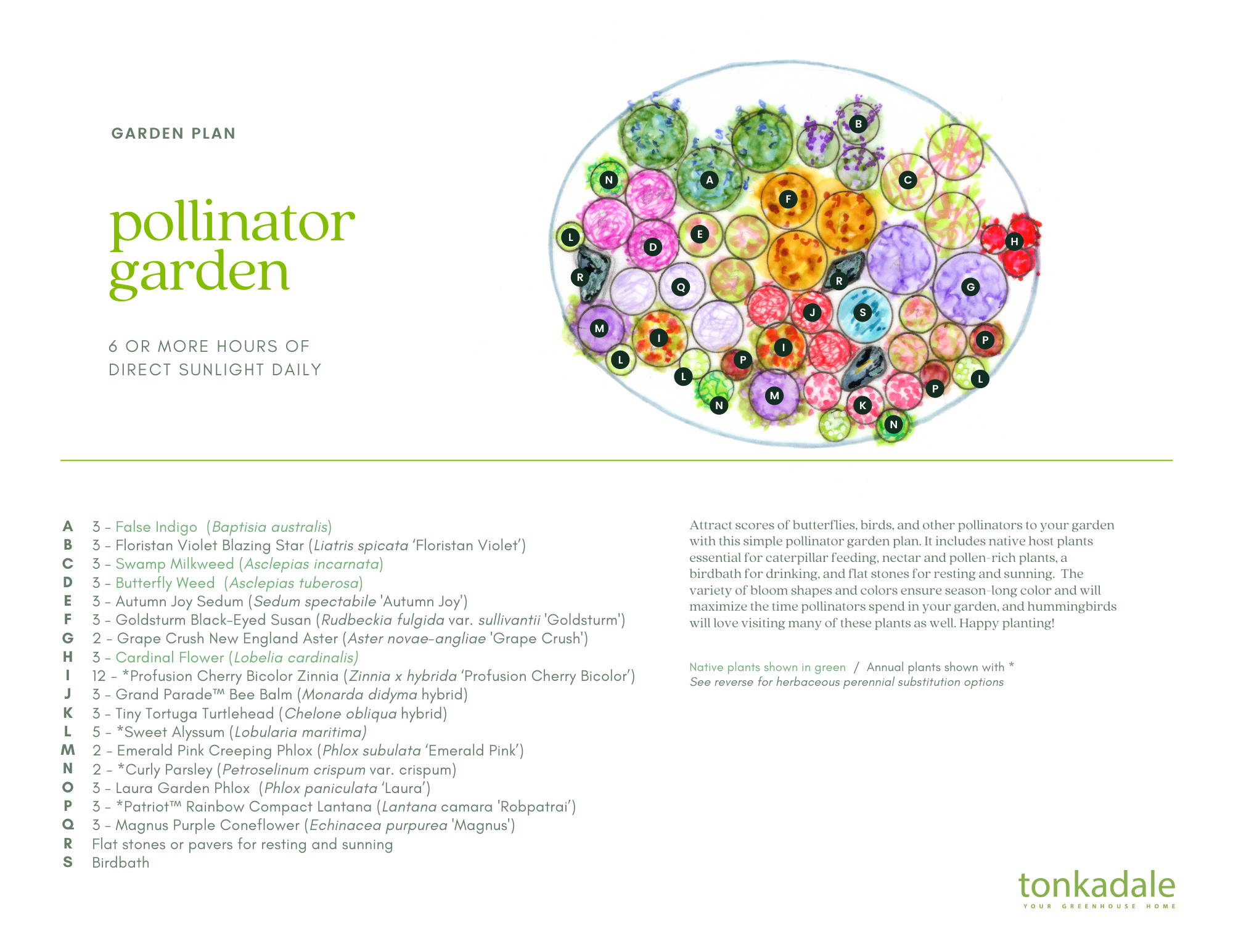 Use this graphic to visualize the different light conditions that can occur in a typical indoor environment. For more information, read the full blog post that explains each term here.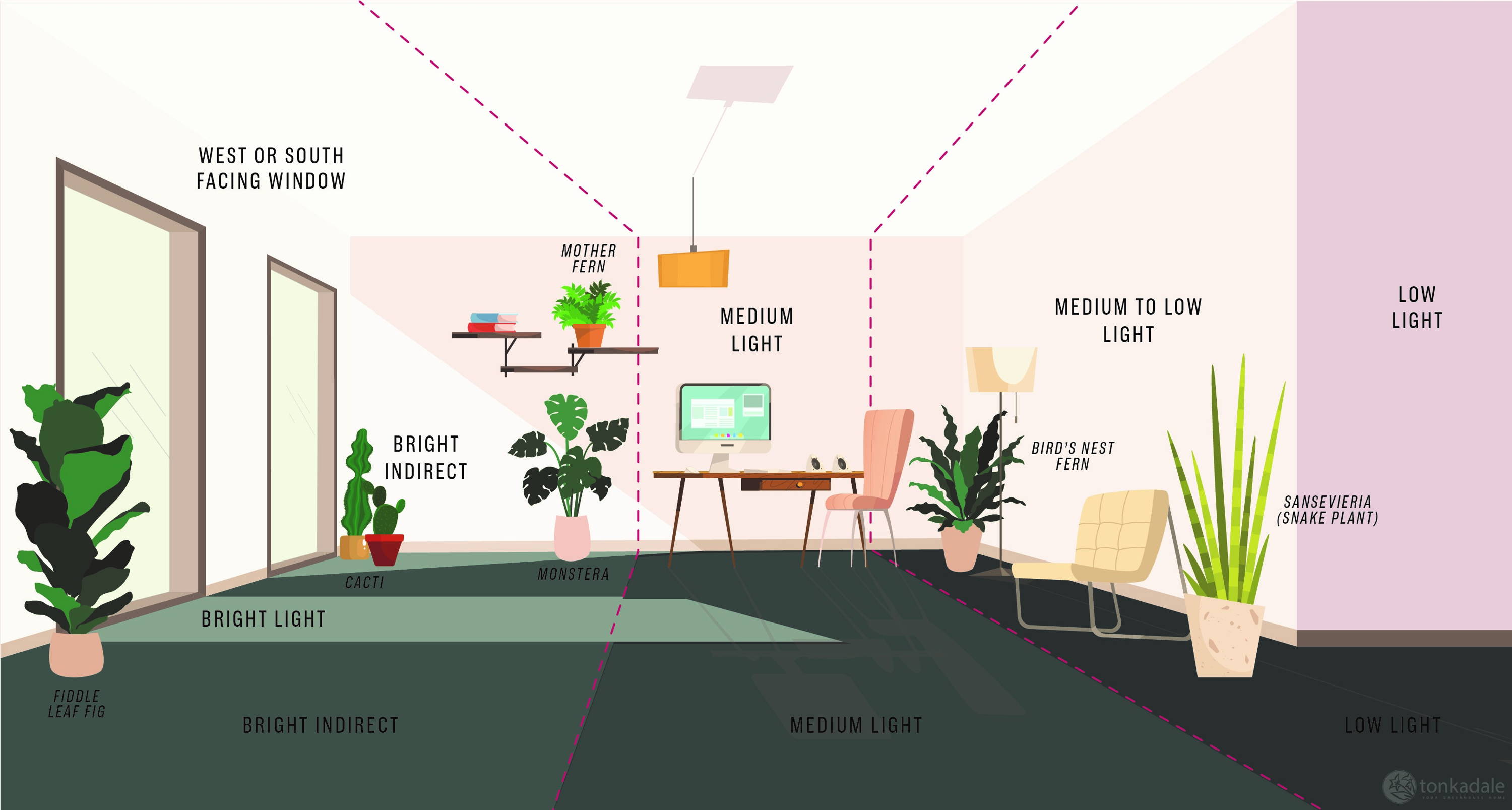 Your plant hardiness zone will determine which perennials are most likely to thrive in your location. Use our map below to determine your approximate zone.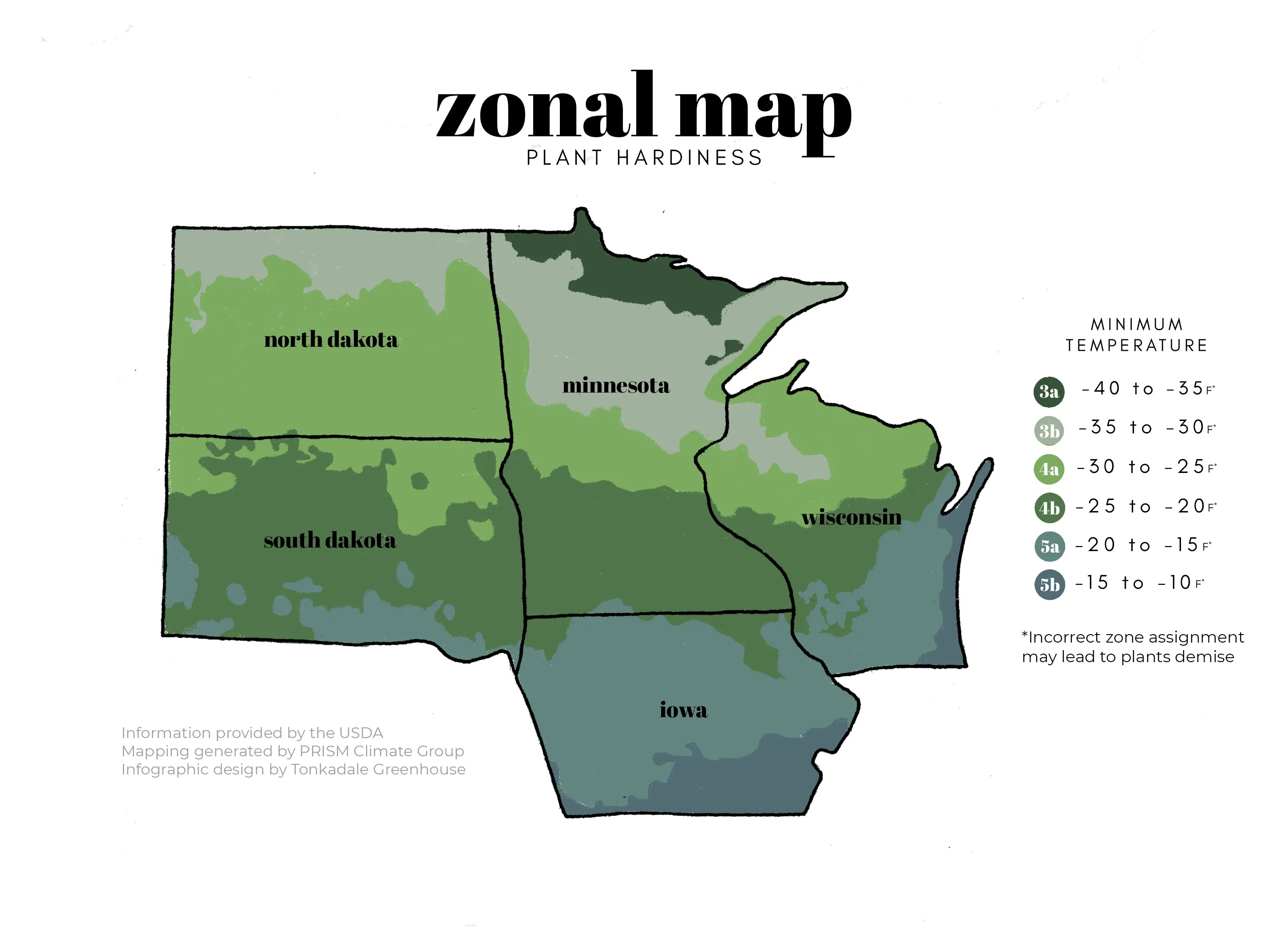 find the perfect plant for your space
Use our guide below to determine the perfect plant to fit your light and water requirements.