"Your Greenhouse Home: The Podcast" is a place for us to share our passion for creating beautiful, plant-inspired spaces for everyone. In each episode, Jessie talks with experts in our community and in-house team to learn more about how they create their spaces. There is always something new to learn about the plant world. Tune in for the best tips on soil, plant care, gardening, planty design trends, and so much more!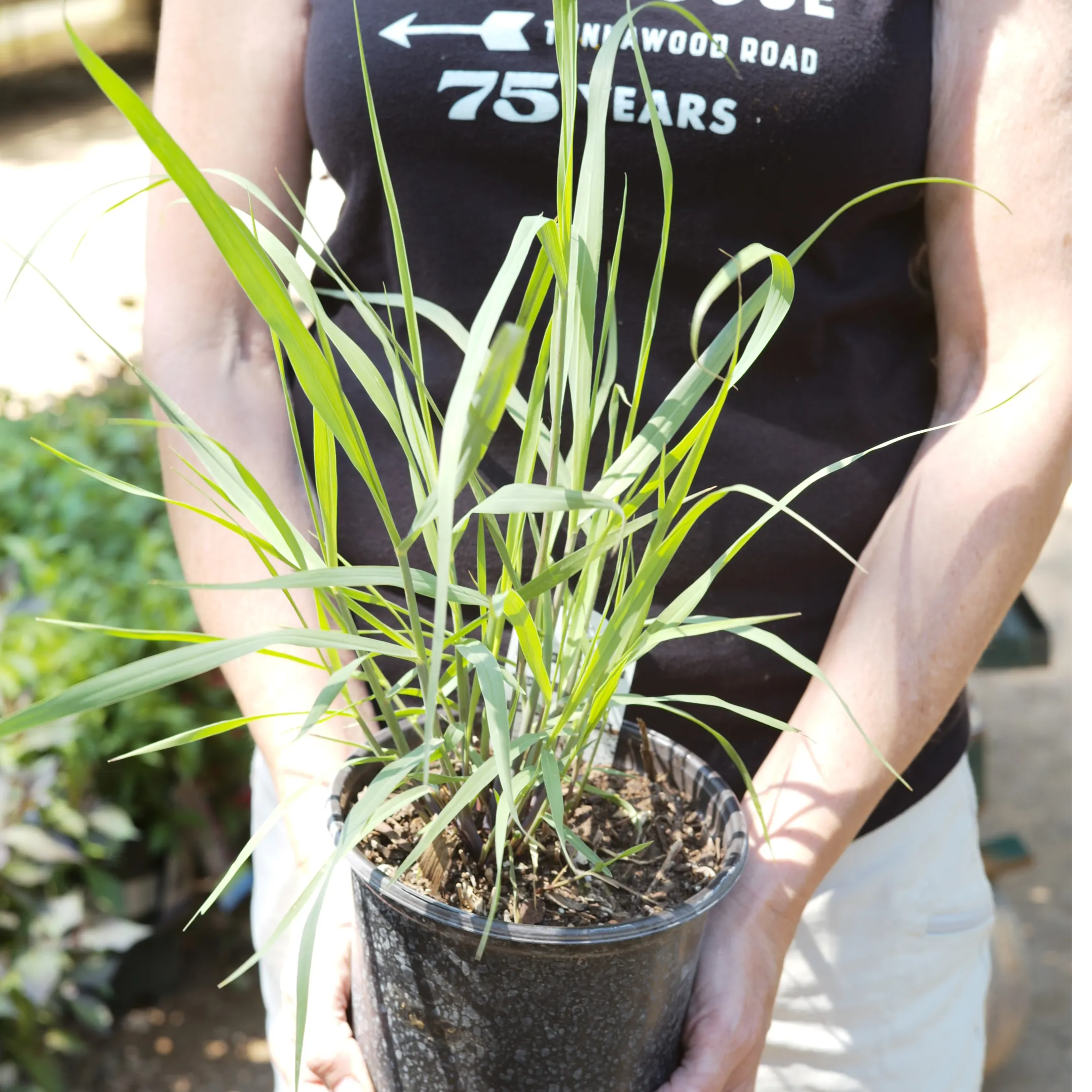 This week on the Podcast, Jessie talks with Colleen and Bre from Minnesota Native Landscapes, a full-service ecological restoration company providing services ranging from backyard seeding to large-scale restoration, bioengineering and everything in between.
The discussion starts by overviewing the benefits of using native plants in the landscape, and that's just the begining.
MNL offers a wealth of knowledge and resources on their website.
This week on the Podcast, Jessie talks Aaron, pernnials department team lead and media team contributor. Together, they present garden plans for 4 specific spaces - pollinator gardens, full-sun, part-shade, , and shade, This along with several other resource including care cards and perenial blogs will set you up for success in the garden this year. Make sure to take some time to get to know the LEARN page on our website, specifically the Perennial of the Week section.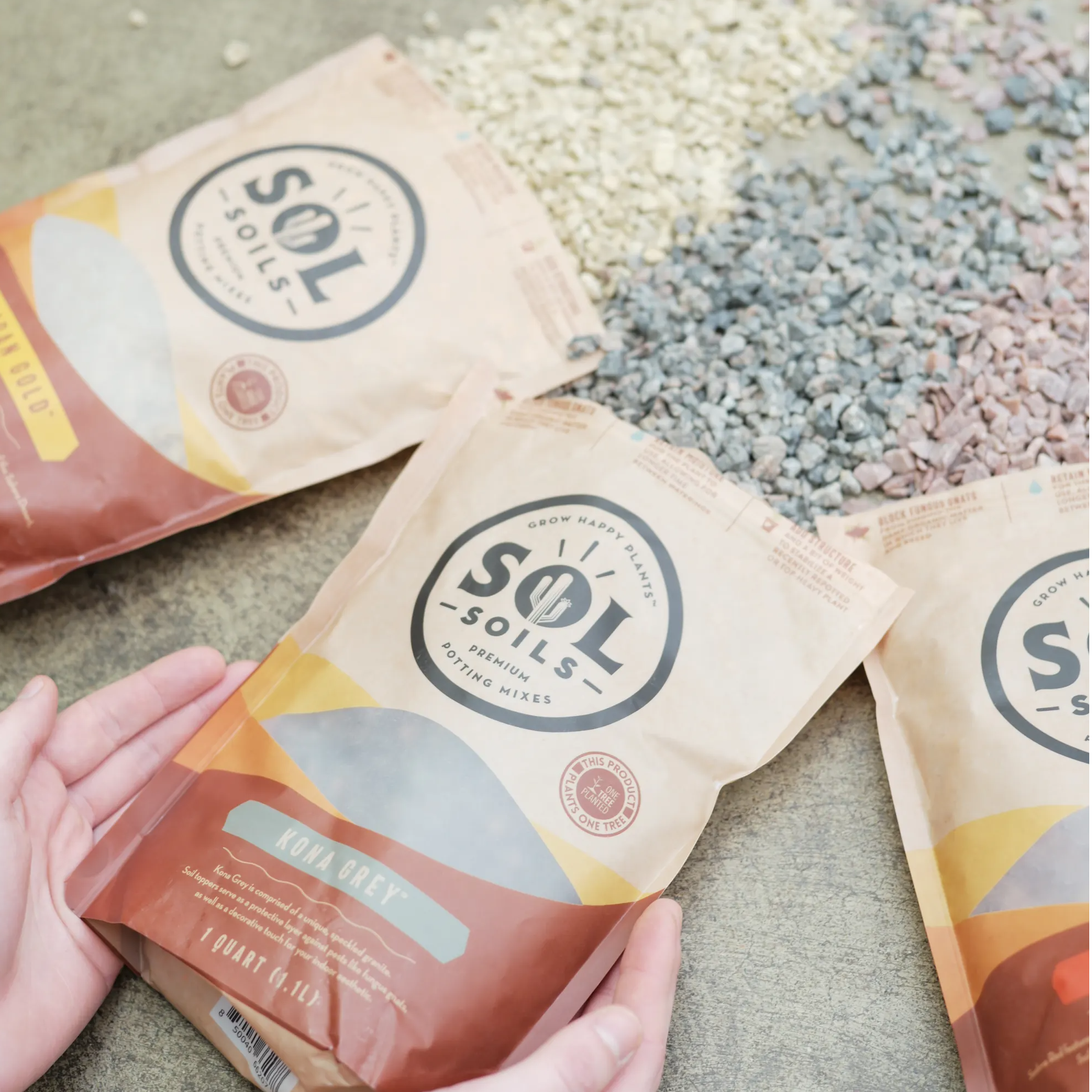 This week on the Podcast, Jessie talks with Travis and John, founders of Sol Soils, a premium potting mix company selling hard to find soil components, soil toppers, and soil mixes for all types of plants. They hand-mix their soils with the best ingredients to produce fast-draining, gritty mixes.
We love that their focus on "gritty" mixes which are coarse growing mediums made up largely of inorganic materials that more closely mimic the natural environment that many popular plants like aroids, tropicals, cacti, succulents, or orchids come from.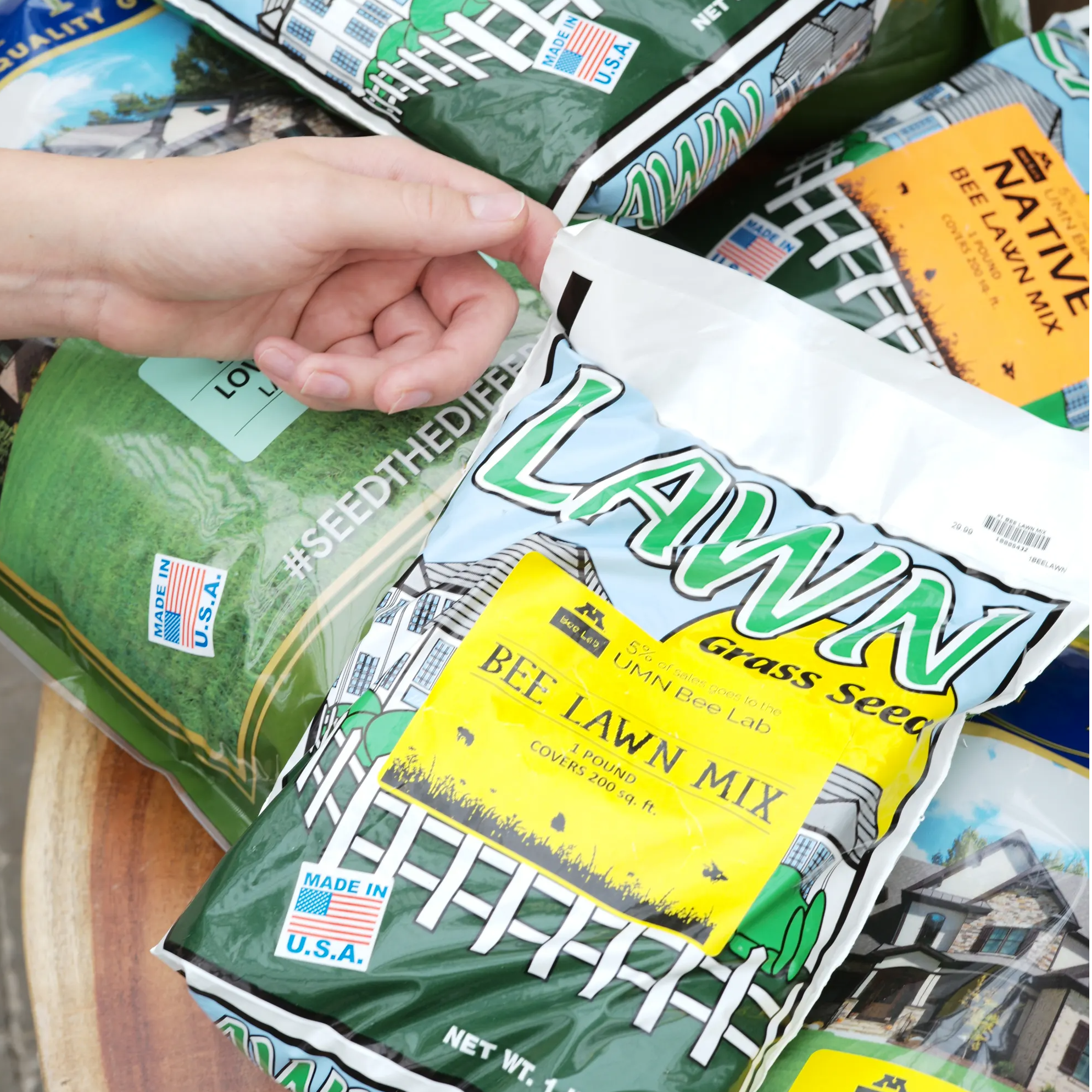 This week on the Podcast, Jessie talks with James Wolfin, an entomologist and conservation specialist with Twin Cities Seed Company. He and a team of educators created a seed mixture specifically for the benefit of bees. He is on a mission to replace traditional turfgrass with more sustainable options including native blends and water-wise turf-grass options.
In this episode, Jessie and James discuss the benefits of bee lawns, planting for pollinators, and waterwise lawns. They also highlight a new seed mix specifically selected to provide food and habitat for our at-risk native bees and pollinators. Towards the end of the episode, learn how you can BEE the change by participating in the Lawns to Legumes program - pilot program offers a combination of workshops, coaching, planting guides and cost-share funding (individual support grants) for installing pollinator-friendly native plantings in residential lawns.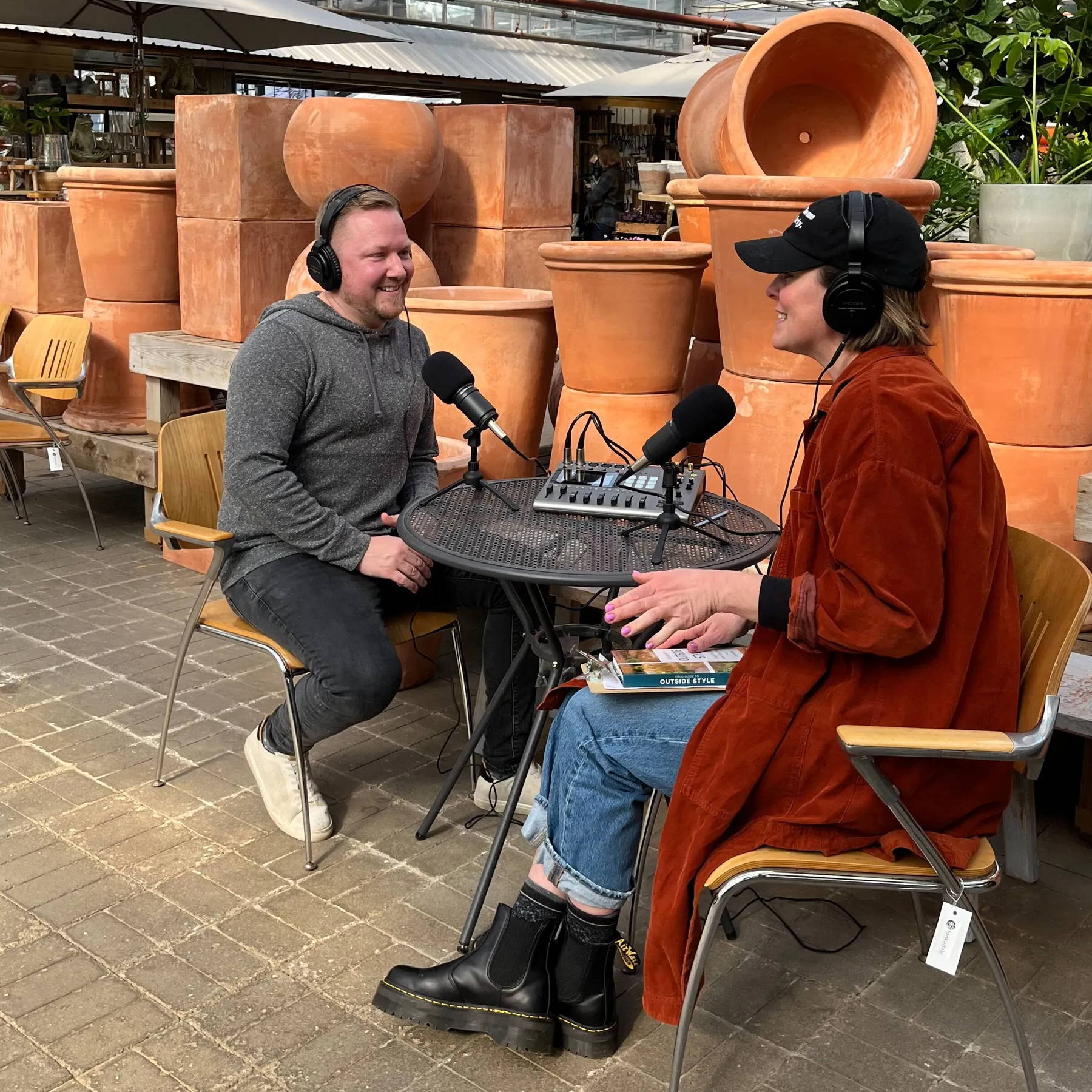 This week on the Podcast, Jessie talks with Ryan McEnaney, authour of "Field Guied to Outside Style: Design and Plant Your Perfect Outdoor Space."
In this episode, Jessie and Ryan talk about designing an outdoor space that fits your style. Ryan walks us through a "day in the life" to create your garden space. Next we talk about Nativars, a trending category or plants which combine favorable traits of both Native Plants and Cultivars for high performance and visual appeal. After that is a discusion of Ryan's three garden archetypes. The episode concludes with a discussion of new perennial plants for the 2023 season and pop-quiz garden design fun!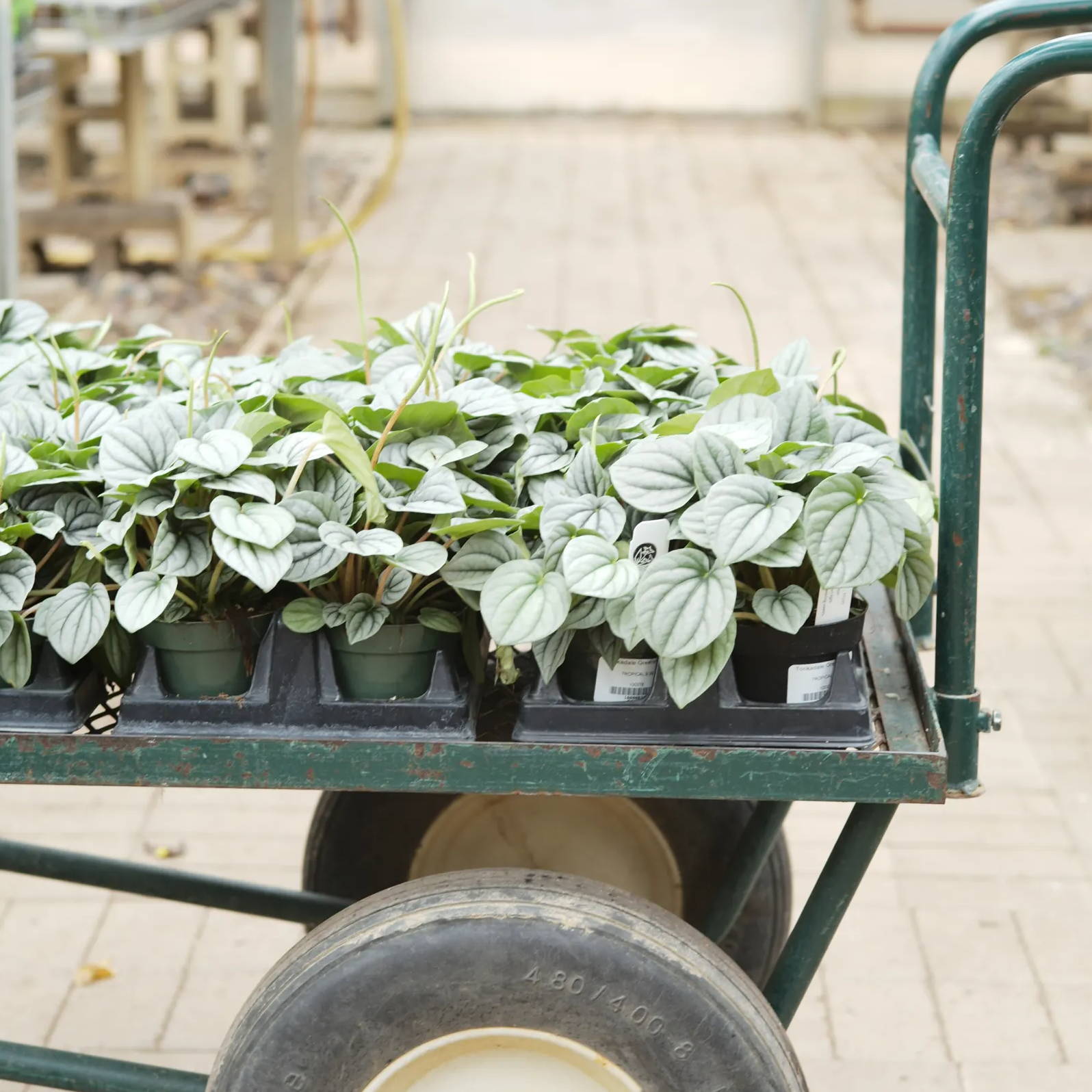 This week on the podcast, we talk with Aaron, our social media manager and photographer.
In this episode, Aaron and Jessie reminisce about the early days of social media, the beauty of telling a story through photos, and our extensive collection of educational resources. Make sure to check out our LEARN page. It's really got it goin' on!
This week on the podcast, we talk with John, the Integrated Pest Manager (IPM) at Tonkadale Greenhouse.
In this episode, we define IPM and how we can use this strategy to combat and overcome pests of indoor plants. The pests we cover include aphids, fungus gnats, white flies, thrips, scale, and mealy bugs. At the end of this episode, you will be well equipped with knowledge of insect life cycles, typical feeding behavior, pest damage, and specific inputs to knock down and eliminate populations.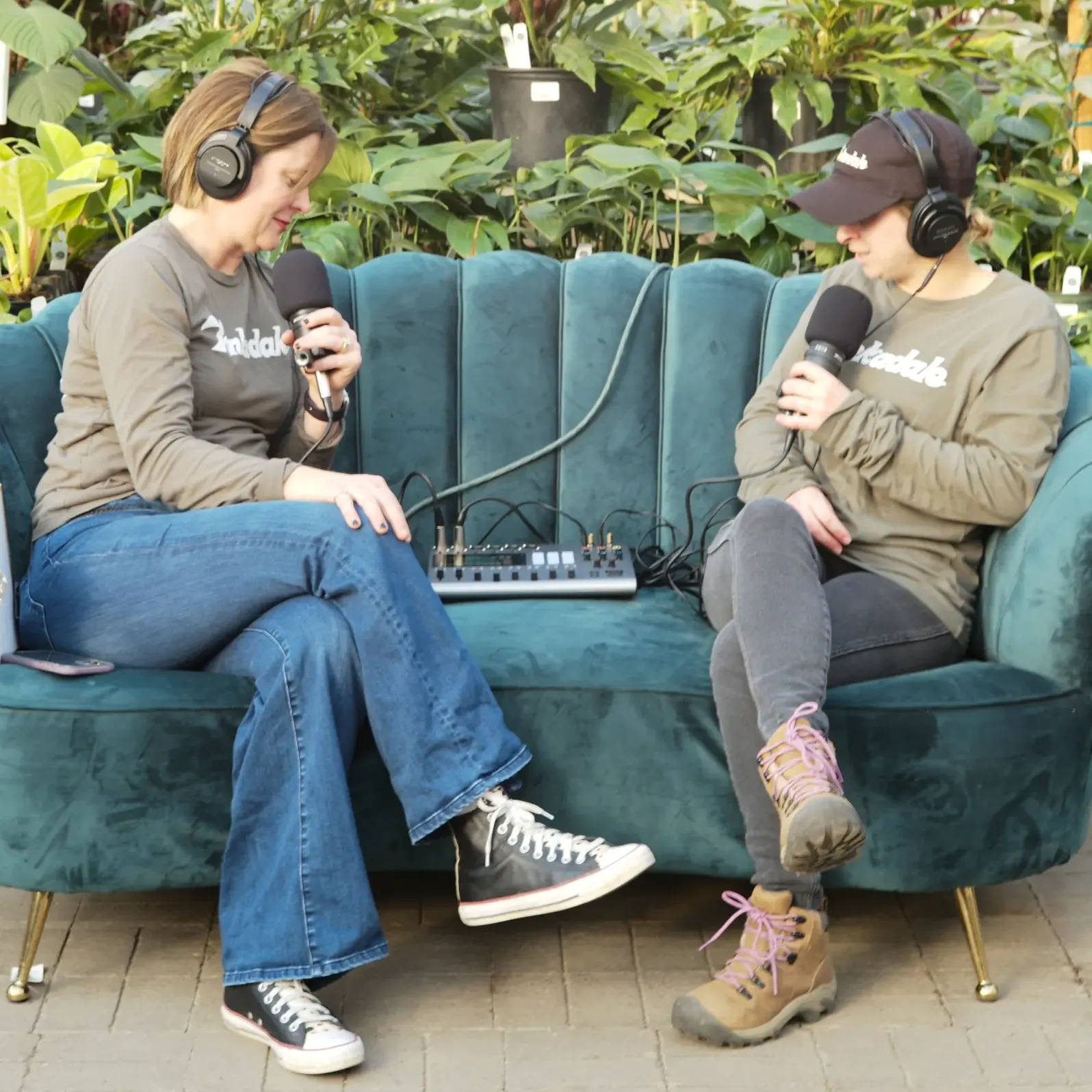 In this episode of Your Greenhouse Home - The Podcast, we get to know Hannah, the Ultimate Plant Parent and Greenhouse Produciton Assistant.
Hannah is responsible for all things plant care, ordering all the greenery in the greenhouse, and represents Tonkadale as a speaker at industry events. Hannah boasts over 100 plants in her collection. Today, she shares here philosophy on plant care, grow lights, and what to look for in trending tropical plants.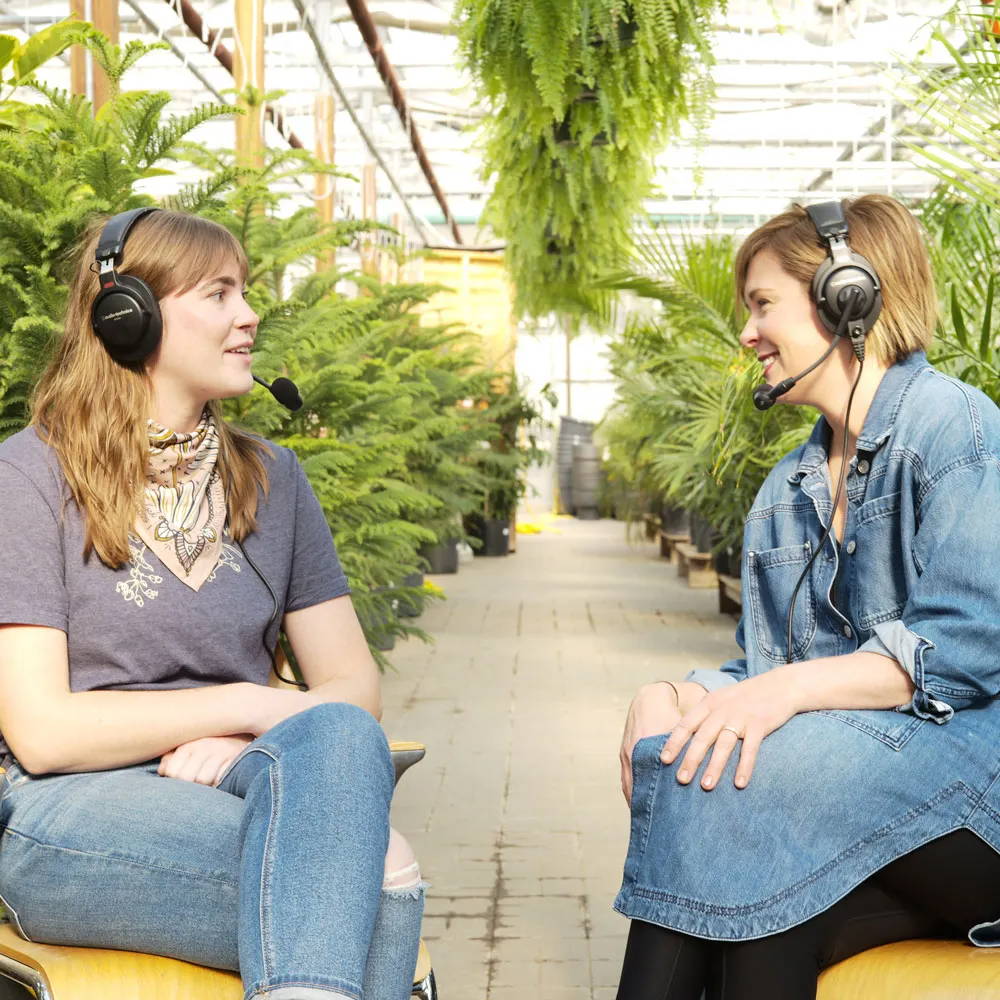 On this episode of Your Greenhouse Home - The Podcast, Jessie and Annie talk about the components of a good potting mix and how to create 5 custom soil mixes for all your plants.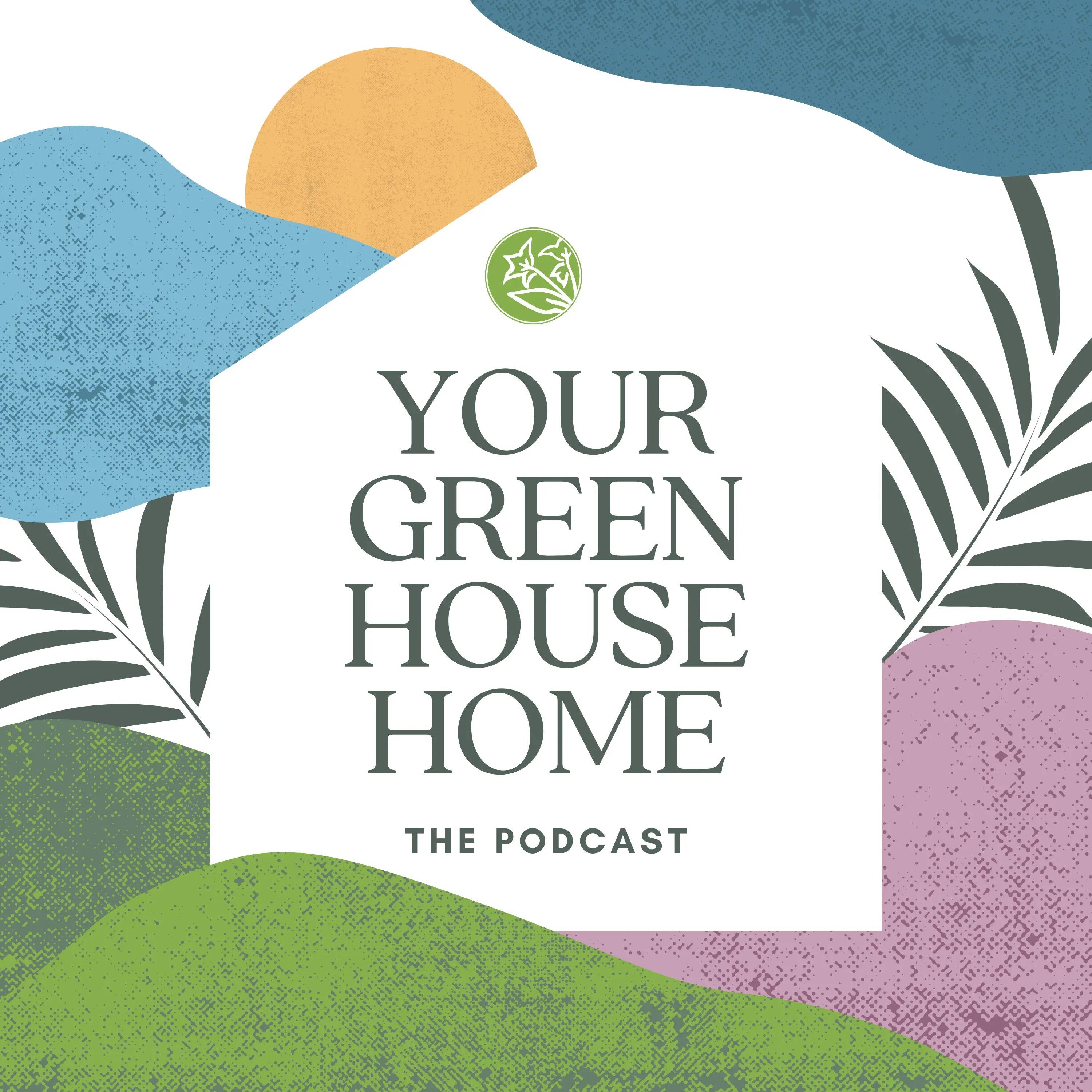 In this episode of Your Greenhouse Home - The Podcast, we get to know our host, Jessie.
Jessie is the owner of Tonkadale Greenhouse, a retail garden center in Minnetonka, MN. She and Hayden, their greenhouse manager chat about the history of Tonkadale, why we love horticulture, and their philosophies on plant parenting.
Do you know a guest you'd like us to collaborate with? Or do you have a topic you'd like us to discuss on our next episode? If so, get in touch and let us know!