Posted by Jessie Jacobson on Oct 24th 2022
Podcast Episode 2: DIY Soil Mixes with Annie
On this episode of Your Greenhouse Home - The Podcast, Jessie and Annie talk about the components of a good potting mix and how to create 5 custom soil mixes for all your planty needs.
The foundation of any healthy plant starts with one thing – the soil. A proper potting mix ensures that your plant has everything it needs including micro and macro nutrients, aeration (oxygen), and water retention.
The components of houseplant potting soil
The potting mixes we carry and their important differences
Why the right soil is important
Why it can be good to make your own mix
Our in-house created custom soil recipes. More information, and detailed recipes, can be found on our blog post here: Tonkadale's Custom Indoor Plant Soil Recipes
Mycorrhizae fungi and their role in soil
---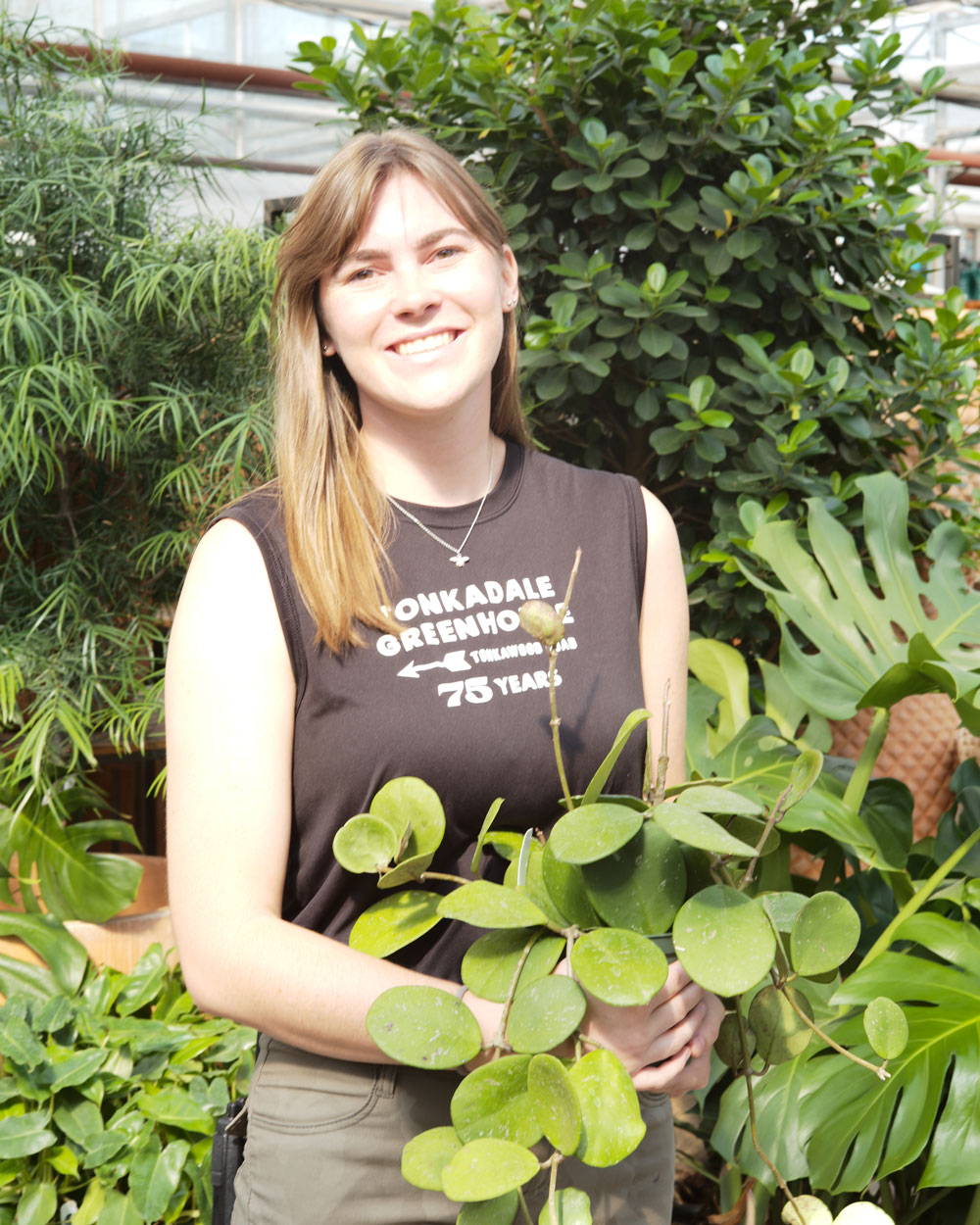 Annie started at Tonkadale in 2021 as a Customer Service Representative. Now, she is leading our curbside pickup porgram and the customer rep team. She has a background in Recreation and Outdoor Education, so nature has always been a part of her life! Her other passions (besides plants - of course) are crafting, vintage shopping, hiking, paddle boarding, and spending time with her fur babies, Ziggy and Bowie!
---