Posted by Jessie Jacobson on Dec 8th 2022
Podcast Episode 3: A Planty Chat with Hannah, the Ultimate Plant Parent
In this episode of Your Greenhouse Home - The Podcast, we get to know Hannah, the Ultimate Plant Parent and Greenhouse Produciton Assistant.
Hannah is responsible for all things plant care, ordering all the greenery in the greenhouse, and represents Tonkadale as a speaker at industry events. Hannah boasts over 100 plants in her collection. Today, she shares here philosophy on plant care, grow lights, and what to look for in trending tropical plants.
A litte about Hannah, including her favorite plant
Hannah's tips for plant care
Trending plants
How Hannah uses grow lights - Barrina lights linked here!
---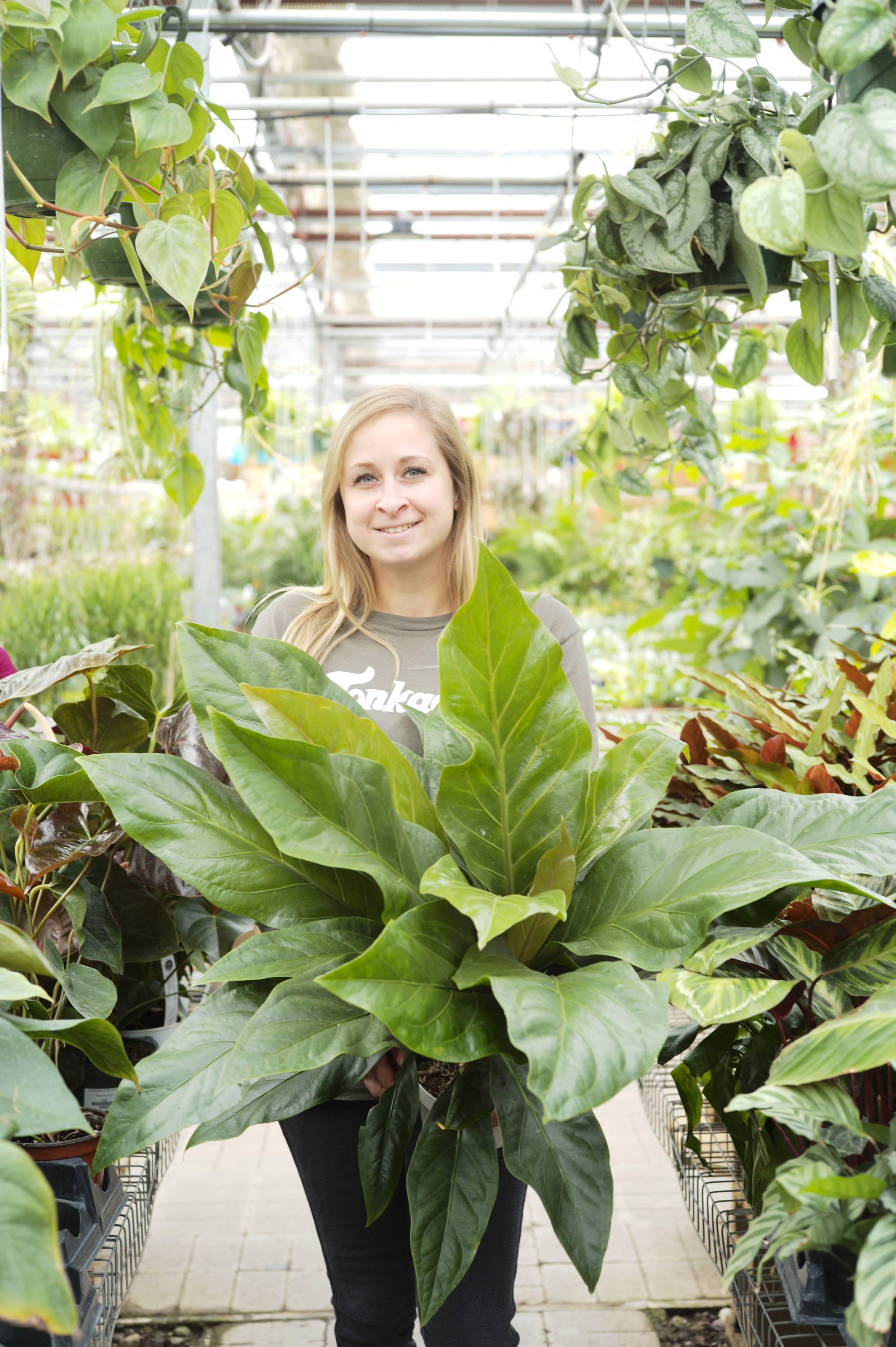 Hannah started working at Tonkadale in 2018 as a customer service rep. and have transitioned into a Greenhouse Assistant. She is involved in plant ordering, writing weekly plant blogs, and all things greenhouse related. Hannah is a plant enthusiast by day and a crazy plant lady by night. You can find her caring for and collecting rare or hard to find plants, obsessing over pottery, walking at the conservatory, collecting minerals/crystals, and spending time with loved ones. But mostly she is a self proclaimed full time plant geek.
Favorite Plant: How do I pick one plant? But if I did have to choose, it would be Anthurium Jungle Bush, Anthurium veitchii, Stapelia, and Lithops.
---