Posted by Jessie Jacobson on Mar 3rd 2023
Podcast Episode 6: Outside Style with Ryan McEnaney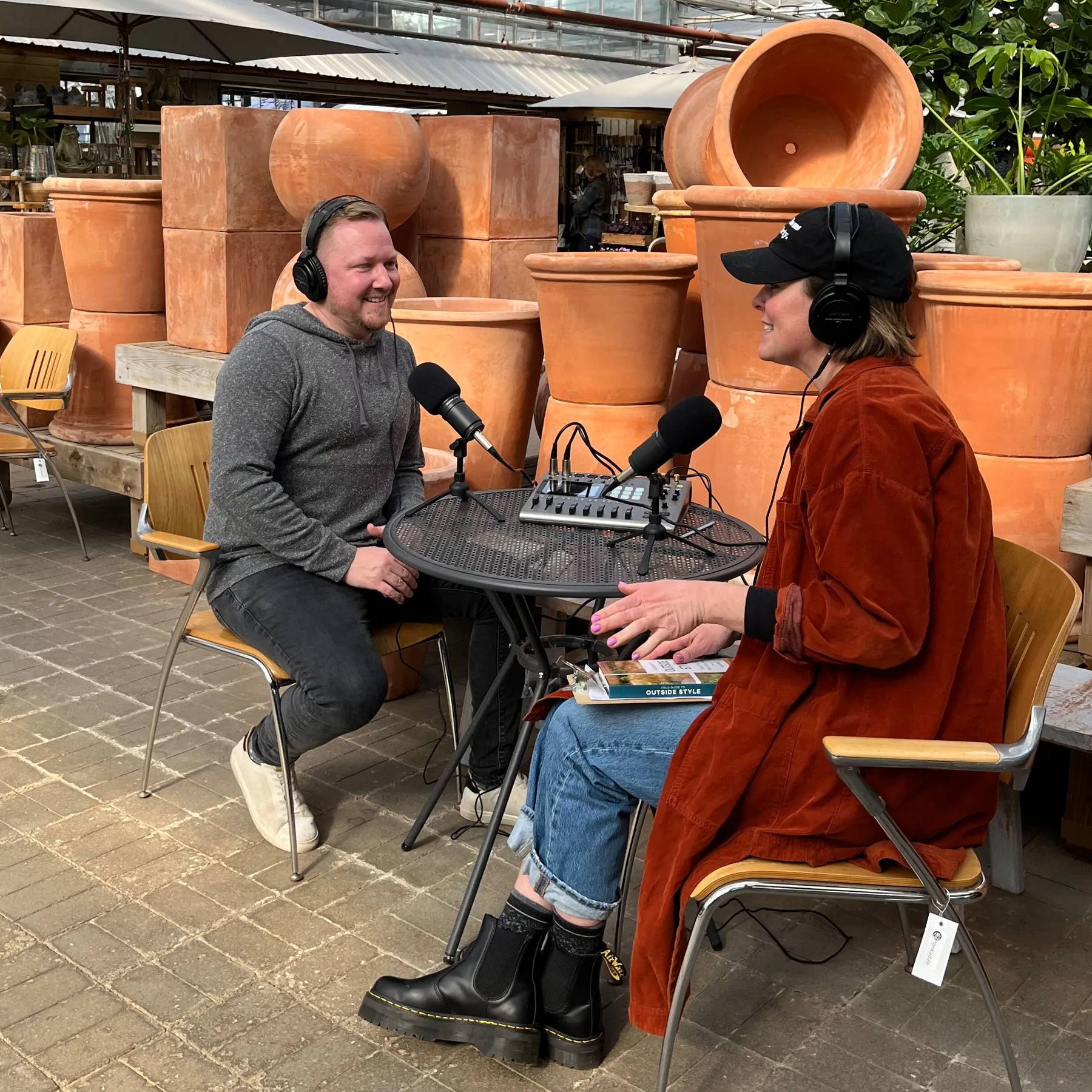 This week on the Podcast, Jessie talks with Ryan McEnaney, authour of "Field Guied to Outside Style: Design and Plant Your Perfect Outdoor Space."
In this episode, Jessie and Ryan talk about designing an outdoor space that fits your style. Ryan walks us through a "day in the life" to create your garden space. Next we talk about Nativars, a trending category or plants which combine favorable traits of both Native Plants and Cultivars for high performance and visual appeal. After that is a discusion of Ryan's three garden archetypes. The episode concludes with a discussion of new perennial plants for the 2023 season and pop-quiz garden design fun!
Garden Design to fit your style and personality
Nativars - cultivars of native plants
Ryan's top three garden design archetypes
New perennial plants for 2023
Quick and easy garden combinations to fit each style
---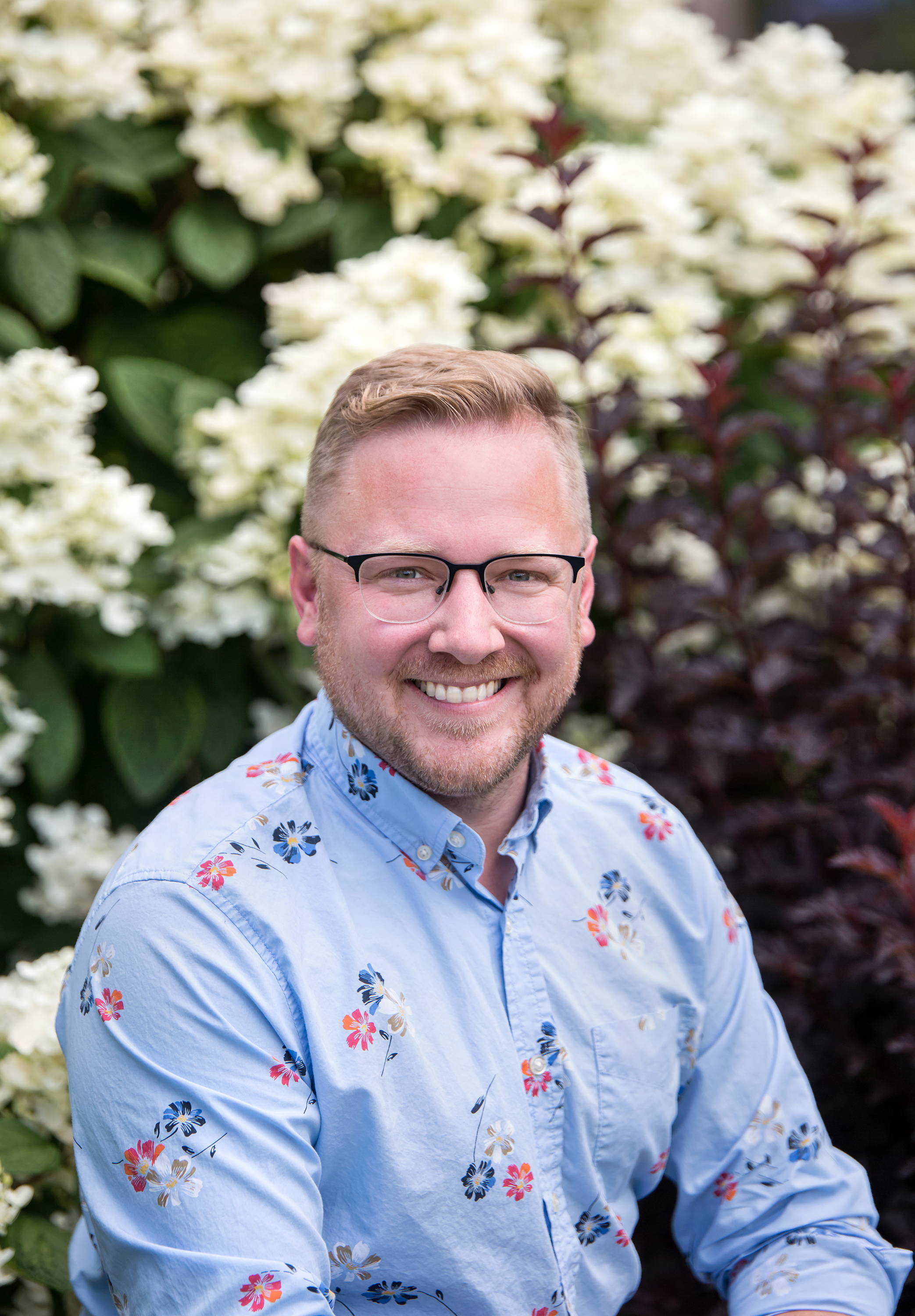 Ryan McEnaney is a fifth-generation family member leading Marketing at Bailey Nurseries, and is a garden designer and author as well. He also serves as spokesperson for Bailey's consumer brands: Endless Summer® Hydrangeas, First Editions® Shrubs & Trees, and Easy Elegance® Roses. Ryan is passionate about connecting people to nature and encouraging home gardeners to enjoy digging in the dirt. He travels the country educating homeowners on how to be successful in the garden and has been featured in publications such as Better Homes & Gardens, HGTV Magazine, Martha Stewart Living, Real Simple, and more. Ryan's approach revolves around making gardening fun, breaking down barriers, and creating a welcoming space to collaborate. His first book, "Field Guide to Outside Style," helps home gardeners discover their own style for designing their outdoor space.
---