Posted by Jessie Jacobson on Mar 3rd 2023
Podcast Episode 9: Perennial Garden Planning and Resources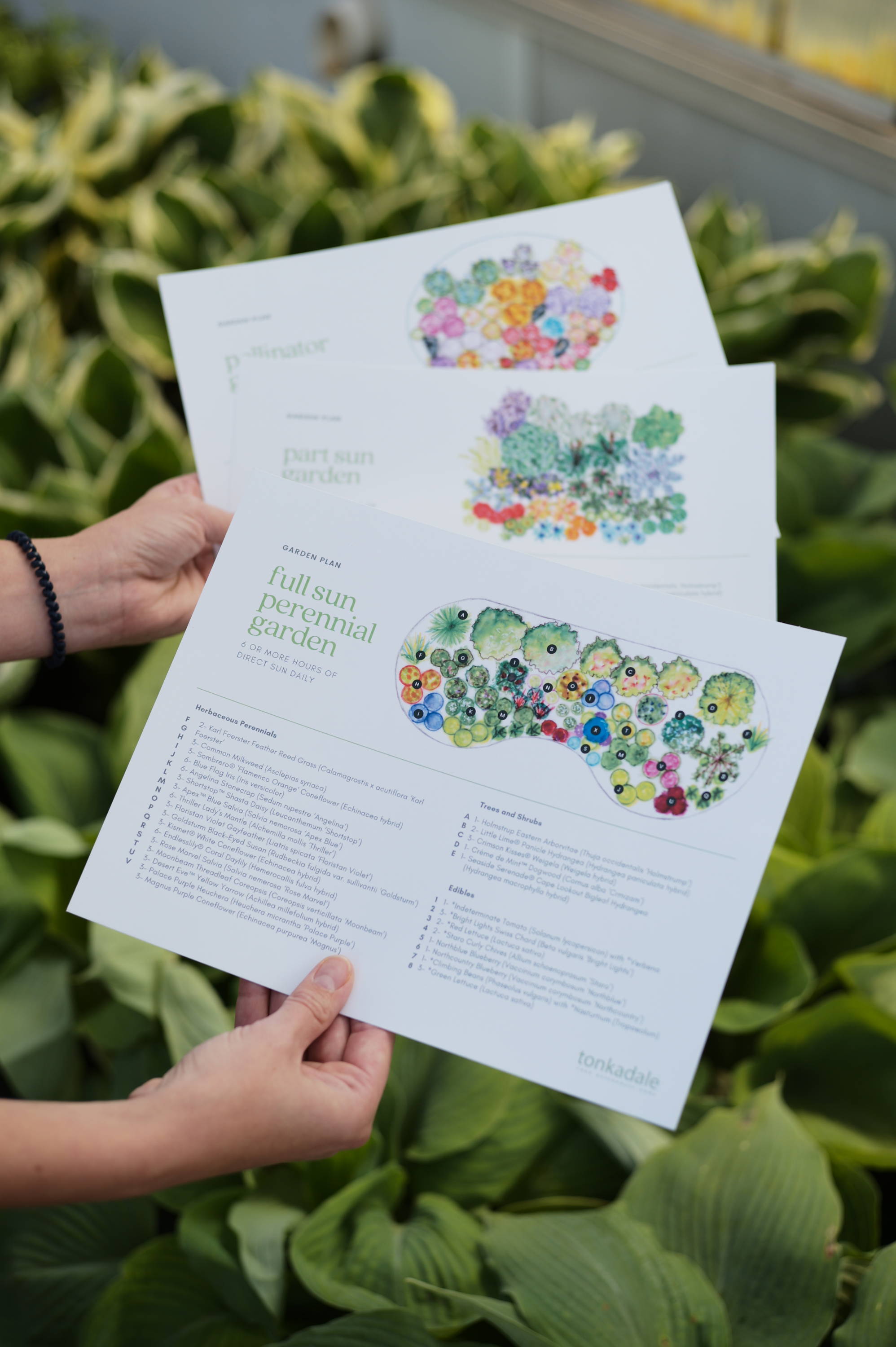 This week on the Podcast, Jessie talks Aaron, pernnials department team lead and media team contributor. Together, they present garden plans for 4 specific spaces - pollinator gardens, full-sun, part-shade, , and shade, This along with several other resource including care cards and perenial blogs will set you up for success in the garden this year. Make sure to take some time to get to know the LEARN page on our website, specifically the Perennial of the Week section!
Download and print garden plans here!
An overview of our perennial department and how we source plants
Considerations when planning and planting a perennial garden - soil, light, etc.
Trends in perennial gardening
Perennial specific learning resources
Garden plans
Native Plant Selections
New perennials for 2023
---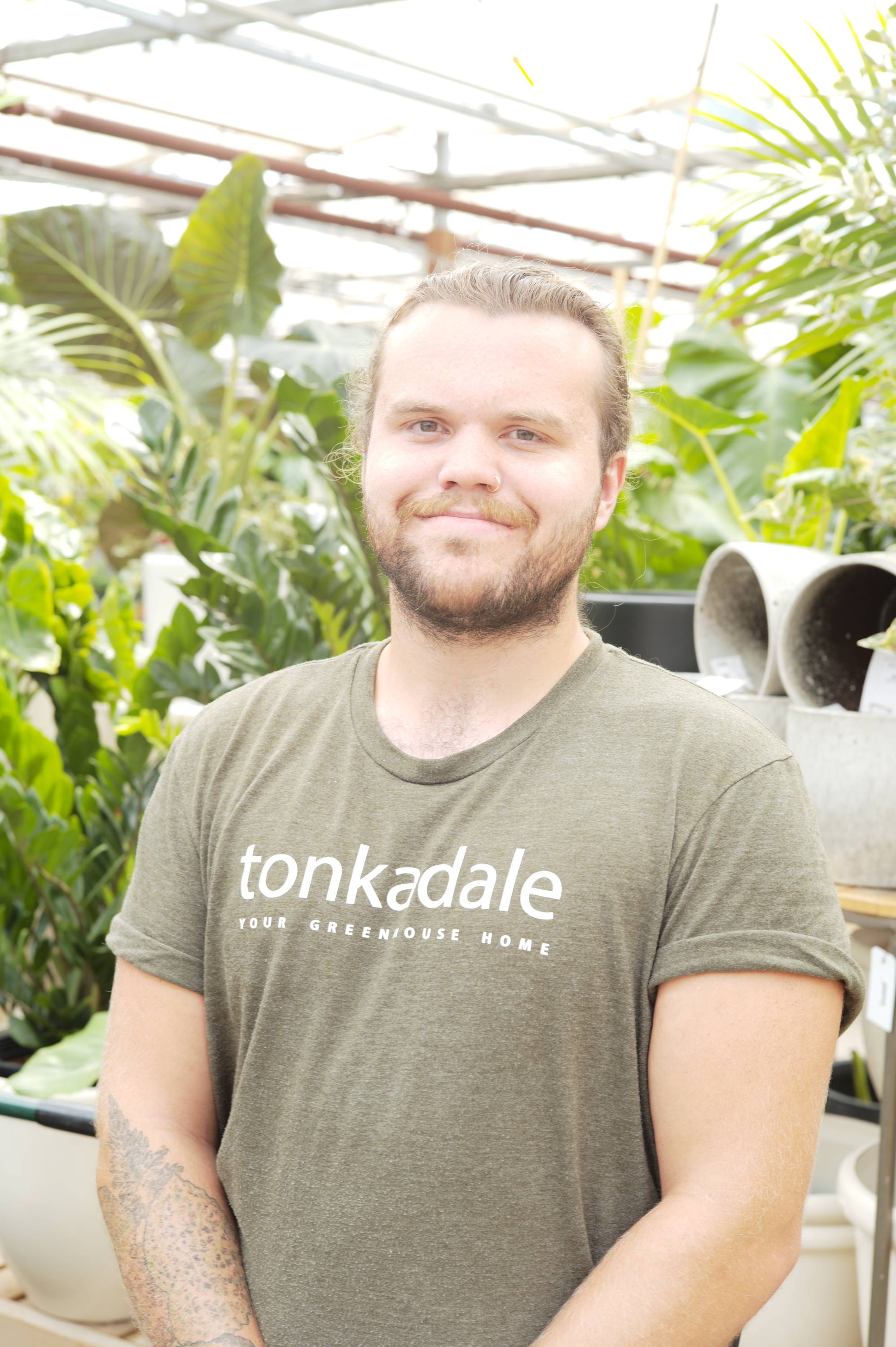 Aaron has worked at Tonkadale for about 2.5 years, starting out as a greenhouse assistant and now transitioned to the Perennial Team Lead. Note: Since recording this episode, Aaron has taken a new position with a Minneapolis based company focused on Native Plant installation and Restoration.
Plants are his primary passion, permeating every part of my life, from work to home and everything in between. In my free time I enjoy visiting public gardens, being outside in my own garden, and tending to my houseplants. I am always in the mood for a great cup of coffee and a nice pastry, love to spend cozy weekends at the cabin or have a relaxing day at the beach, and enjoy playing board games and having campfires with friends.
Favorite Plant: Sansevieria; specifically, Sansevieria pinguicula (Walking Sansevieria)
---