Posted by Megan Nichols on Jul 17th 2020
The recent temps have been quite the roller coaster ride, sometimes making gardening a bit of a challenge. Cool or warm, there's still plenty of summer to enjoy, and plenty of pretty, blooming flowers to plant now for late season interest, too. Start to look for those places where you'll have color holes when summer flowers have finished blooming. Add late season performers now to keep the gardens growing beautifully through Autumn.
Late Season Performers
Allium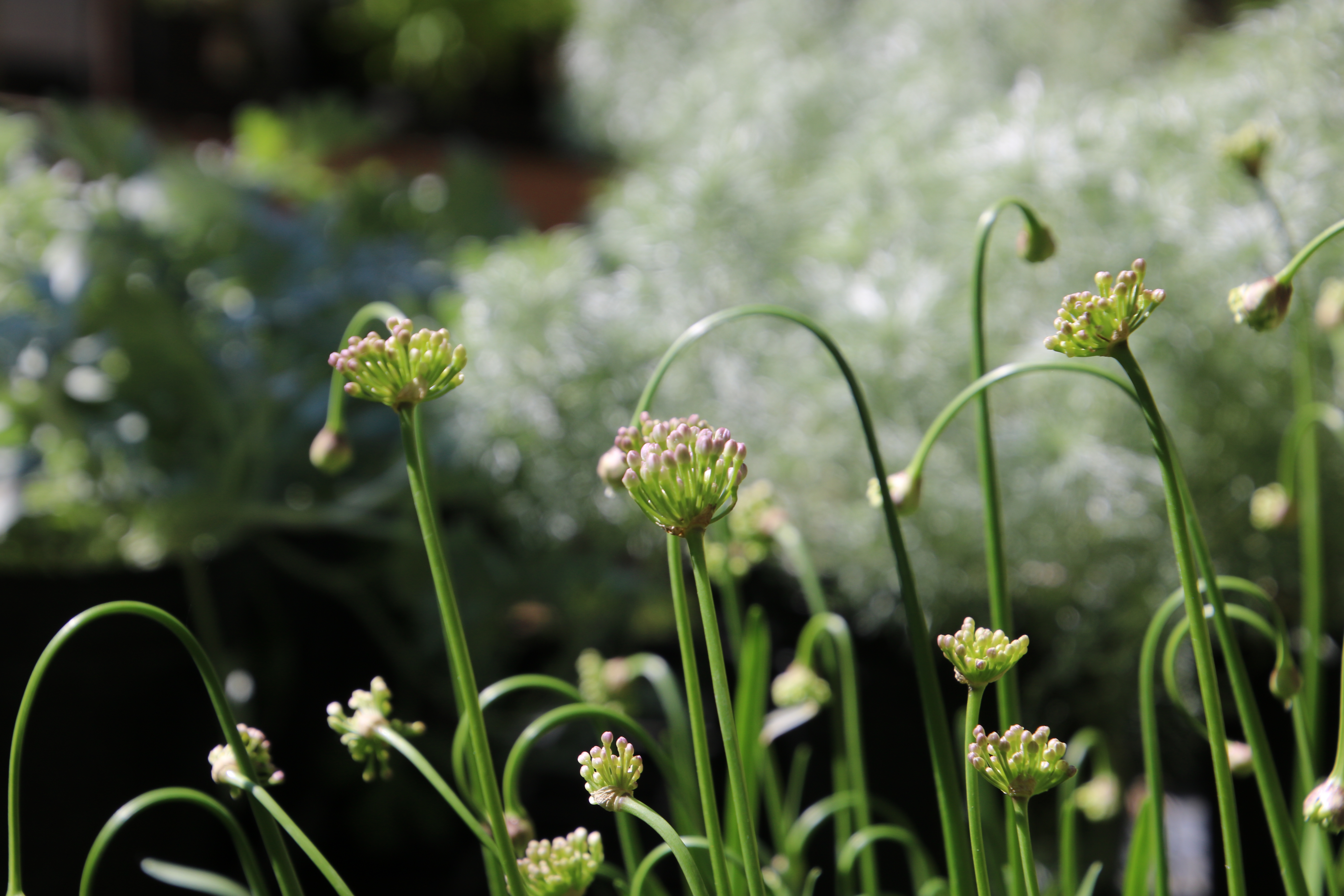 These plants are actually in the onion family, and produce a round, purple bloom on straight stems that stand over mounding, grass-like foliage. Varieties include Summer Beauty, Millenium, and Glaucum. You really can't go wrong adding several to the perennial garden.
Rudbeckia or Black Eyed Susans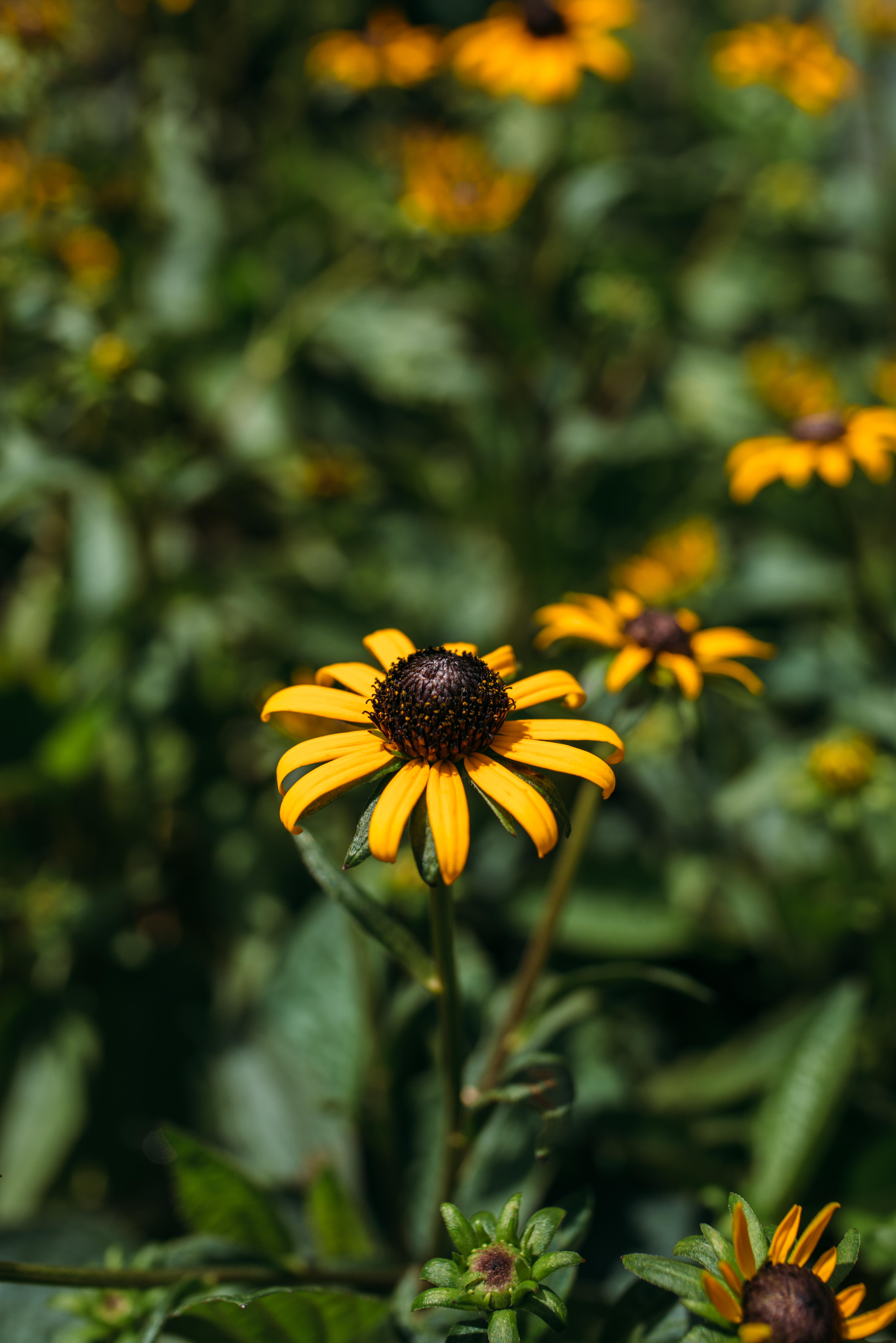 A staple of the perennial garden, these beauties bloom well into fall. Their deep golden color is the perfect fall accent and they're frost tolerant, too. Goldsturm is the standard, but the newer variety American Goldrush was bred to resist the blight that is typical of Black Eyed Susans. Little Goldstar is perfect for along a walkway or at the boarder of a perennial bed. This is also a cute little addition to fall container combos.
Coneflowers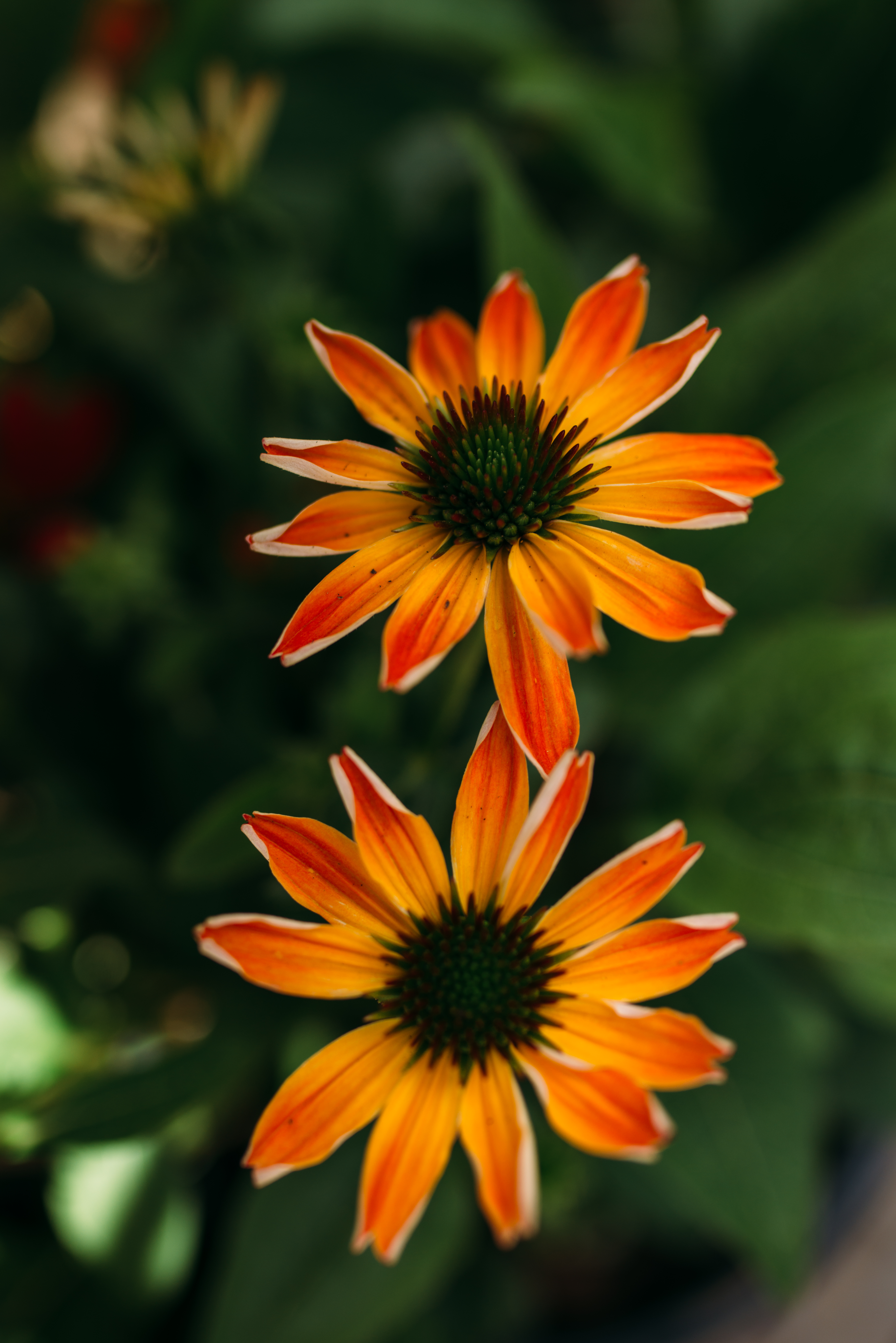 Check out all the colors! Pow Wow Wildberry, Cheyenne Spirit, and Flaminco Orange add bright, color to the garden and containers. Leave the seed heads in the fall and the birds will thank you.
Sedum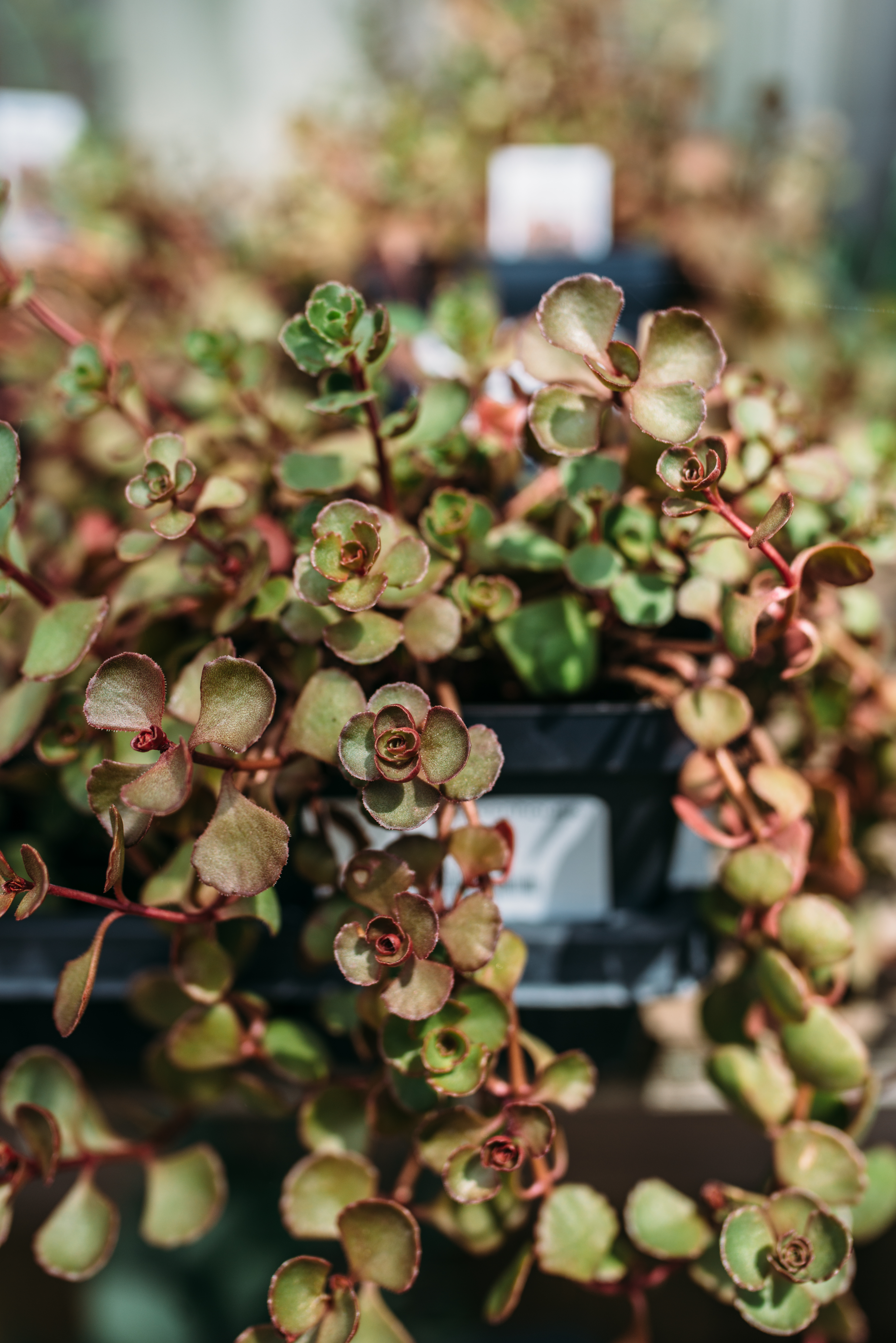 These chunky, tough plants can handle the hot weather as well as the cooler temps. Another pollinator favorite, plant uprights and groundcovers in hot, dry areas and enjoy the show. Autumn Joy and Autumn Fire are a couple perennial favorites, and we're excited about the new Evolution Purple Crush, too.
Joe Pye Weed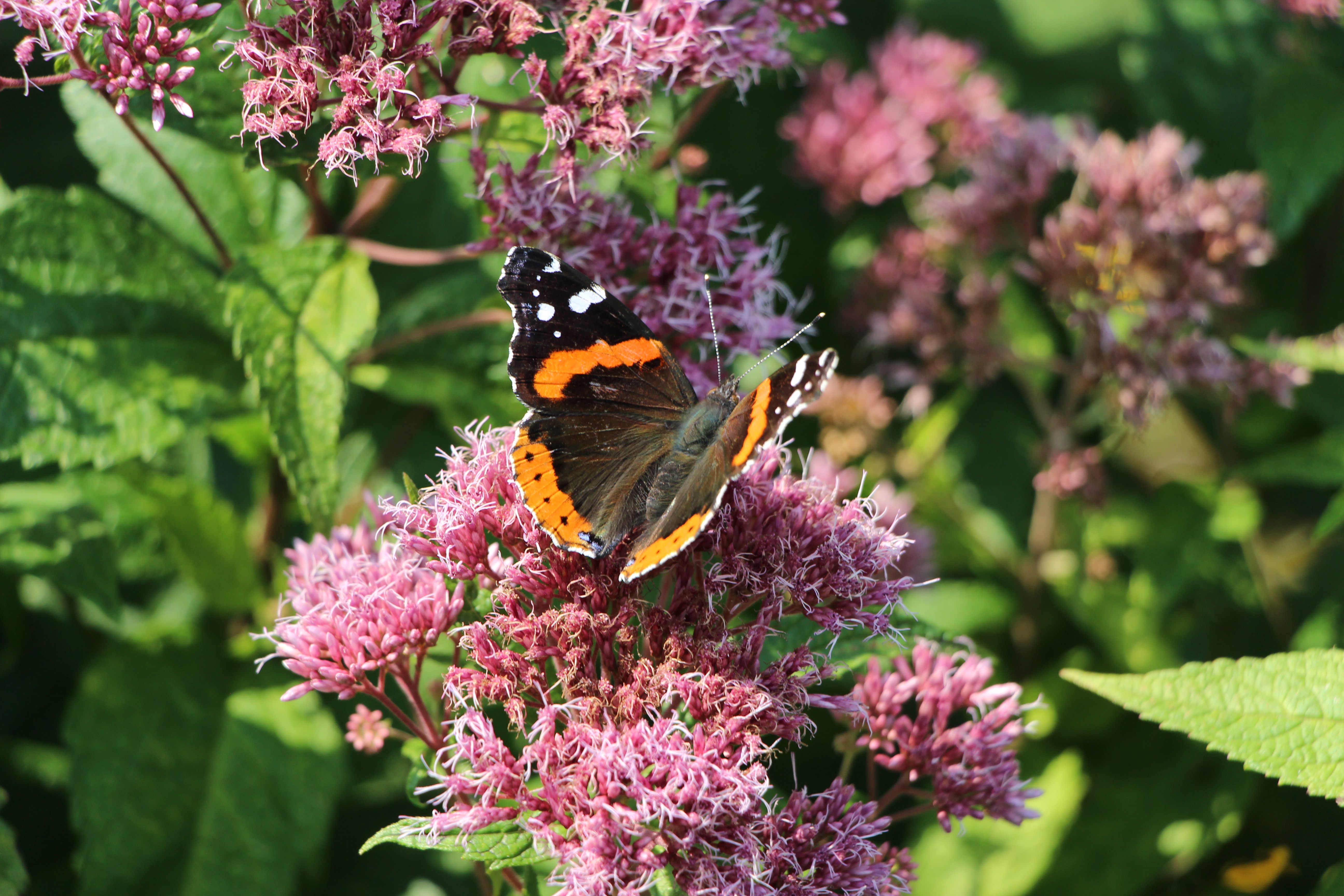 Great for garden height and late-season pollinator food, this stunner is a perfect addition for the back of the garden.
Asters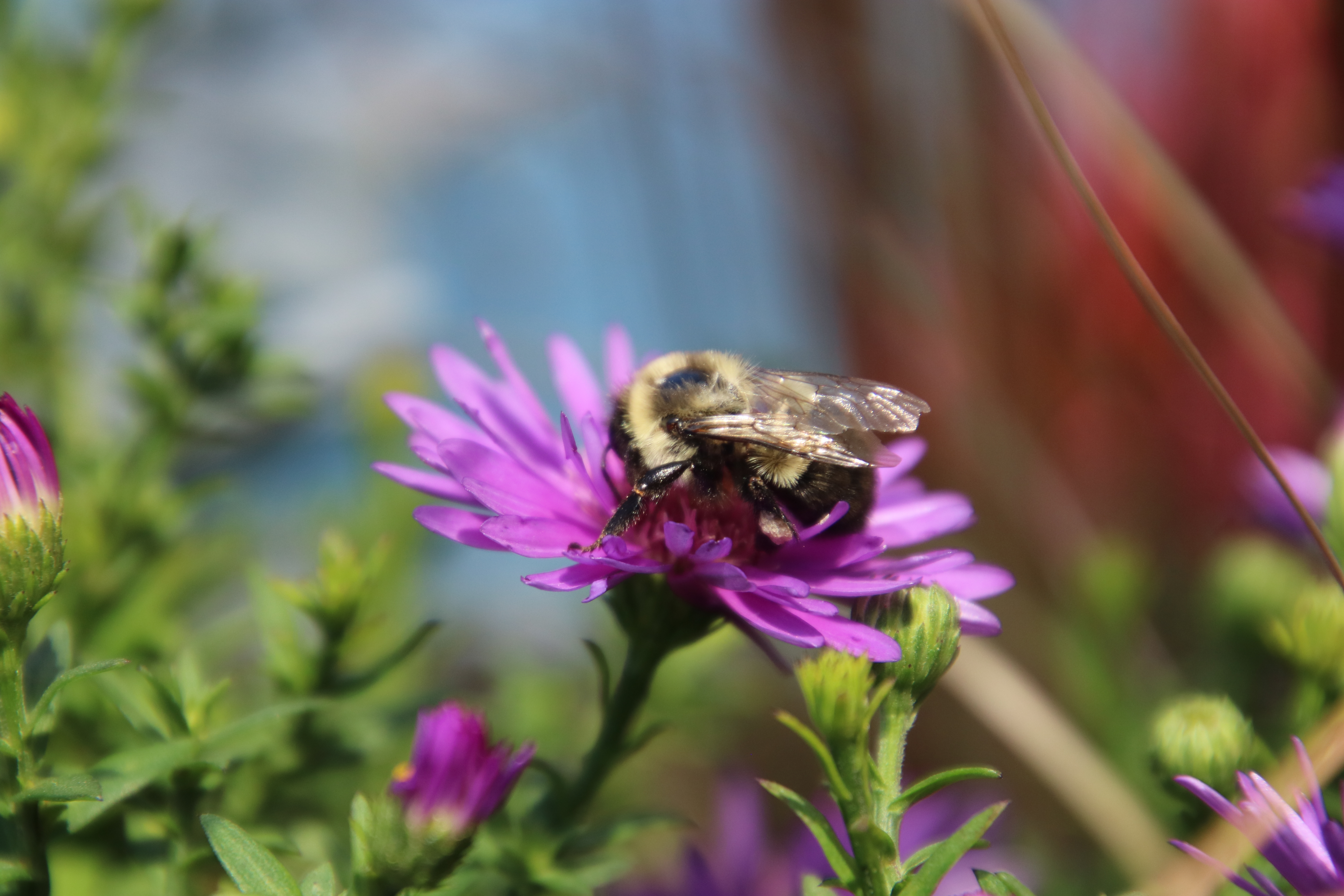 These are just about ready to start blooming, and they'll serve as pollinator food for weeks to come once they do.
Chelone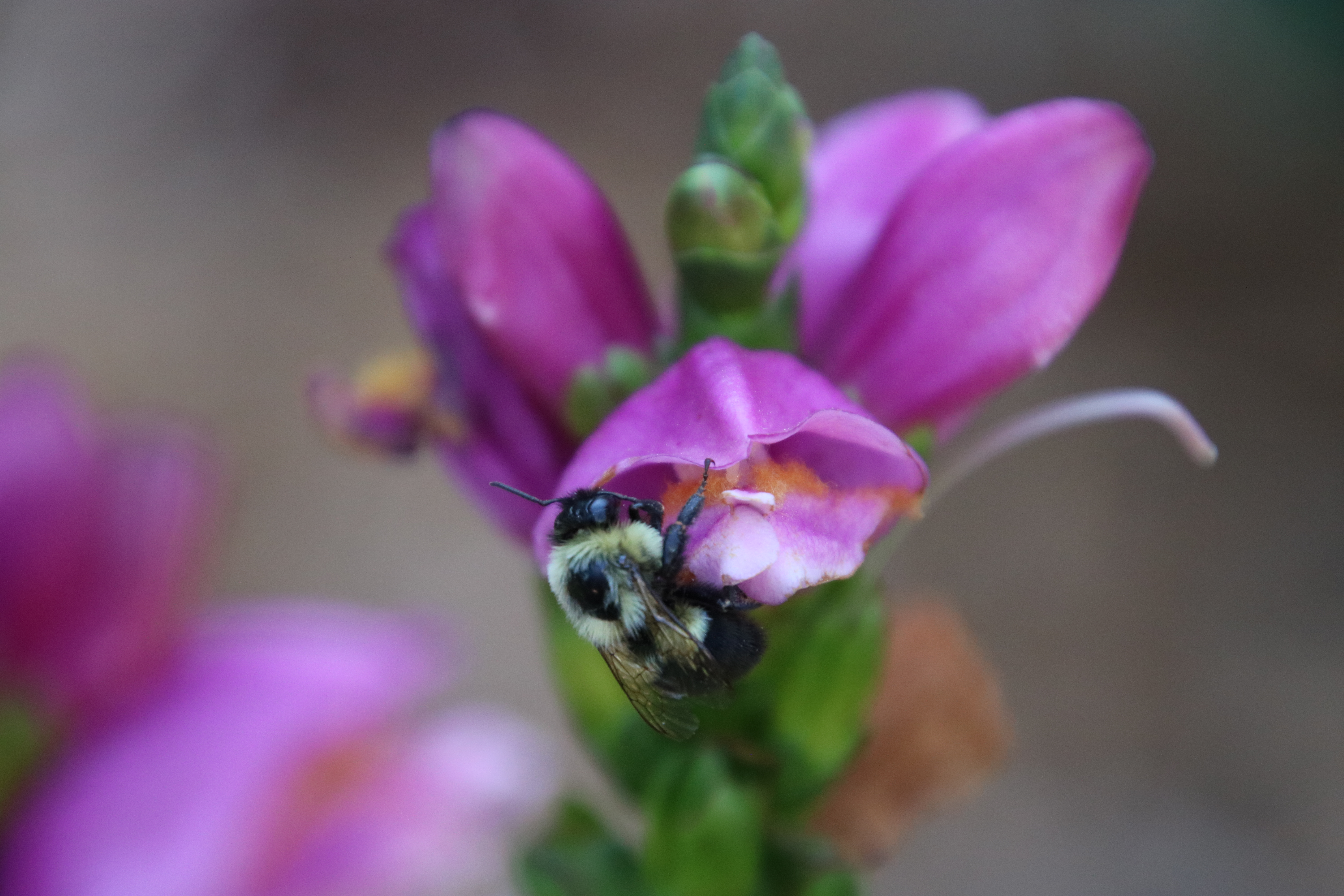 Bright pink blooms and a bush-like habit make this stunning plant a must-have, and bumble bees love it, too!
Grasses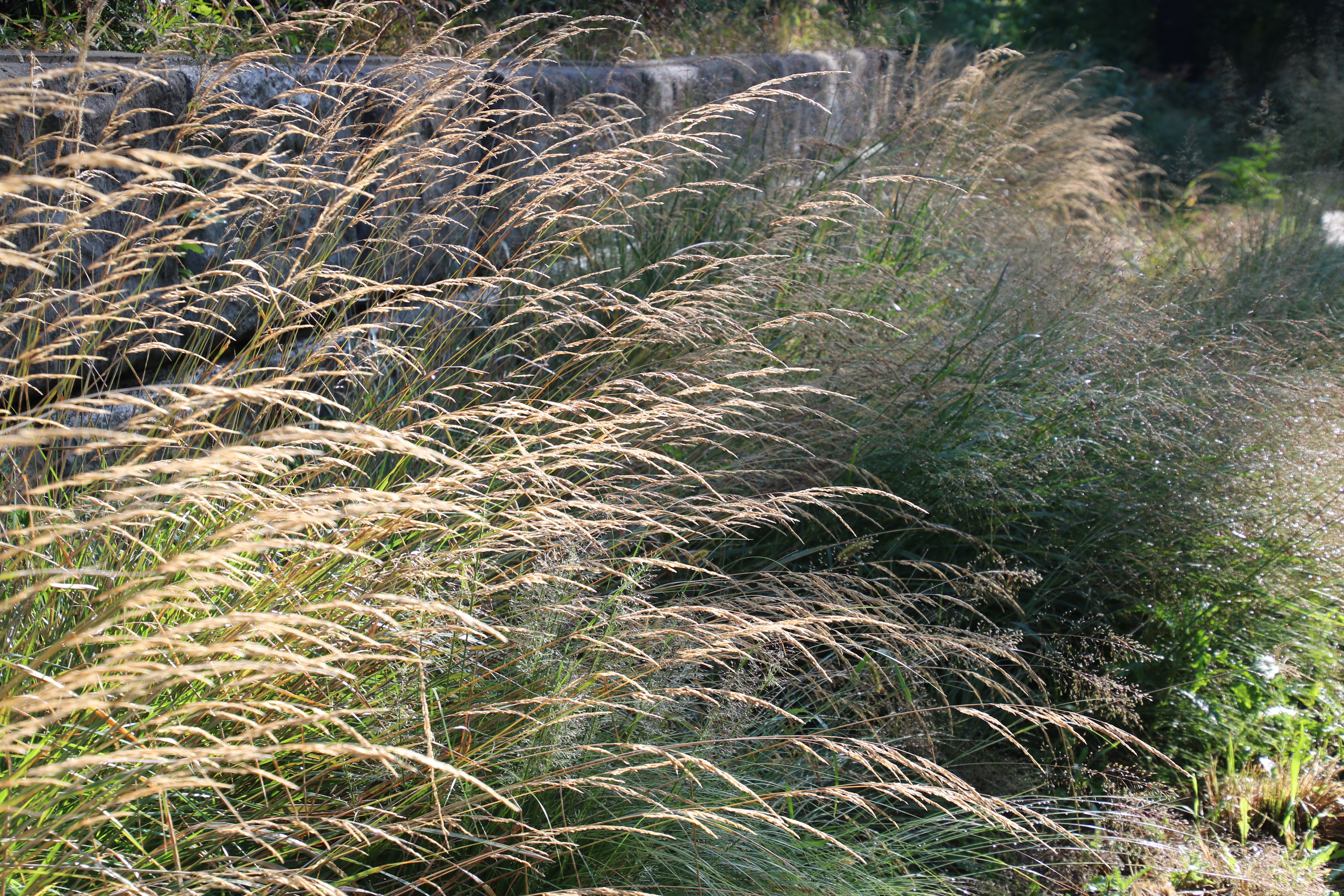 Grasses are in their prime in late summer and early fall. Their "blooms," or seed heads are forming and for some grasses, the foliage begins to turn colors. Heavy Metal Switch and Shenandoah are turning shades of red and purple, and Karl Foerster and Prairie Dropseed are blooming their heads off.
Daylilies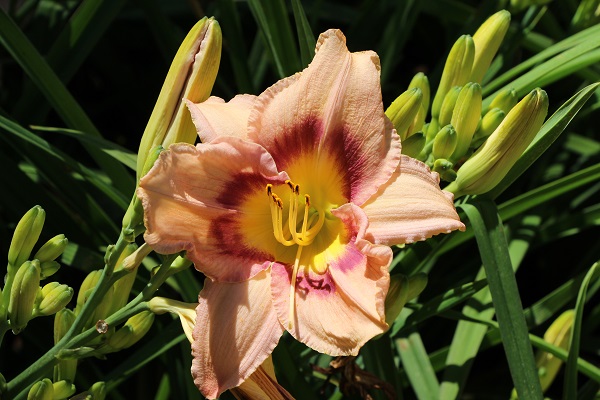 Daylilies are incredibly easy to care for and are drought and salt resistant. They love full sun, but thrive in partial sun, as well. Plant a repeat bloomer and enjoy the show all the way up until the snow flies. Good varieties for long bloom time include Stella de Oro, Purple De Oro, and Happy Returns.
Need another good reason to add some color? Monarchs returning to Mexico, and late-season bees need food to keep going strong through fall. And though we may not want to think about it, we will experience frost sometime in the future. These plants are great additions for late season color, pollinator food, and they can bounce back from the cold. Plant now for a colorful transition into fall!