Posted by Jessie Jacobson & Photos By John Grunow on Jul 23rd 2021
July is prime time in the garden. Annual color is poppin', late summer bloomers are setting buds and cracking color, container gardens are full and voluptuous, cucumbers and beans are coming on strong, and you might even have a ripe tomato or two. Now is the time to get out there (with your favorite beverage) gather some inspiration and keep gardening! This is where the down and dirty, behind-the-scenes work of maintaining beautiful gardens and landscapes comes in. Here's what to do about a couple of the most common (and frustrating) problems plaguing gardeners right now. Here is your end of July summer to do list: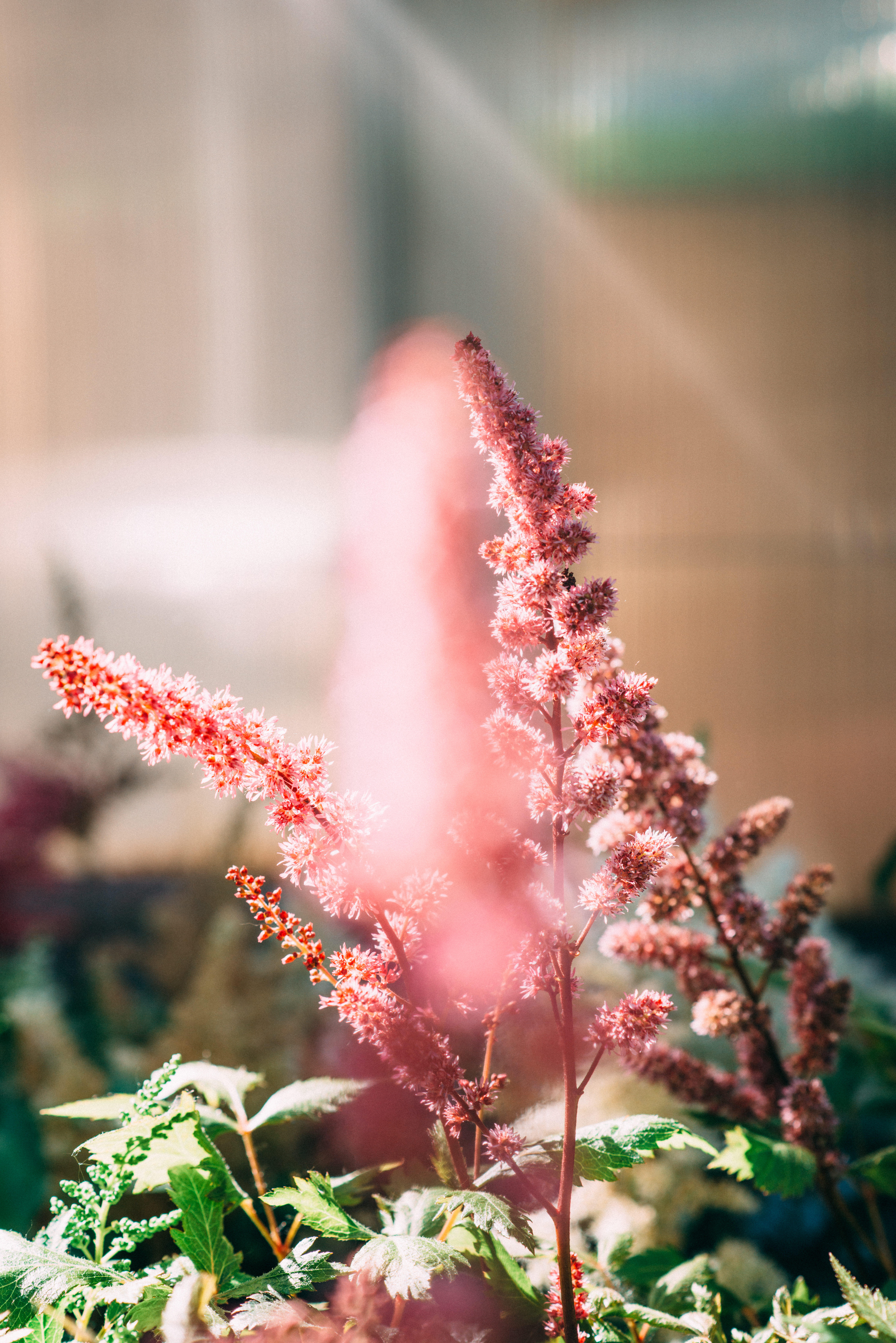 1. Water and keep watering!
This summer has been hot and dry. Continue to water newly planted perennials, trees, and shrubs (at lease 1" of water per week) until late fall when the ground freezes for the first time. Continue to water in ground annuals when needed. Check container gardens and hanging baskets for watering needs on the daily. Shade containers will need way less water, but full sun containers could be watered twice per day depending on the temperatures, exposure, and humidity.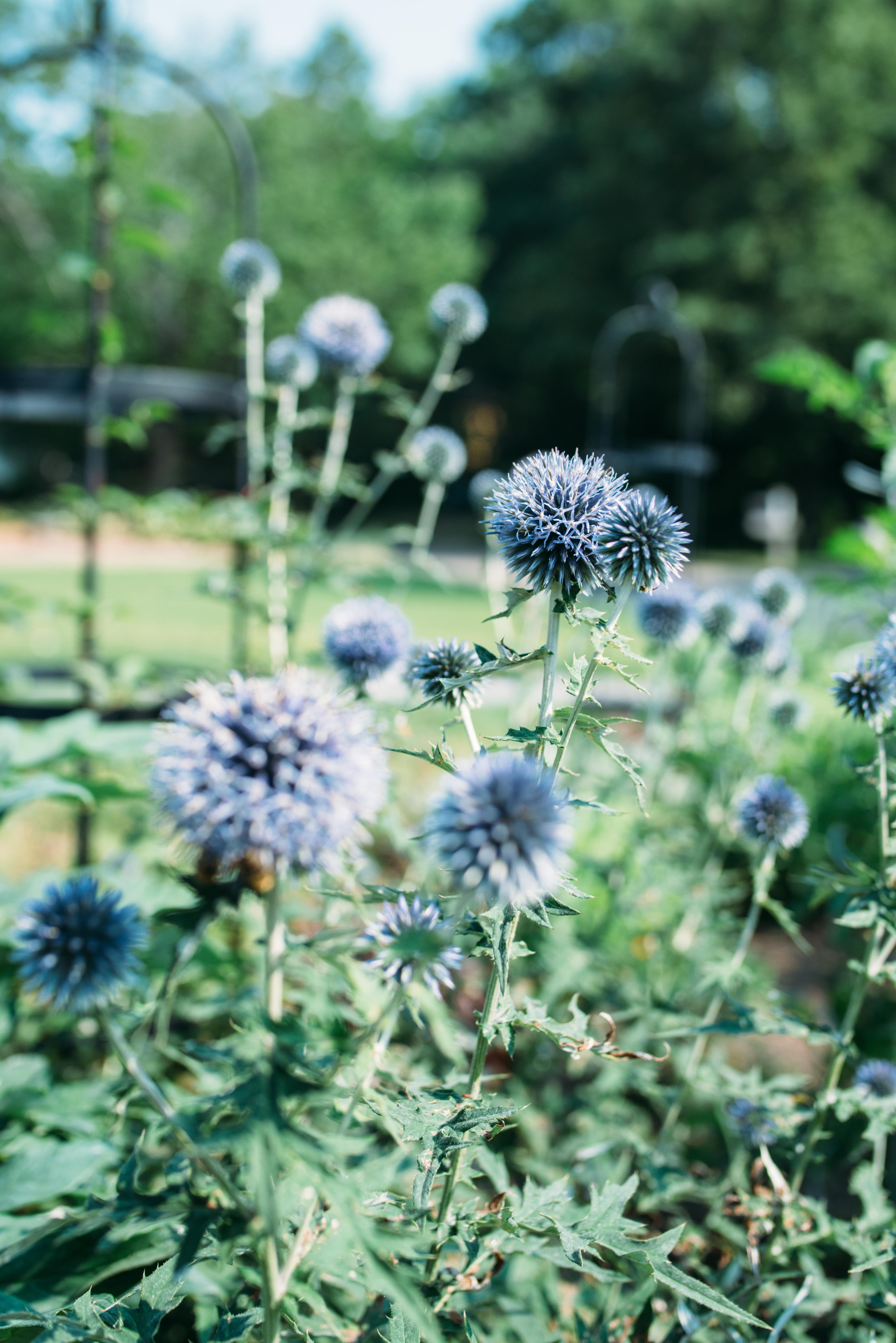 2. Fertilize
ertilize perennials trees and shrub for the second and final time late July to early August. Continue to fertilize tomatoes and vegetable gardens as they put on fruit. Fertilize in ground annuals bi-weekly and container gardens on the weekly. Check out our most comprehensive fertilizer blog ever for all the details.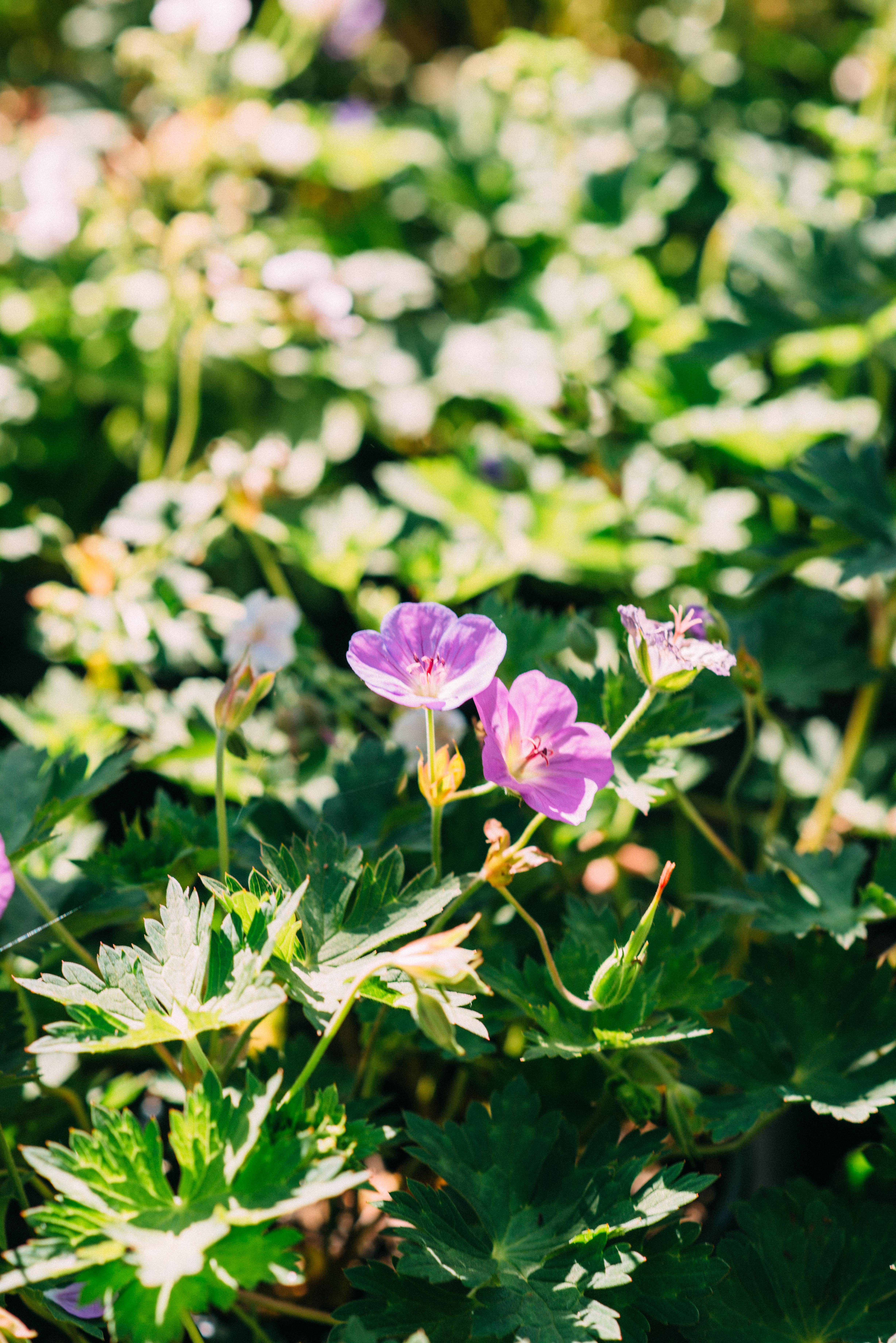 3. Reapply deer and rabbit repellants
There are plenty of scents deer dislike, and repellents use these scents to mask the delectable smells deer prefer. Repellants are just stinky stuff. They aren't harmful or toxic to you or the environment. Repellants are sold in granular or liquid form and are easy to apply. Apply repellants early and often to train deer and rabbits away.
If rabbits have visited the garden, you'll know it. With their very sharp teeth and the way in which they bite, they leave a clean, angled cut on the stem, much like the kind of cut you'd want to make when pruning a shrub. Rabbits love tender, new growth, so protecting new shoots until they are at a less appetizing stage can be helpful.
Deer teeth tear plants rather than cut them, so the damaged plant will have rough rather than clean-cut edges.