Posted by Jessie Jacobson on Jan 14th 2022
Getting to the Root of Binomial Nomenclature
One of the first things you will learn in an introductory Botany or Horticulture class is how plants are named. Plant taxonomy is the science that identifies, describes, classifies, and names plants – think Kingdom, Division, Class, Order, Family, Genus, Species. The scientific nomenclature for plant naming was originally developed in the 1700s by Swedish botanist Carl Linnaeus, who first placed plants into groups based on similar characteristics. This organization of plants provides a framework for naming novel specimens and reflects relationships between plants, with exact guidelines for naming plants laid out in the International Code of Nomenclature for cultivated plants.
Binomial nomenclature is a two-term naming system using mostly Latin (though words introduced from other languages may also be used) and is the basis for international identification of and communication about plants. Proper nouns, such as the person or place a plant was discovered can also be used, but "latinized". The first part is the generic name which identifies which genus (plural Genera) each plant belongs to. This word always starts with an upper-case letter. The second word is the specific name, also known as the specific epithet, which distinguishes each species within a genus. This word always starts with a lower-case letter. Both are always printed in italics or underlined when handwritten. Ex: Monstera deliciosa. Monstera is the generic name, and deliciosa is the specific name.
Taking a few moments to look at a plant's botanical or Latin name is an awful lot of weekend fun. Over time you may notice patterns and meaning. The assignment of a genus is determined by the lineage of plants and furthermore monophyly (of a common ancestor with lineal descendants) and distinctness (ecology, morphology, biogeography, and DNA). Specific names are more fun and often a describe a characteristic of the plant, the place of origin, or the person who discovered it. Using Latin binomials including specific epithet when discussing and referring to plants can also help avoid confusion, a problem that people may encounter when using only common names such as "money tree." Being able to understand and utilize both common and botanical names is crucial in communicating clearly about plants with other plant people.
Species names can indicate the color of a flower or leaf:
album, alba
albomarginata
argenteum
argenteovariegata
atropurpureum
atroavirens
aureum
aureomarginata
azureus
bicolor
carnea
caerulea
cinnamomea
citrinus
cyano
ferruginea
flava
glauca
luteum
nigrum
purpurea
rosea
rubellus
rubra
sanguineum
sulphurea
variegate
versicolor
viridis

white
white border
silvery
silver colored
dark purple
dark green
golden
golden yellow border
blue
bicolor
flesh-colored
blue
cinnamon brown
lemon yellow
blue-green
rust-colored
yellow
blue-green
bright yellow
black
dark pink, purple
pink
reddish shimmering
red
blood red
sulfur yellow
colorful
multicolored
apple green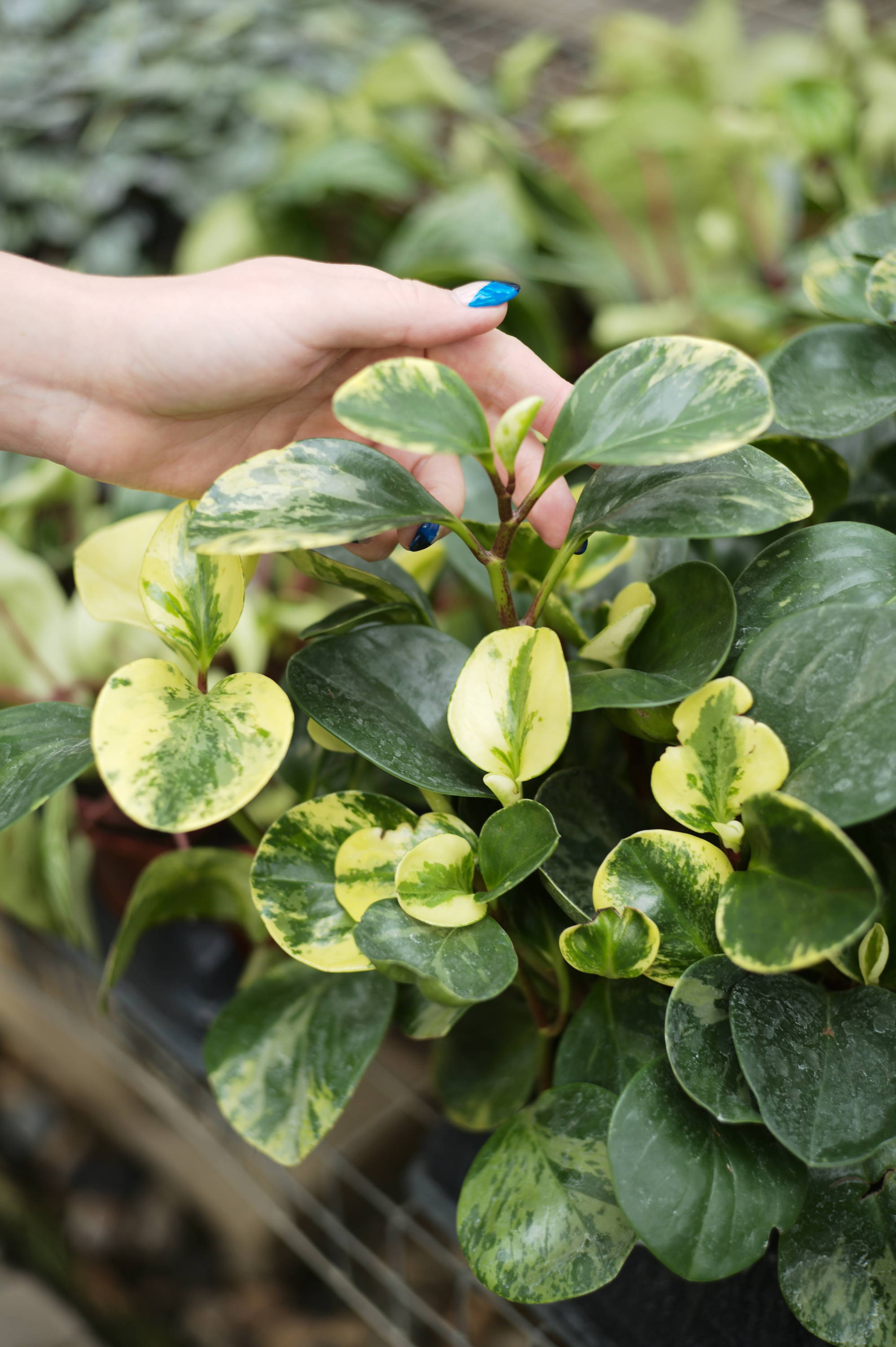 Species names can identify the leaf shape:
Acerifolius
Abr
Angustifolius
Aquifolius
Buxifolius
Ilicifolius
Lanceolata
Lauriflolius
Longifolia
Macrophylla
Microphylla
palmate, palmatum
populifolius
poplrotundifolia
salicifolius

maplelike leaves
delicate leaved
narrow leaves
spiney leaves
leaves like boxwood
holly-like leaves
lance-shaped
laurel-like leaves
long-leaved
large-leaved
small-leaved
hand-shaped leaves
poplar-like leaves
round-leaved
willow-like leaves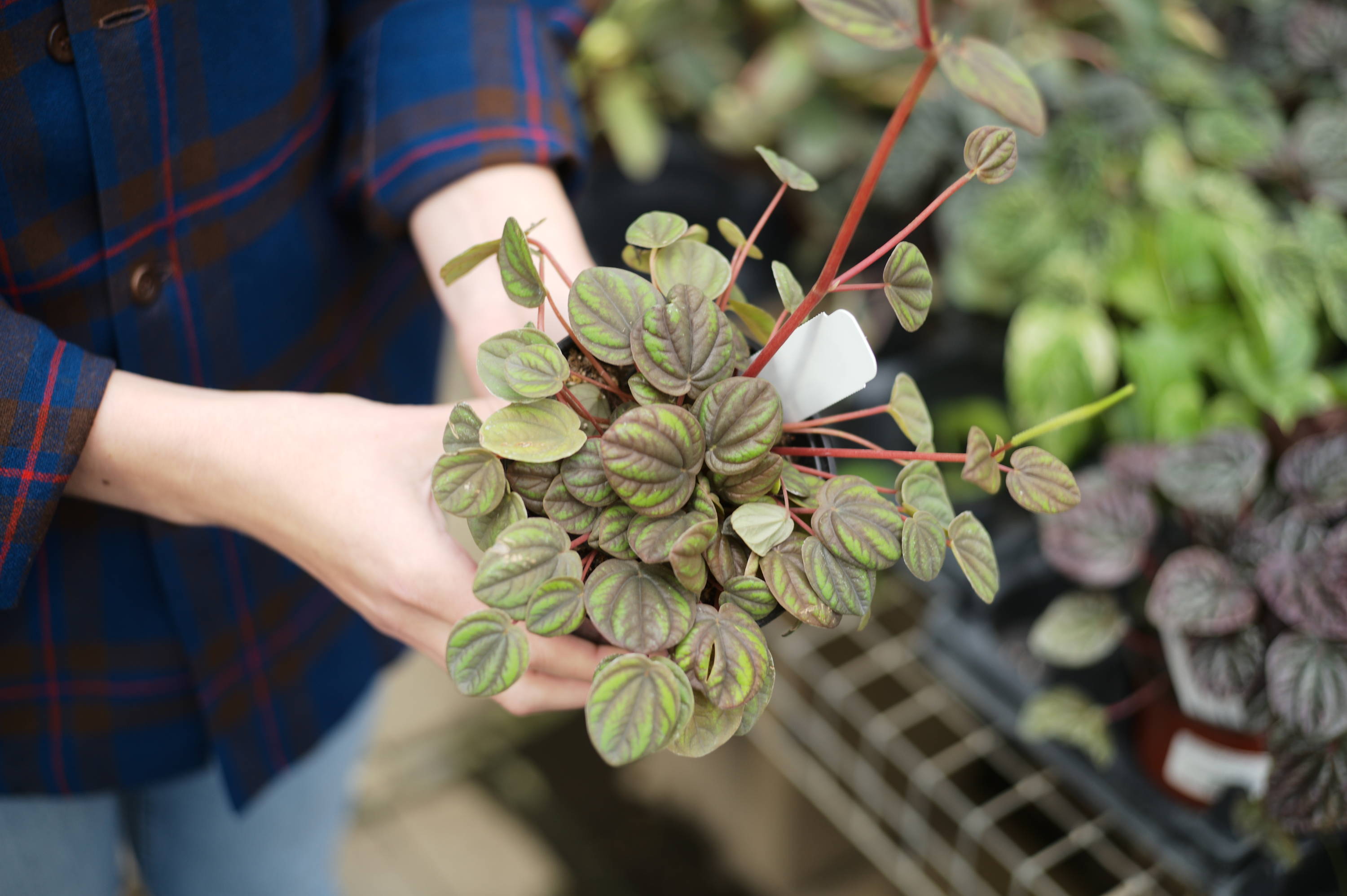 Acaulis
amabile, amabilis
blanda
communis
contorta
cordata
crispa
florida, floridus
gracilis
grandiflora
hybridus
incana
lactea
laevis
maculata
majus
maxima
millefolium
minor, minus
minim
mollis
mon
multiflora
nitida, nitidum
officinalis
pictum
pulchella
punctata
semperflorens
sempervirens
speciosa
spectabilis
spinosissimus
spinosus
superbum
tomentosa
umbellata
variegata
villosa, villosum
vulgaris

stemless
beautiful
pleasant
common
contorted growth habit
heart-shaped
finely waved, curled
flowering
graceful
large-flowered
hybrid
gray-haired
milky
smooth
spotted
larger
largest
thousand-leaved
smaller
very small
soft and/or hairy
one (one leaf, one flower)
many-flowered
shining
used as
painted
pretty
spotted
everblooming
evergreen
showy
spectacular
spiniest
spiny
superb
hairy
having flowers in umbels
variegated
softly hairy
common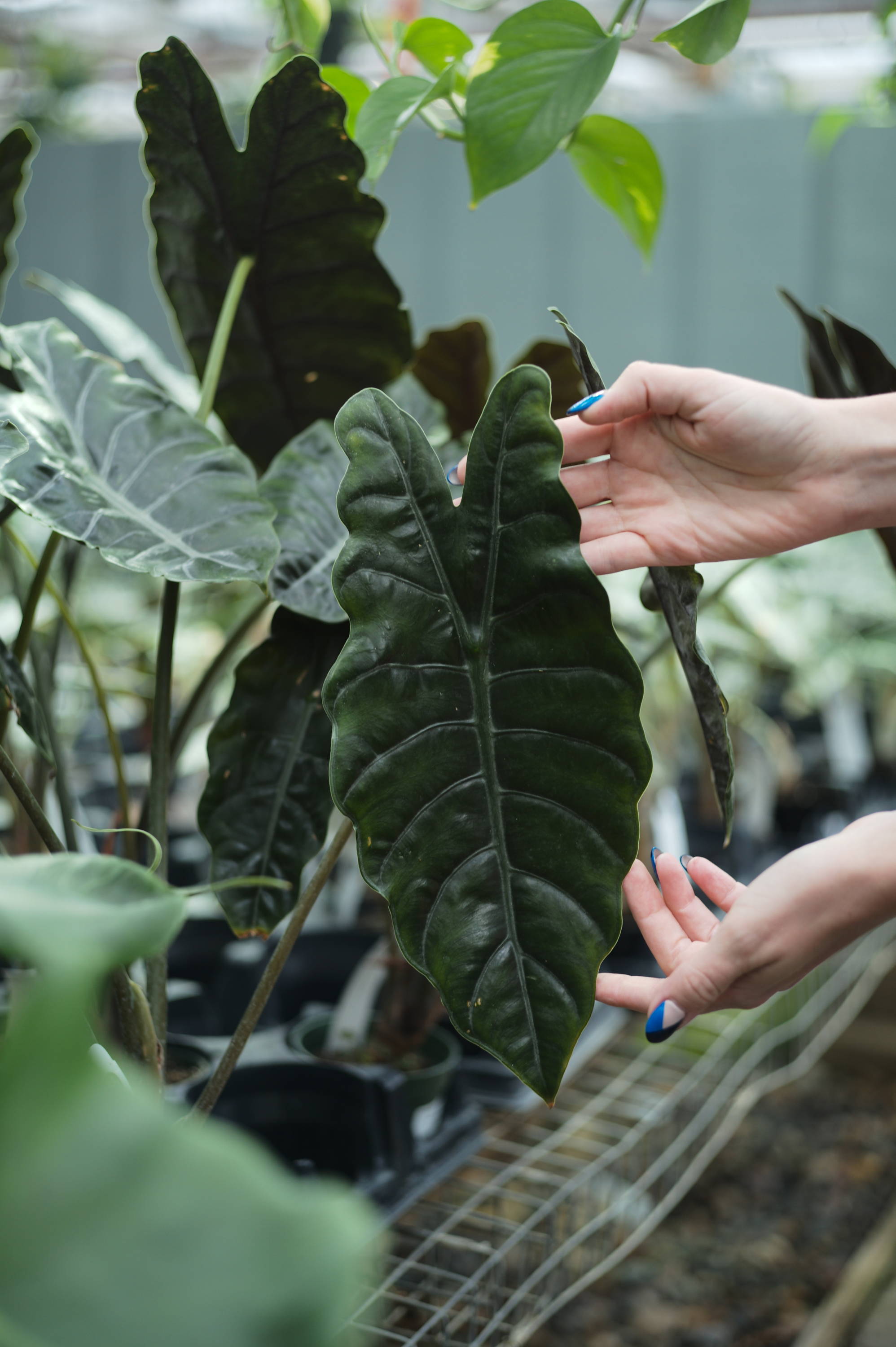 arborescens
elata
elegans
recta, erecta
fruticosa
grand, grandi
humilis
nana
pendula
prostrat, prostratum
pumilia
repens, reptans
scandens

treelike
tall
elegant, slender, willowy
upright, erect
shrublike
big
low-growing
dwarf, miniature
drooping, pendulous
prostrate
low-growing, dwarf
creeping
climbing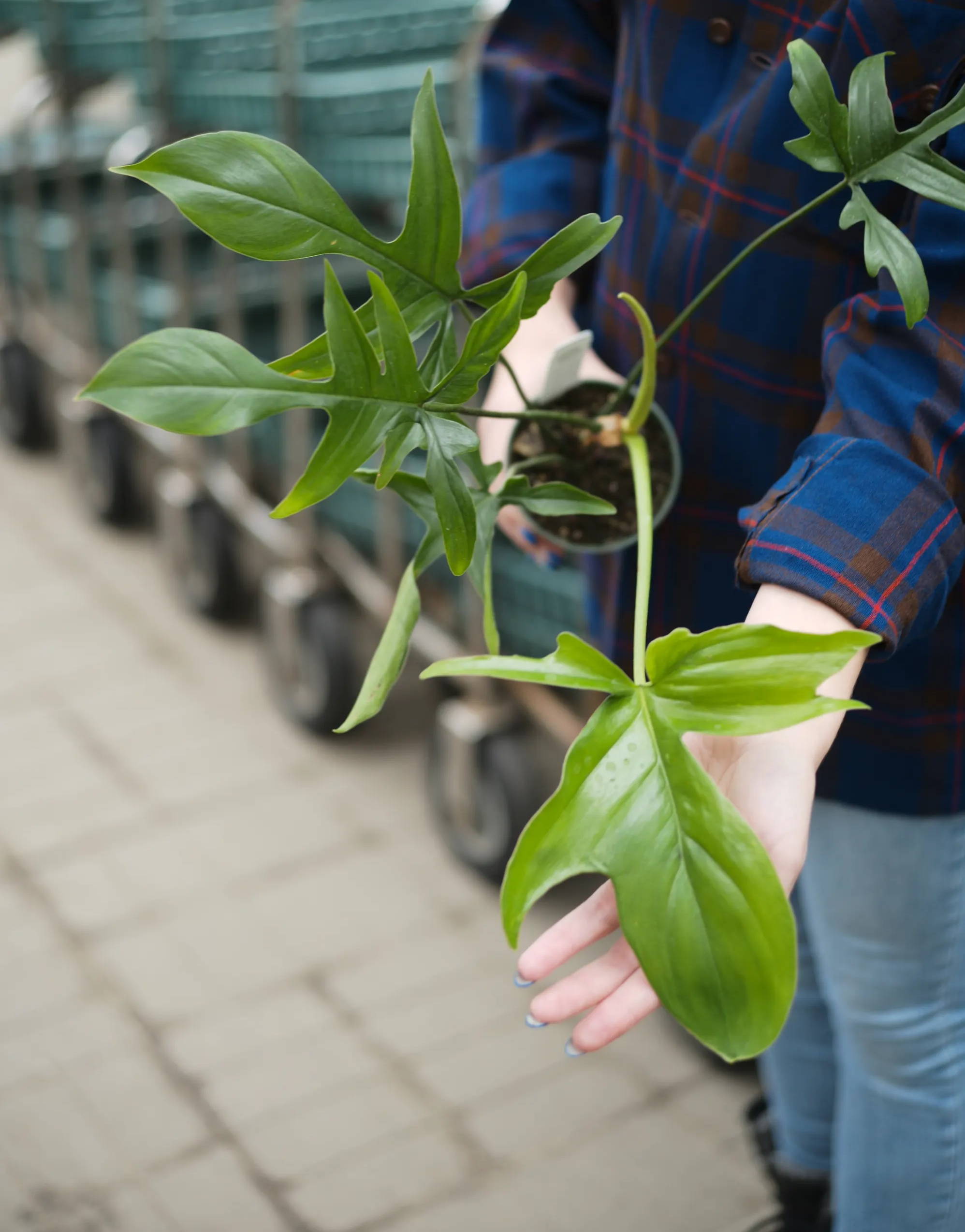 Species names can also indicate where a plant originates:
aethiopium
alpin
andi
antill
australis
barbadensis
borealis
campestris
canadensis
canariensis
capensis
chilensis
chinensis
europa
hortensis
insularis
japonica
littoralis
maritima
montana
palustris
riparius
rivalis, rivularis
saxatilis
virginiana

Africa
alpine regions
Andes
West Indies
southern
native to Barbados
northern
of the field or plains
from Canada or America
from the Canary Islands
from the Cape of Good Hope
from Chile
from China
from Europe
of the garden
of the island
japonicum — from Japan
of the seashore
from near the sea
from the mountains
from marshes or wetlands
of river banks
of brooks
inhabiting rocks
from Virginia
Get your flash cards out. It's time to study.
You may notice sometimes plant names will have more than just the typical Latin binomial. Botanical names may also have a variety name (var.), a form (F.), or a sub-species (ssp.), a subcategory of species. These additions generally describe plants that are different from others in a species, but not different enough to warrant a new species classification. Additionally, plant names may have a cultivar (from the term "cultivated variety") following the Latin binomial, signified either by "cv.," or by single quotations surrounding the cultivar name (e.g., Physocarpus opulifolius'Diablo'). Hybrids, commonly produced through the crossing of two or more species or cultivars, generally have exceedingly long Latin names and are instead generally referred to by simply using their genus followed by an "X" to signify that is a hybrid, and then the cultivar name in quotations (e.g., Weigela X 'Crimson Kisses'). Being able to decipher these Latin names can also help in knowing how to care for or propagate a plant. For example, hybrid plants are typically vegetatively propagated because they either fail to produce viable seed or do not produce seed true to the hybridized plant itself.
Being familiar with Latin binomials and comfortable with their usage certainly has its perks!