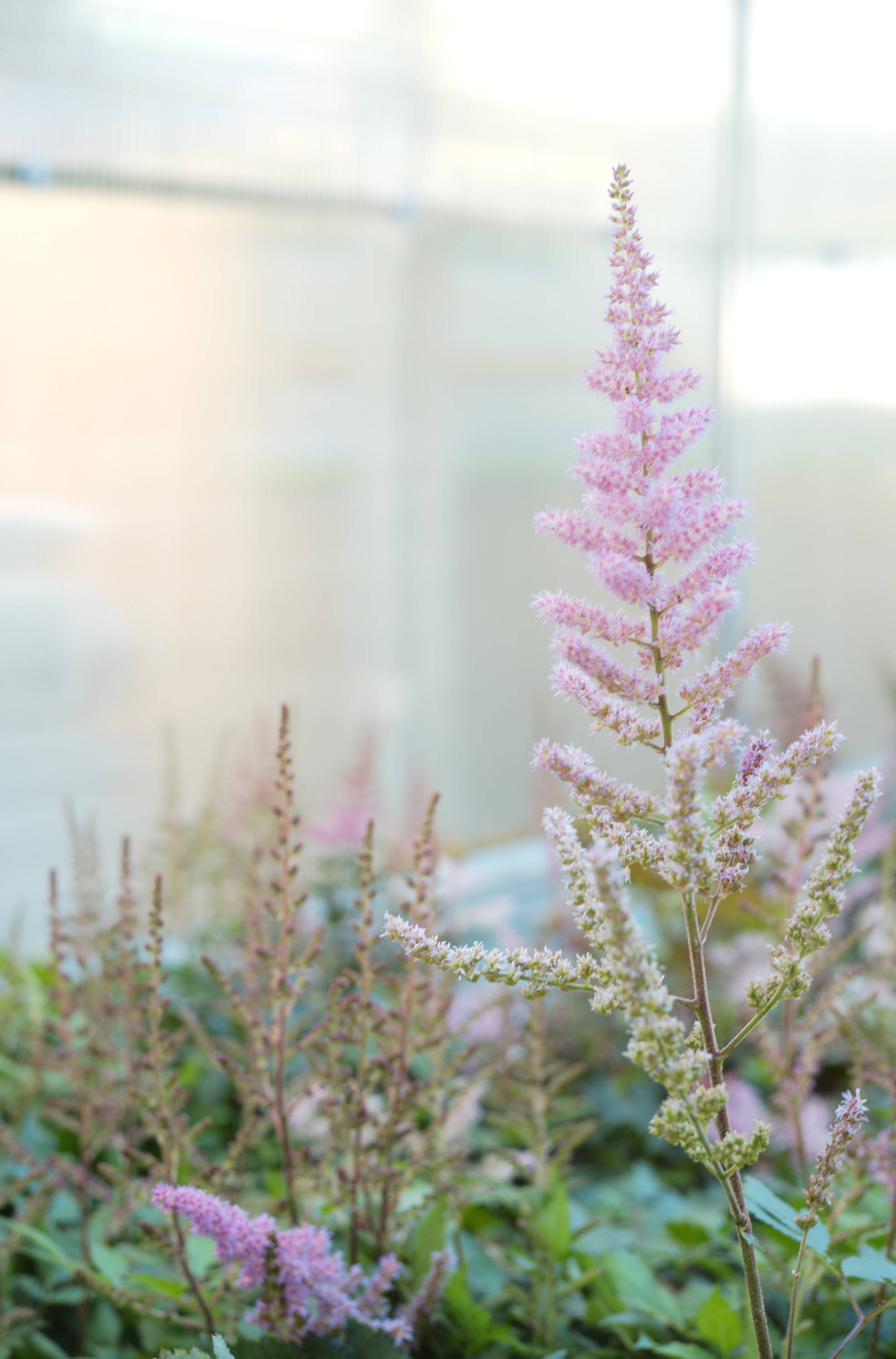 Among the classic shady regulars, Astilbe (a-STIL-bee) stands out from the crowd, providing a dramatic show of bright plumes to brighten up shady and sunny spots alike.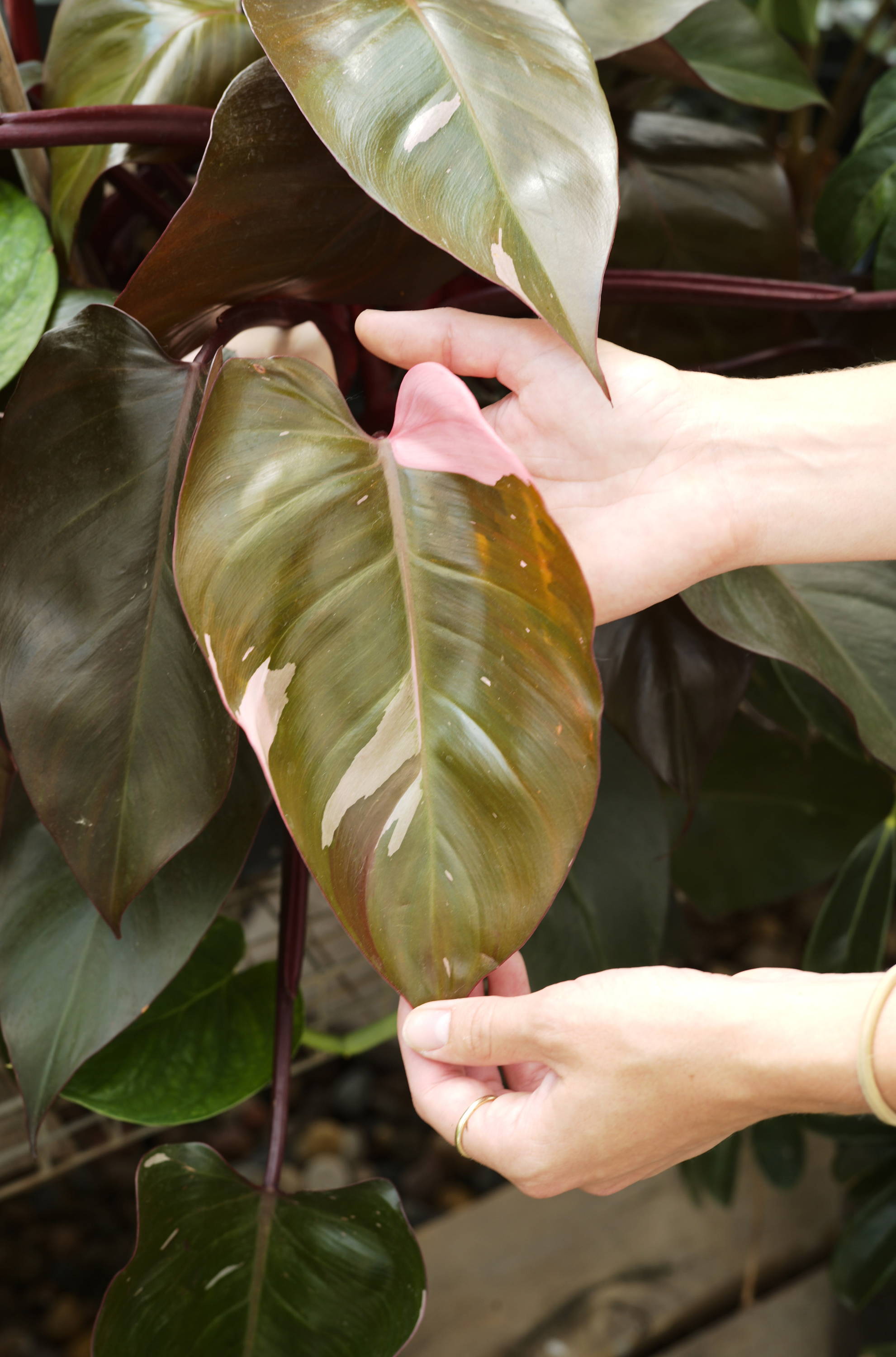 This week we are talking about Philodendron erubescens 'Pink Princess' - a gorgeous and highly sought after plant that appears on many plant parent's wish lists.
Extra guides, graphics, and charts to support your planty journey
Perennial garden plans for full sun, shade, part sun and pollinators.
---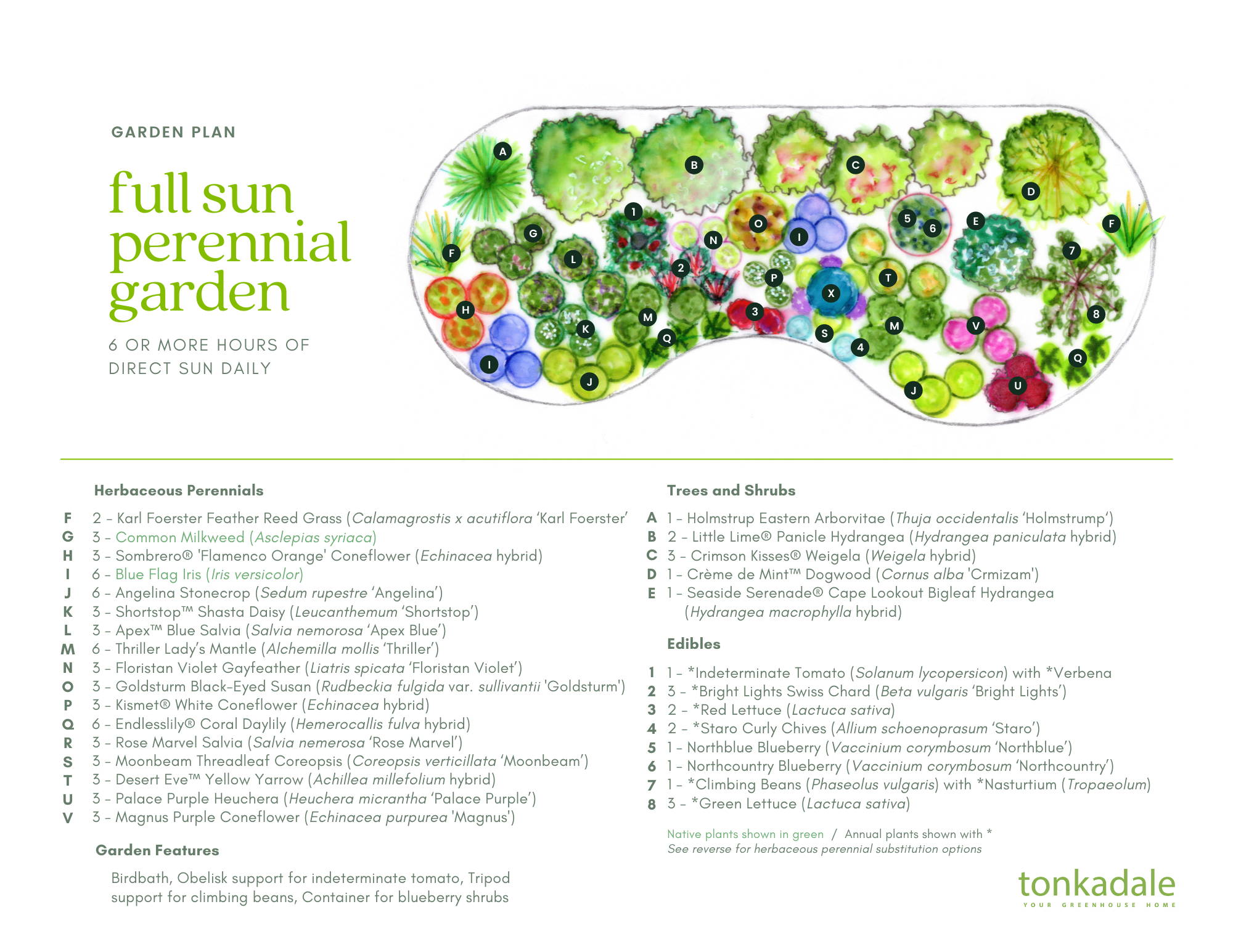 ---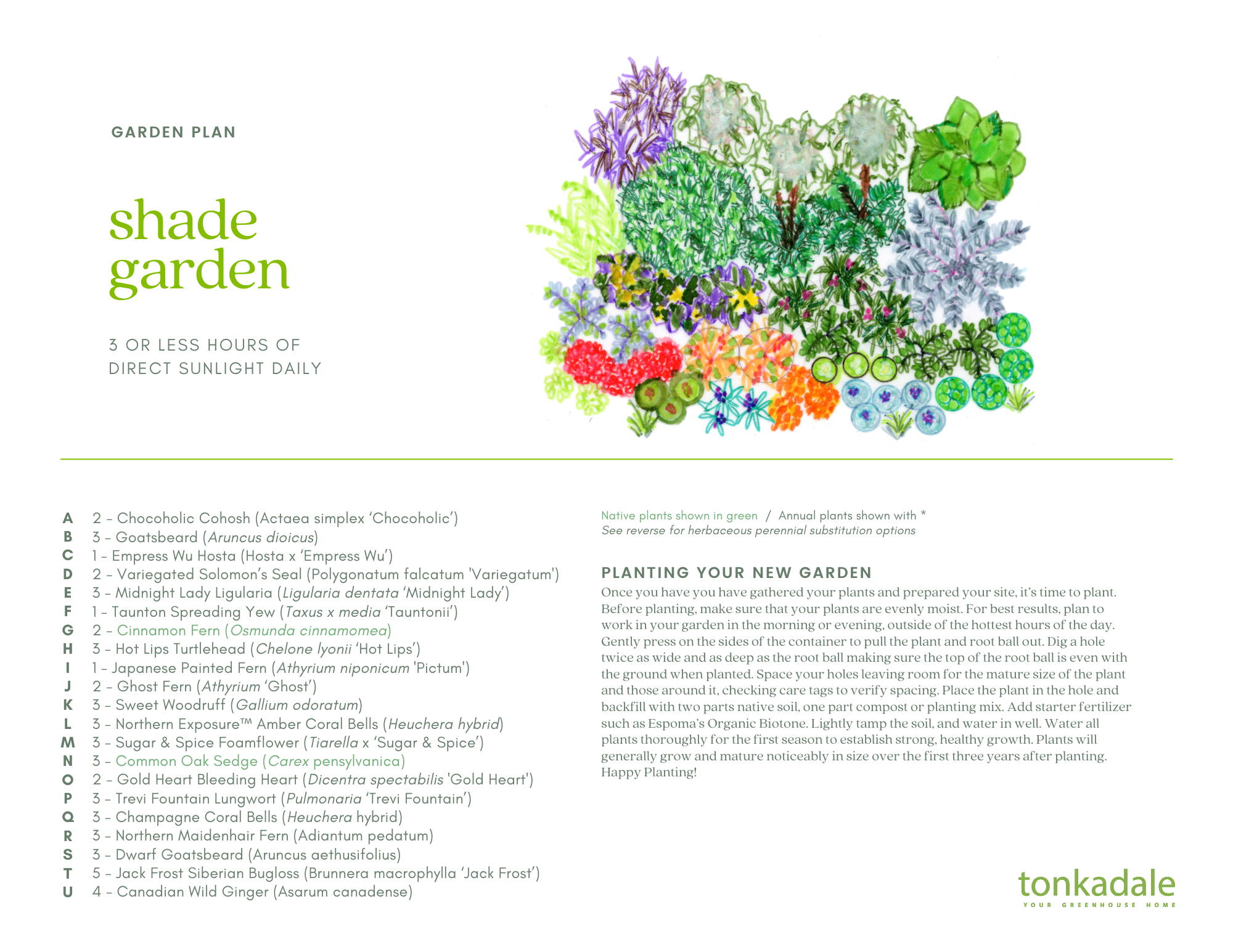 ---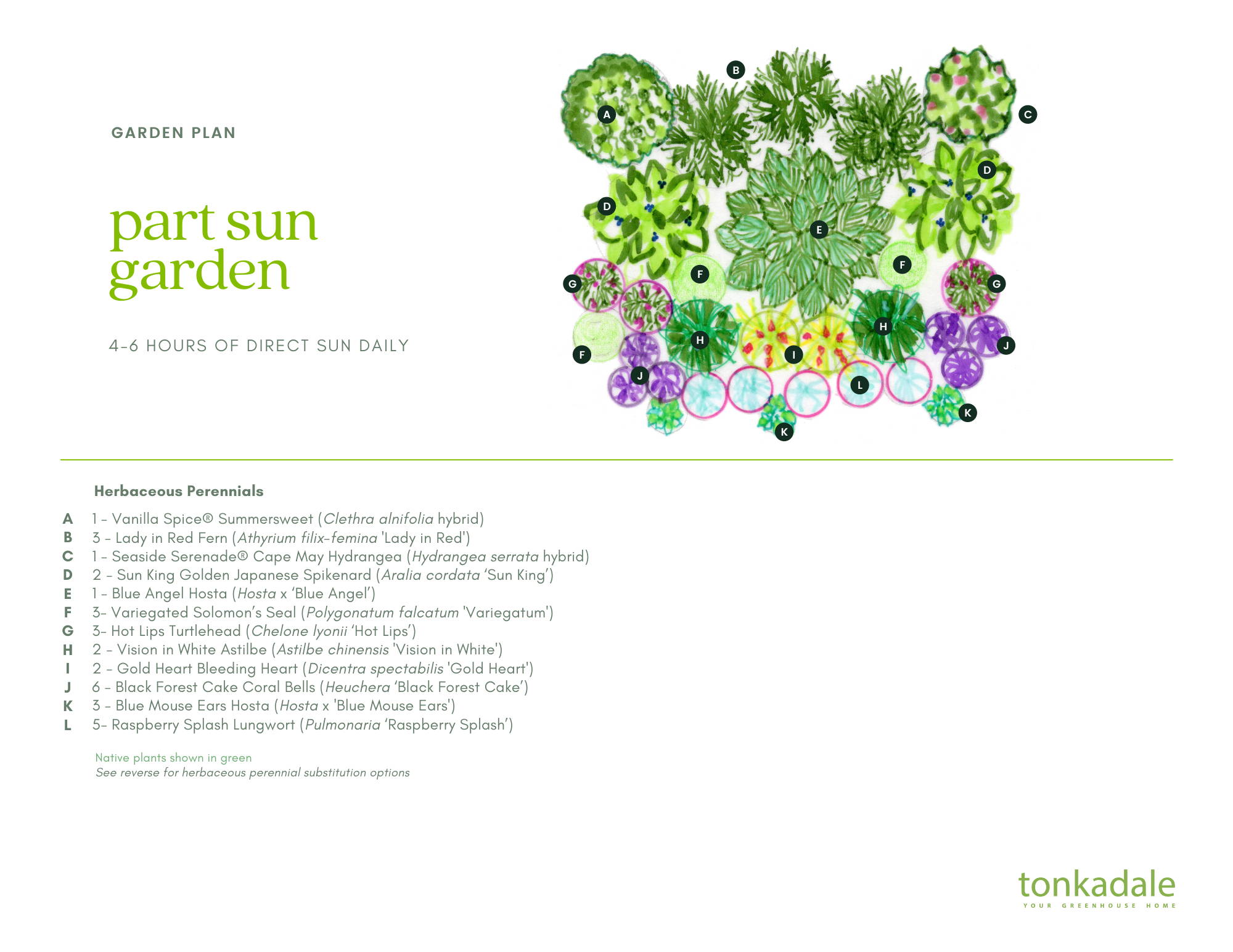 ---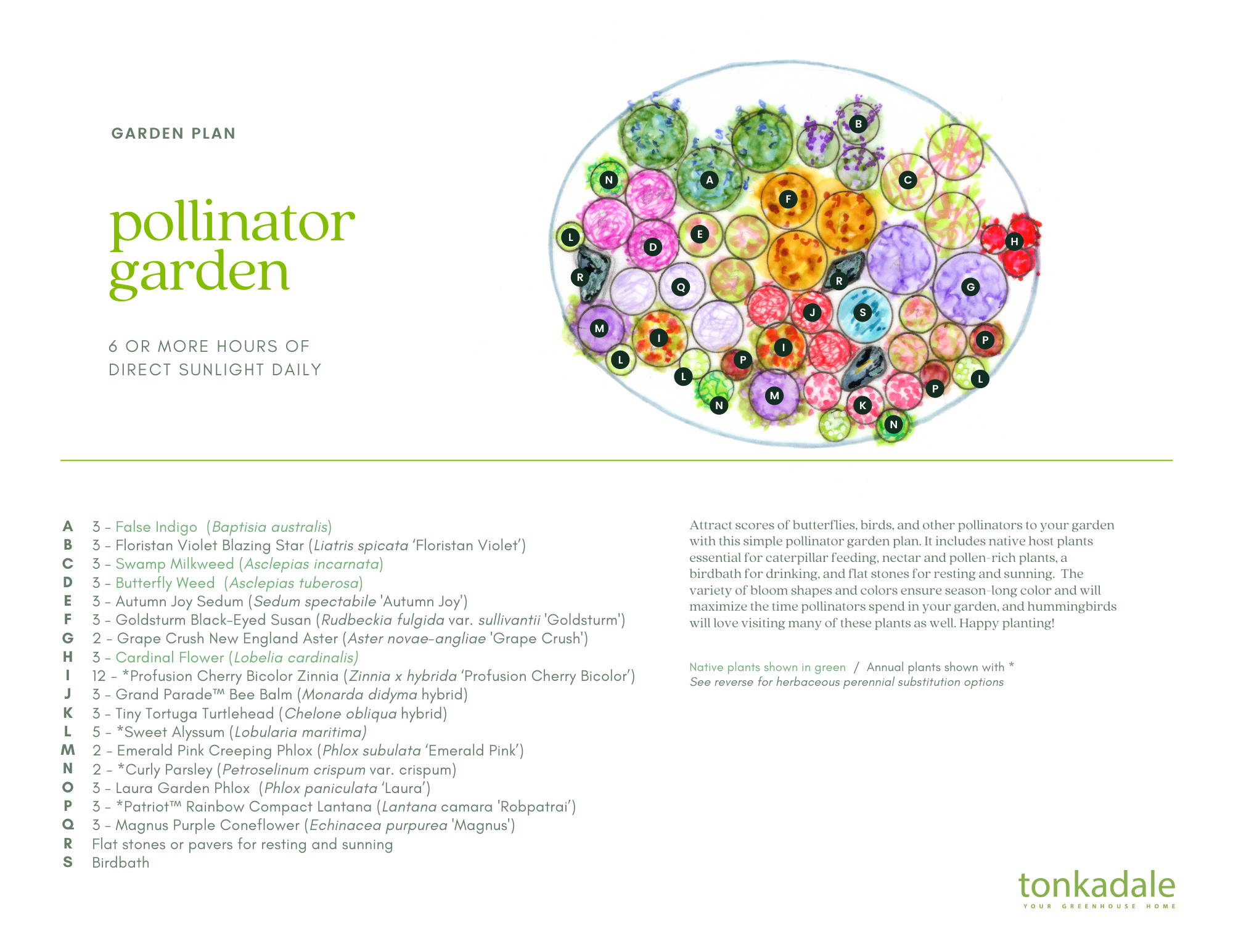 Use this graphic to visualize the different light conditions that can occur in a typical indoor environment. For more information, read the full blog post that explains each term here.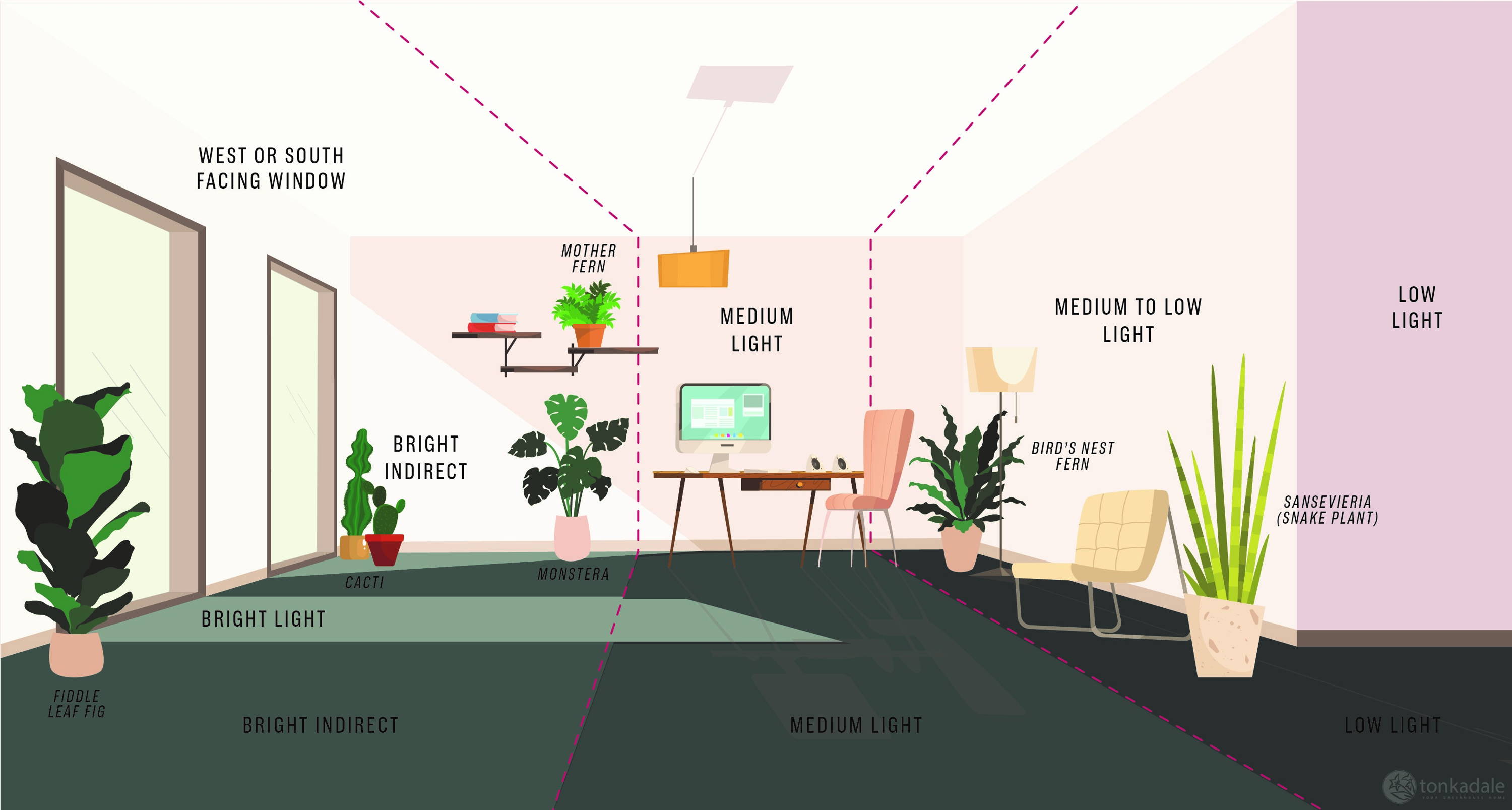 Your plant hardiness zone will determine which perennials are most likely to thrive in your location. Use our map below to determine your approximate zone.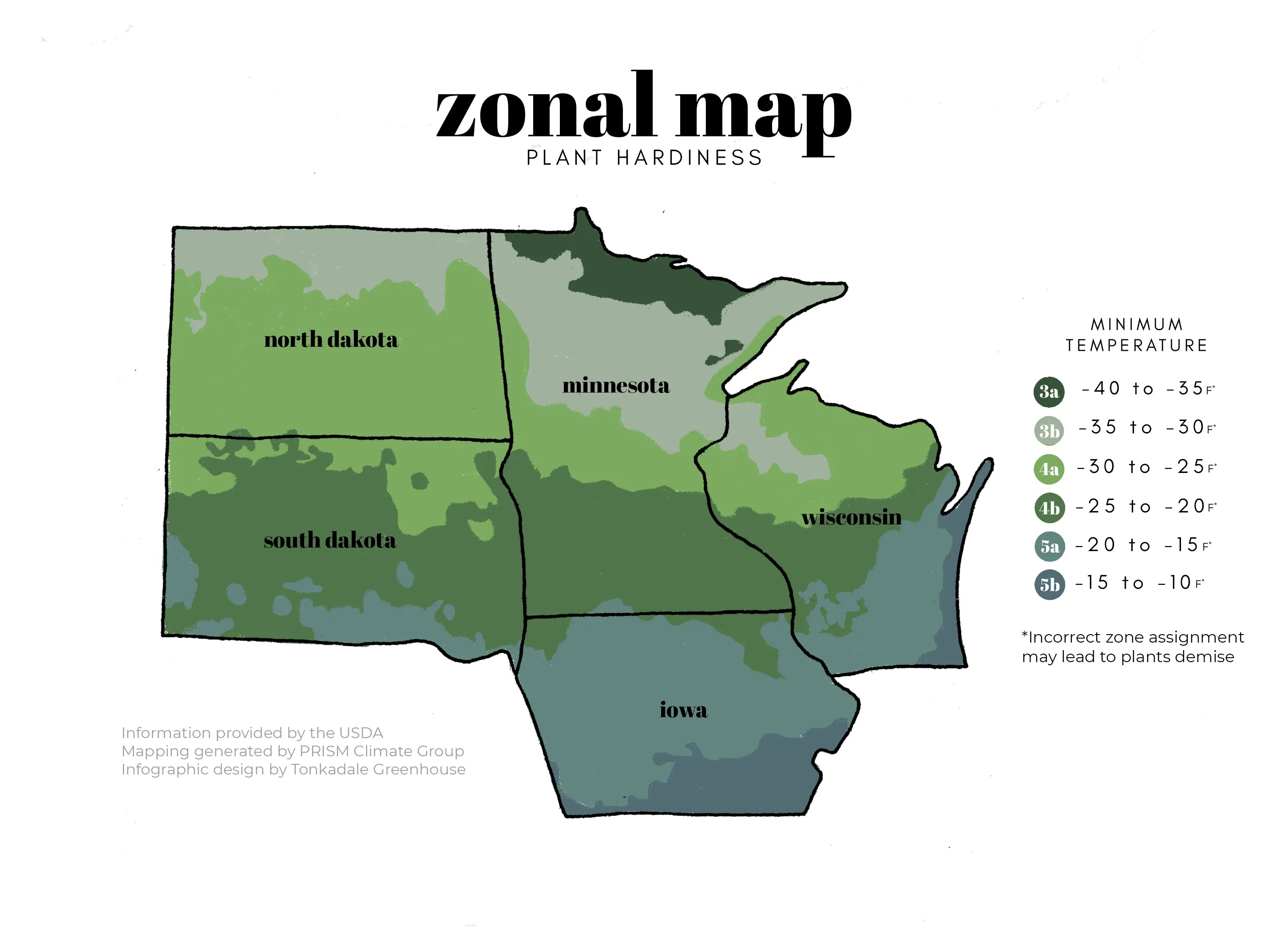 find the perfect plant for your space
Use our guide below to determine the perfect plant to fit your light and water requirements.