Posted by Jessie Jacobson on May 23rd 2022
Edible flowers will up your up your backyard BBQ game from bleak to boutique offering unique flavor profiles, added color, and mystic for the genius you posses.
Most edible flowers can be eaten raw. Harvest in the morning after flowers are newly opened for best flavor and freshness.
Check-out our curated list of culinary crops.
Alliums
The flowers of chives, leeks, and garlic are delicious in green salads, potato and pasta salad, and summer dips. Remove the central stem from the flower cluster to release and separate flowers. Pickled chive blossoms are a welcome garnish in a martini or a bloody mary or add them to bagels with cream cheese and lox.
Calendula
Easy to grow yellow flowers that offer sunshiny blooms for pollinators and people. Separate petals from the center flower and sprinkle into salads. The leaves can be used too, but do add a hit of bitterness to a mix of leafy greens.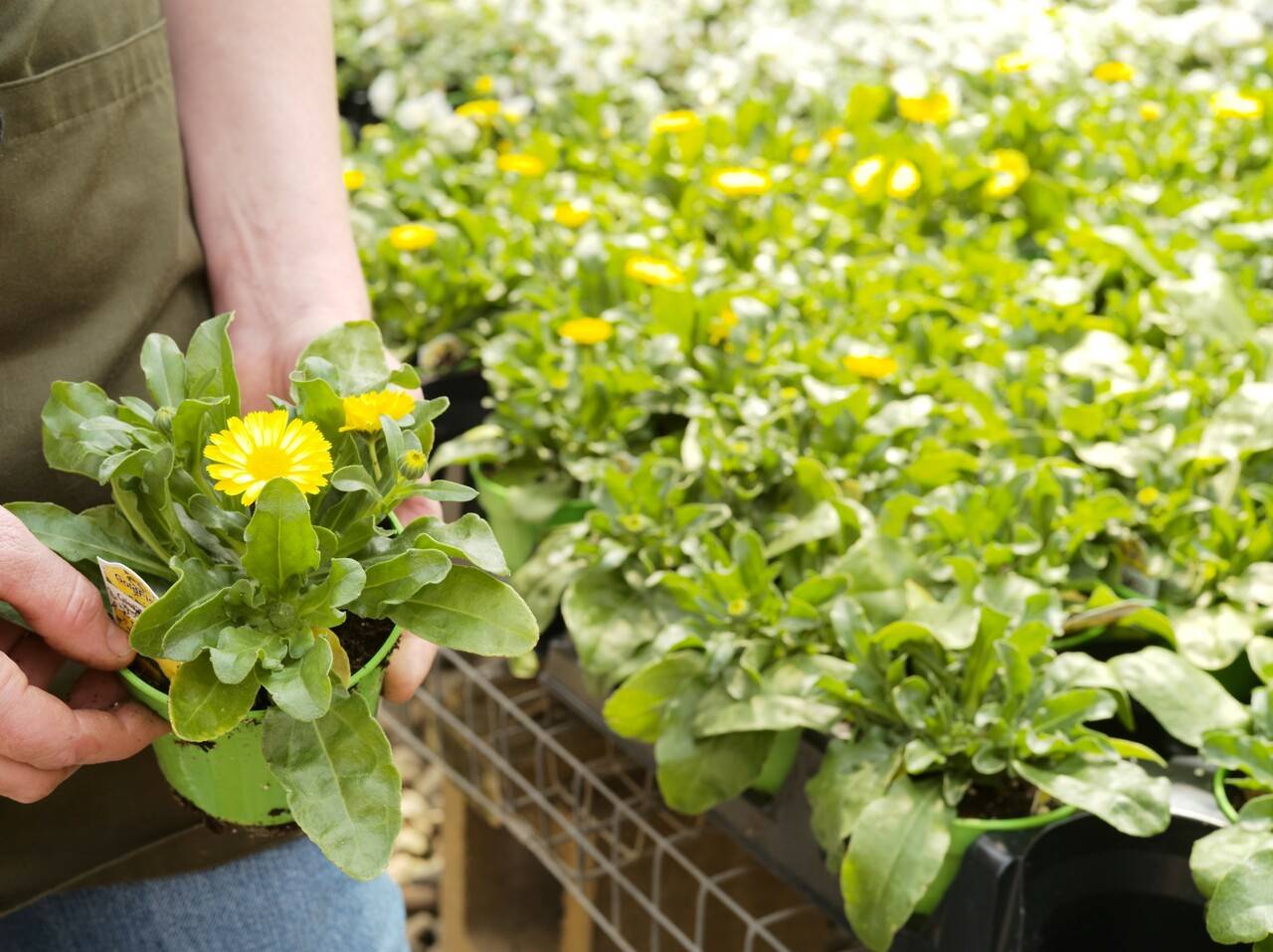 Chamomile
Most think of Chamomile as the sleepy tea flower, however their small daisy-like flowers actually have an apply flavor. Use in infused oils, salads, and fish dishes. Mix with mayo to add a unique and unexpected flavor to summer sandwiches.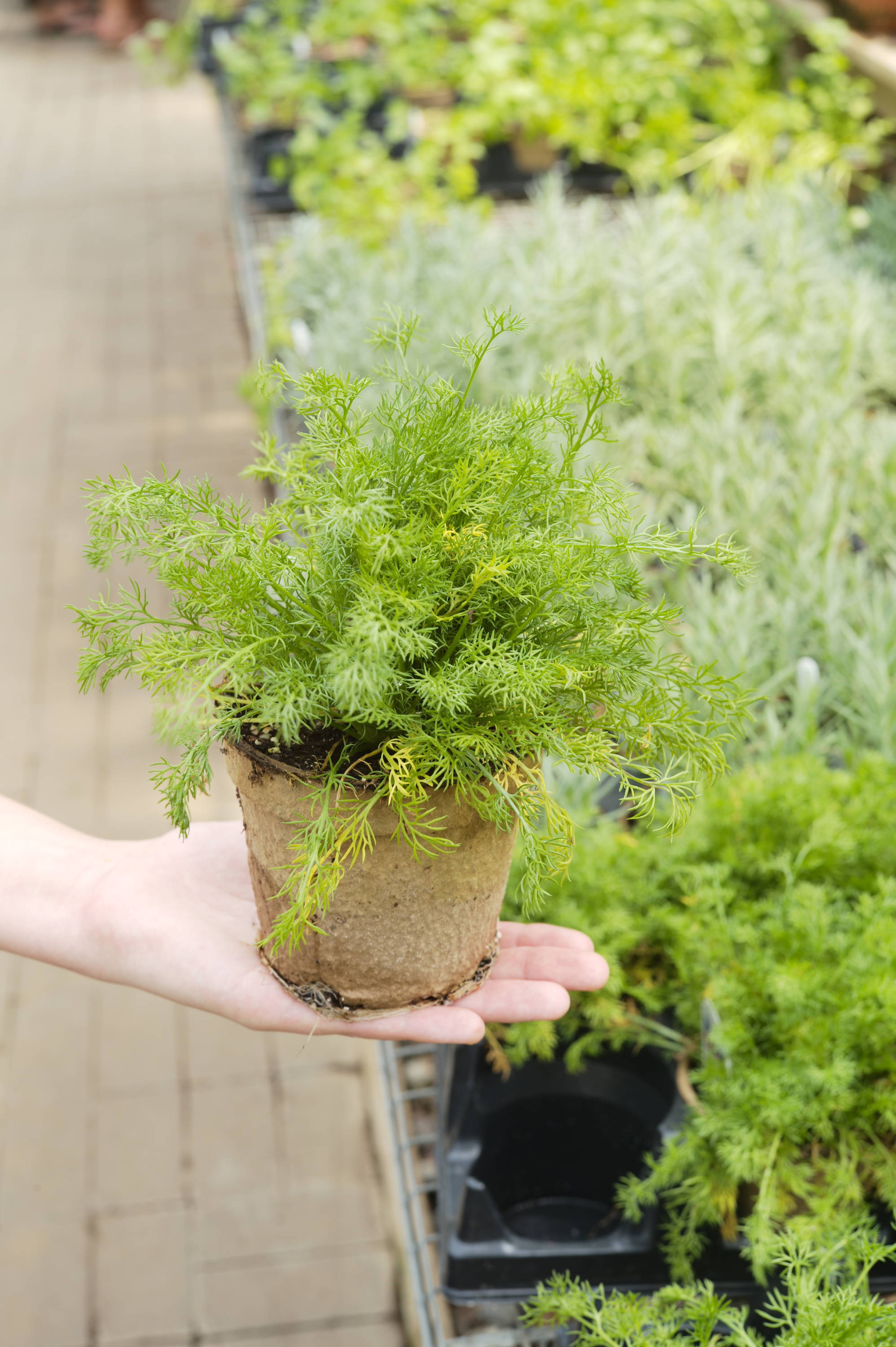 Daylily
Daylily flower buds taste a bit like tender green beans or asparagus. Yummy as a garnish with roasted veggies or stuffed and fries as a fritter. Easy to stir fry too!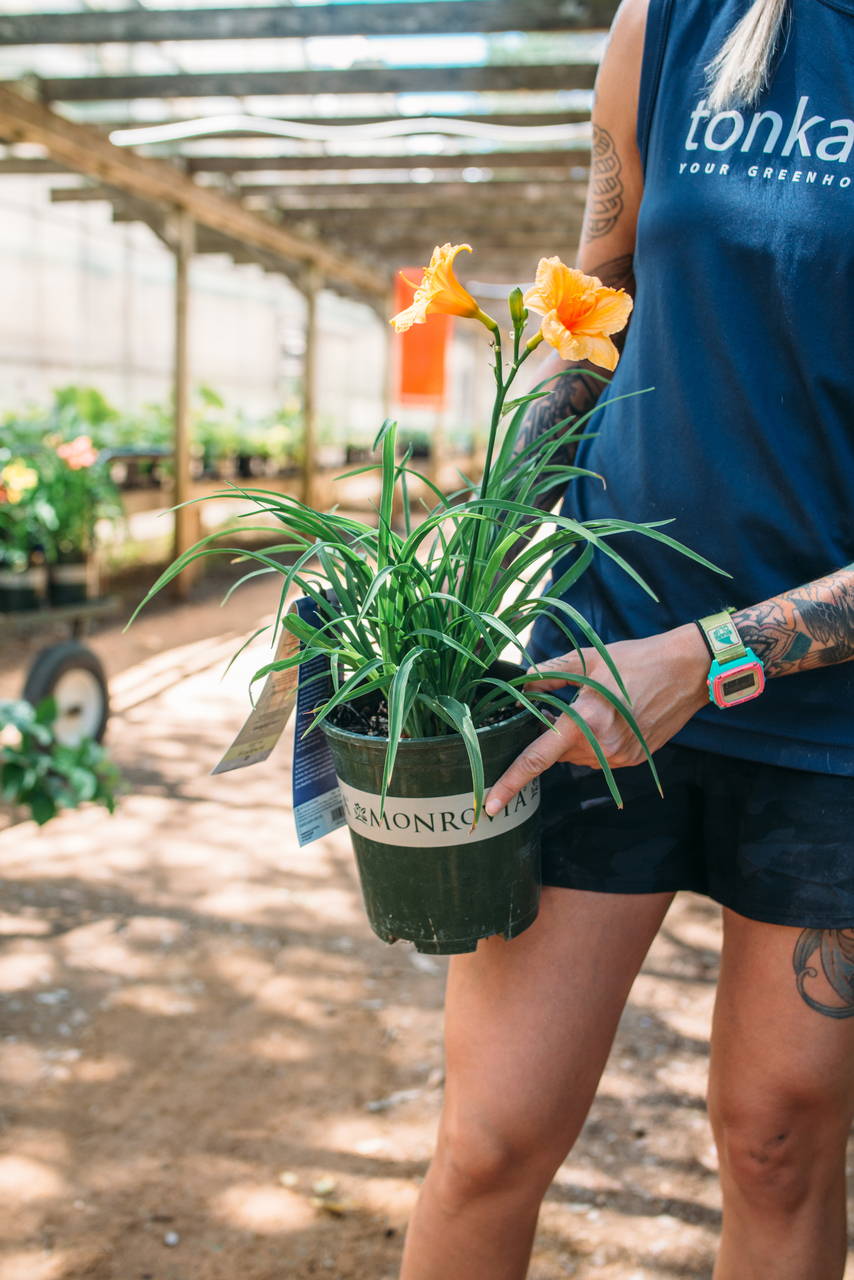 Monarda/Bee Balm
A pollinator favorite in the garden, but mostly missed on the plate. Monarda flowers have a cool, minty flavor with hints of citrus. Flowers range in color from purple to red to pink. Fresh or dried flowers can be brewed into an aromatic tea.
Nasturtium
Nasturtium flowers have a peppery flavor that is gorgeous as a garnish. Leaves are full of citrus notes too! Nasturtium infused vinegar pulls out all the stops!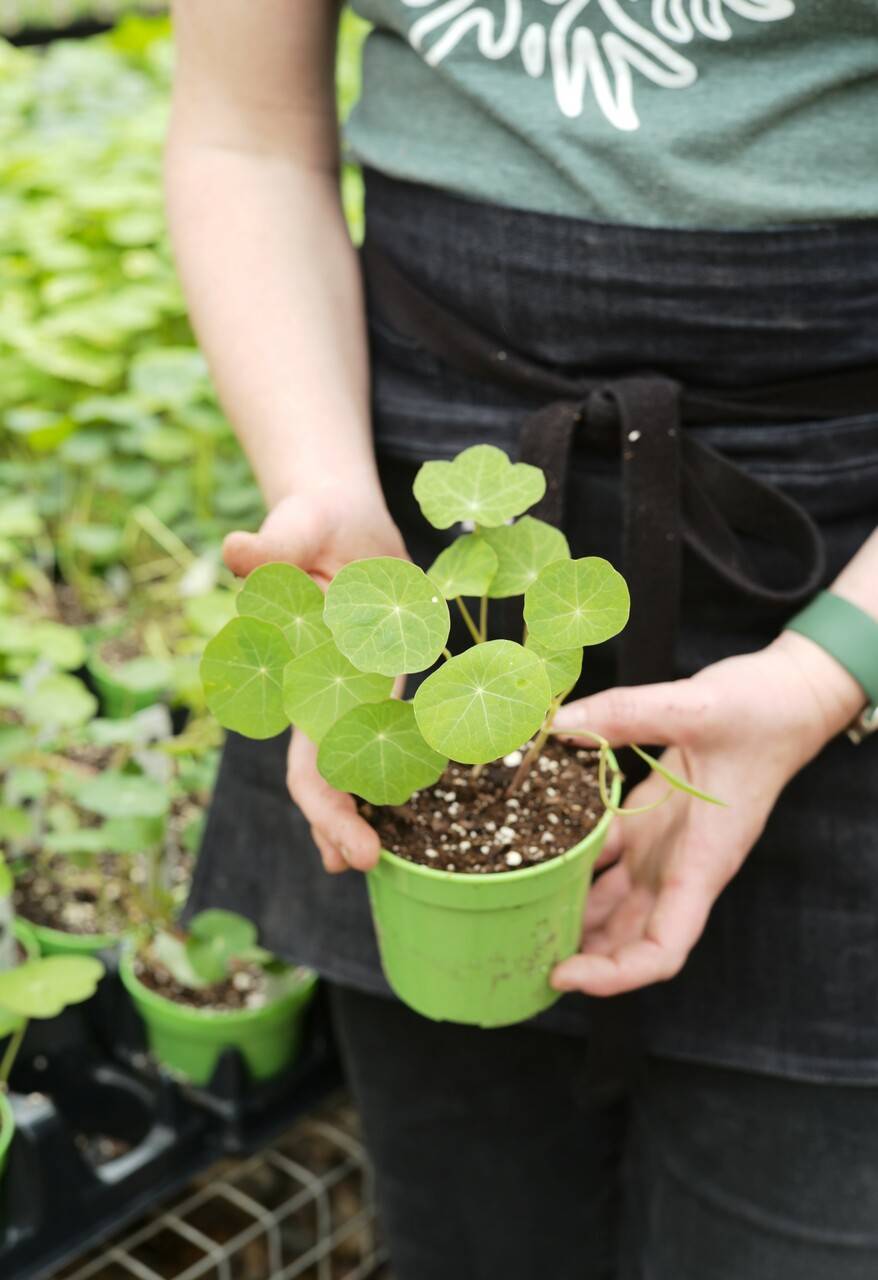 Squash Blossoms
The flowers of both summer and winter squash are edible. You can eat them raw, battered and fried, stuffed with cheese and baked, or served over pasta for picture perfect plating.