CUSTOM DESIGN SERVICES AVAILABLE YEAR-ROUND
not sure where to start? let us help.

Bring in your own pots or pick out new ones from our large selection in store.
We also carry vintage pots and vases hand-picked just for you.
---
Step 1: Give us a call or come see us!
We prefer in-store meet and greet to understand the full potential of your design ideas.
Step 2: Fill out our Design Form.
The Design Form includes questions such as desired colors, size, price, plant choices, etc.
If you have multiple pots, allow enough time for us to help you go through your order in detail.
We also keep track of your previous designs if you prefer to reuse designs year after year. If you have designs filed outside of our store, feel free to bring those in and we can assist you.
Step 3: Do you have your own pots?
Do you need a drop-in pot? Do you want to purchase a pot through our store?
If you plan to bring in your own pots, please empty the pots prior to bringing them in. We do charge a dumping fee for dirt outside of the design center in our store.
Step 4: Do you have an estimated or specific due date?
Please be aware of busy periods such as spring and fall. Try to plan your orders with us in advance to avoid extended wait lists.
Step 5: File your order.
Once your design is complete and ready, we will give you a call to pick up or set up delivery.
Year Round Services
decoration advice · window boxes · hanging baskets · drop- in pots
fairy gardens · cactus & succulent gardens · permanent designs
combo foliage containers · grab-and-go containers · plant re-potting
Seasonal Services
spruce top pot production & customs · centerpieces · swags with fresh greens
permanent holiday decorations · permanent wreaths
fresh greens wreaths · bows · window boxes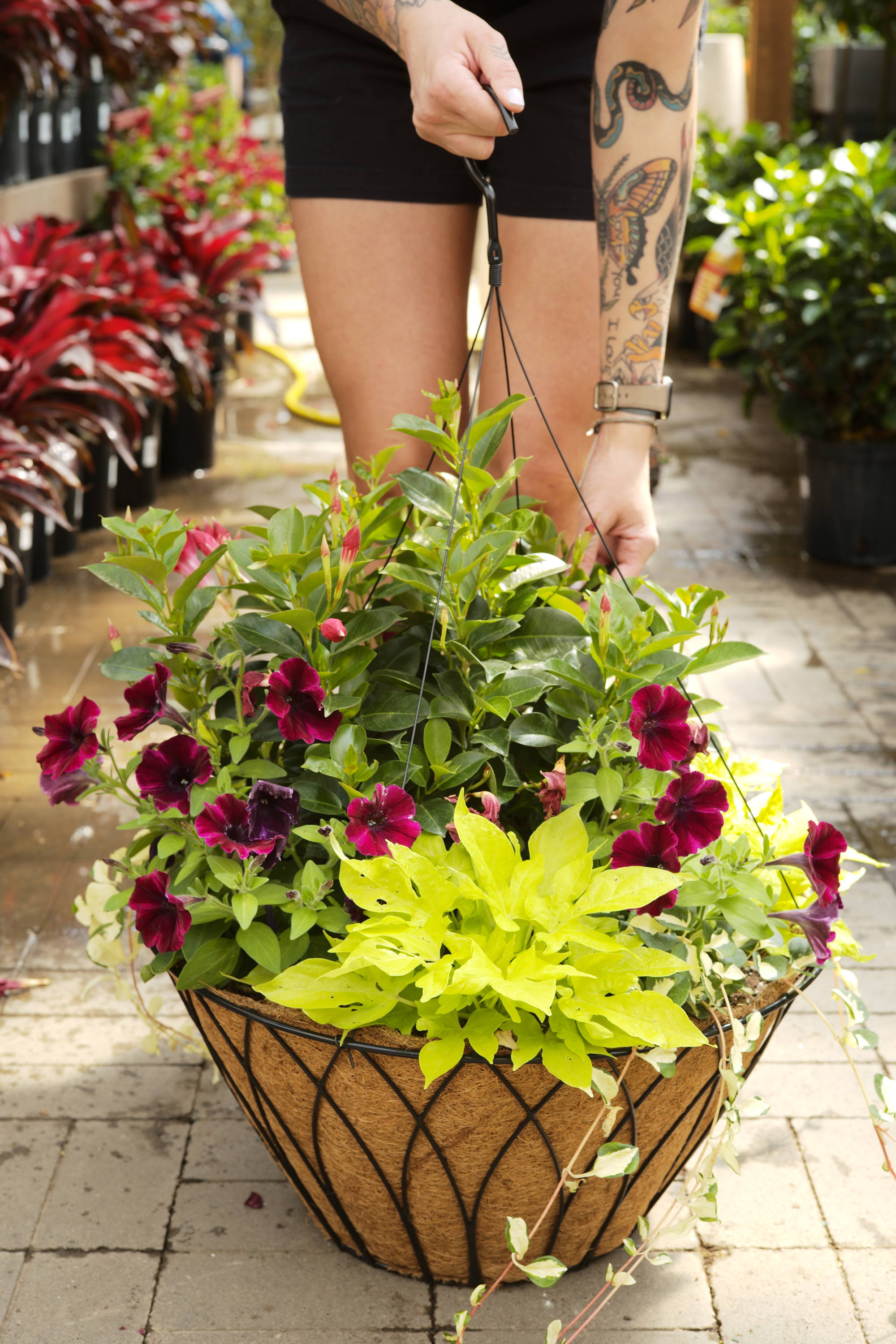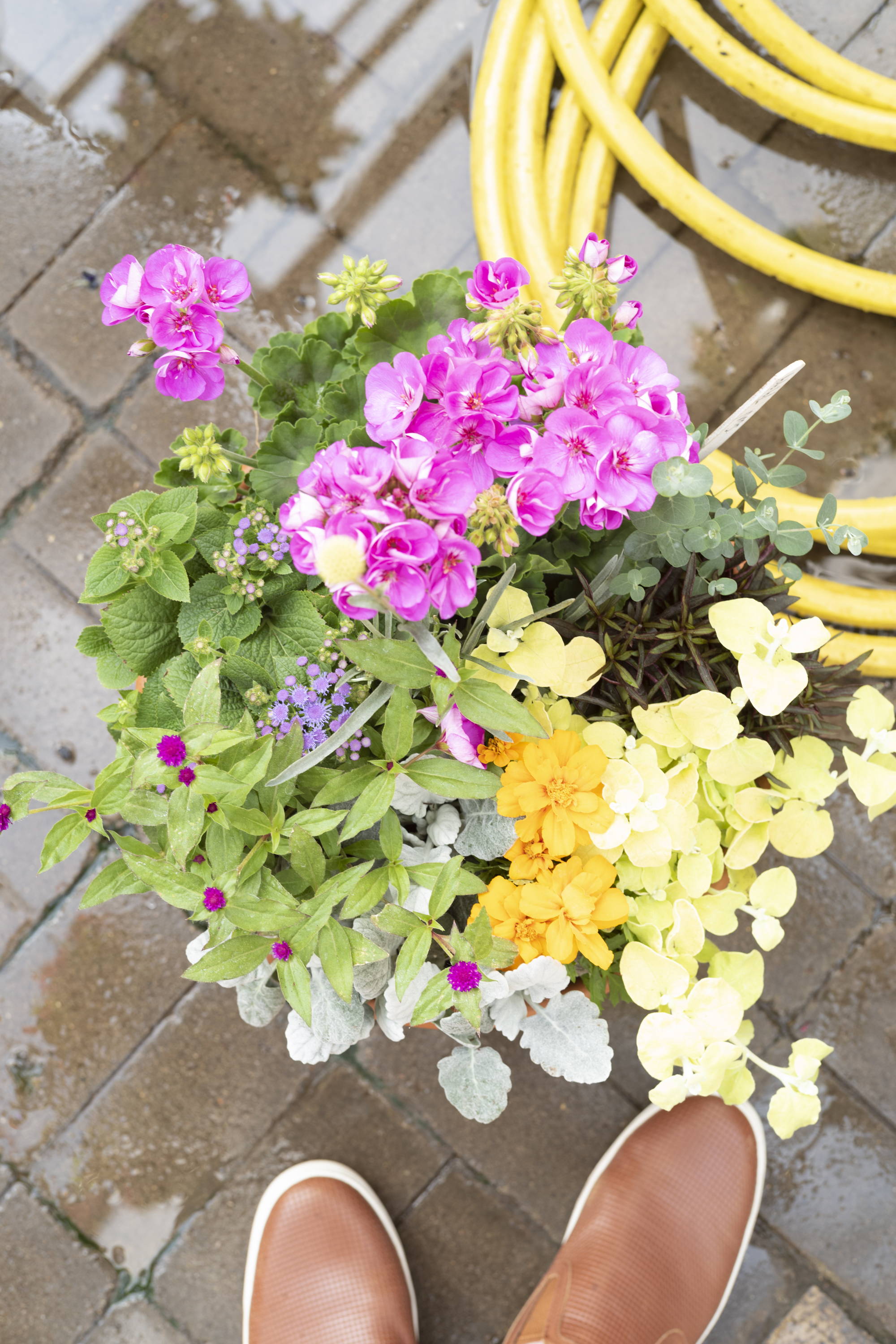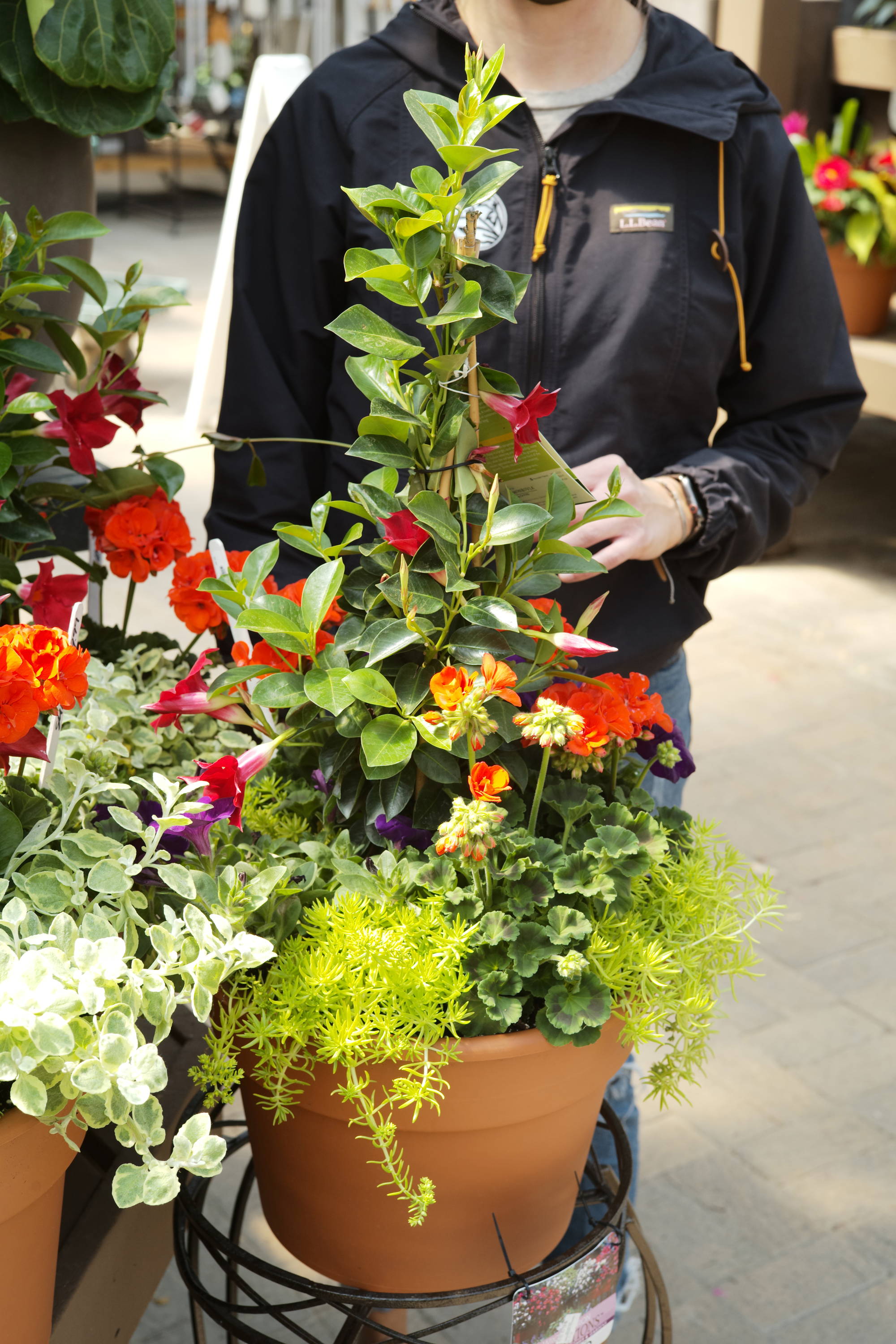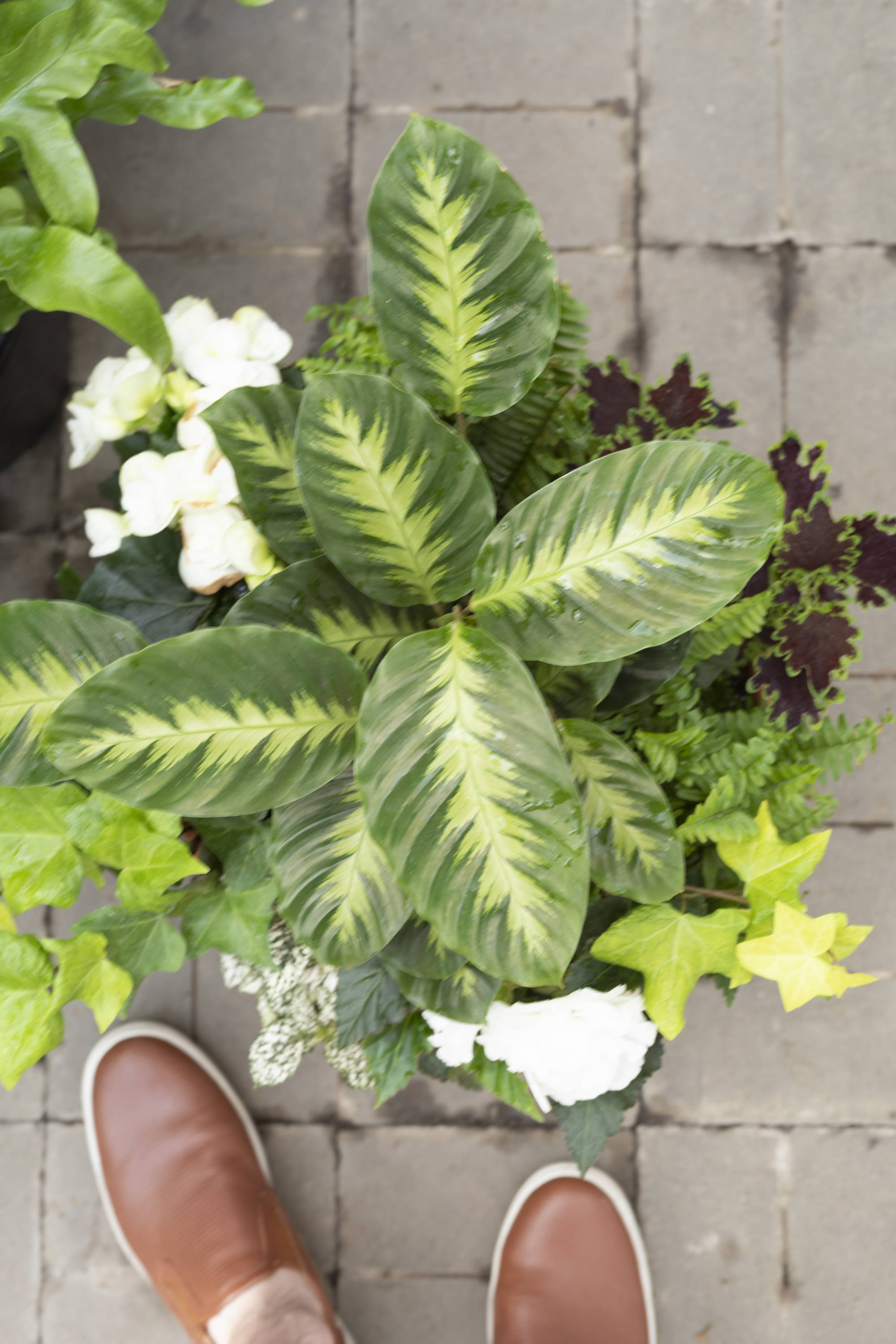 ---
---