Posted by Kate Arends on Dec 21st 2020
Kate Arend - Wit & Delight's Lifestyle blog for "Designing a Well-Lived Life" joins Tonkadale to showcase her favorite gift picks for the season.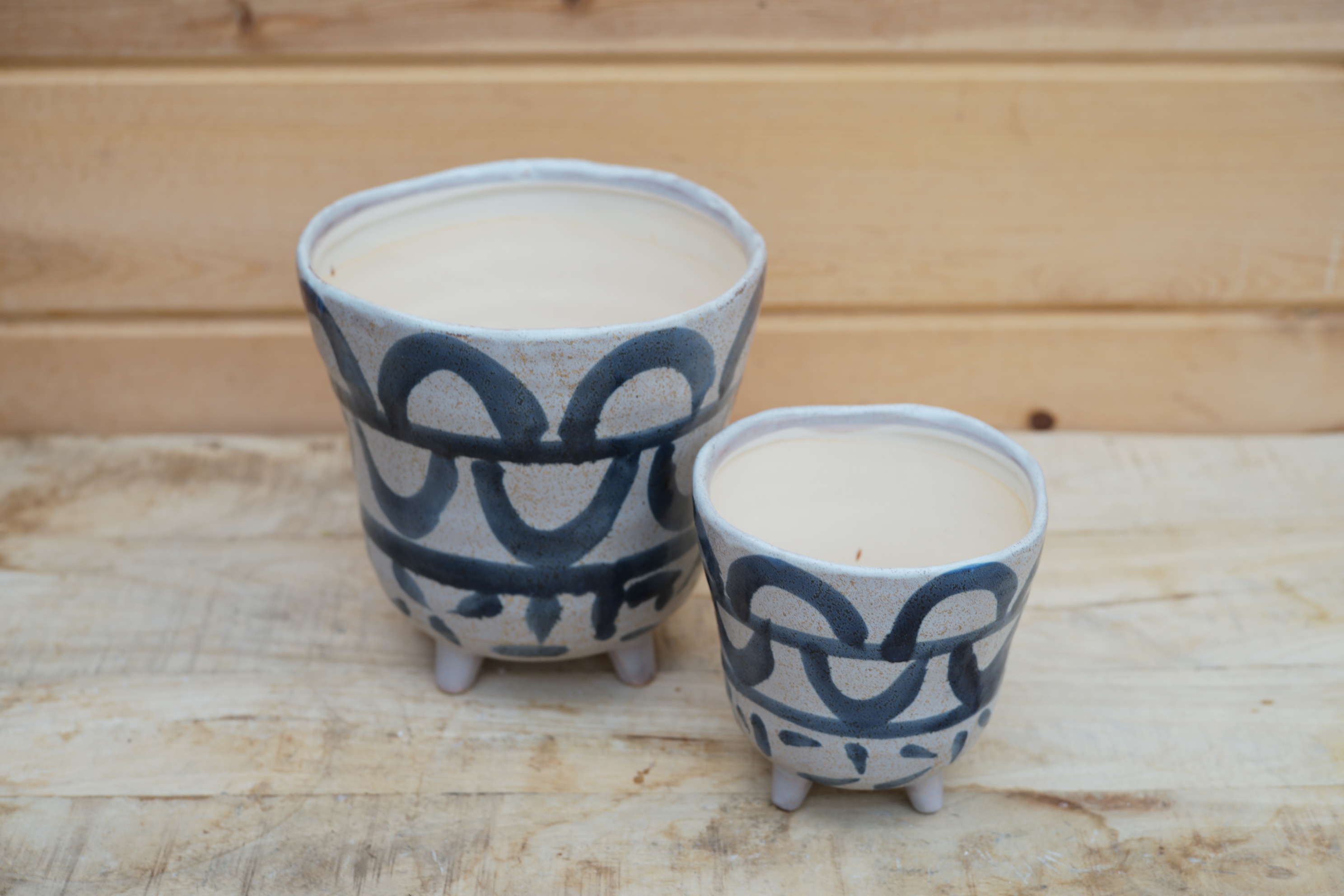 "I love the gestural take on traditional blue and white pot designs, plus the little legs are adorable."
Shop the Granada Painted Bowl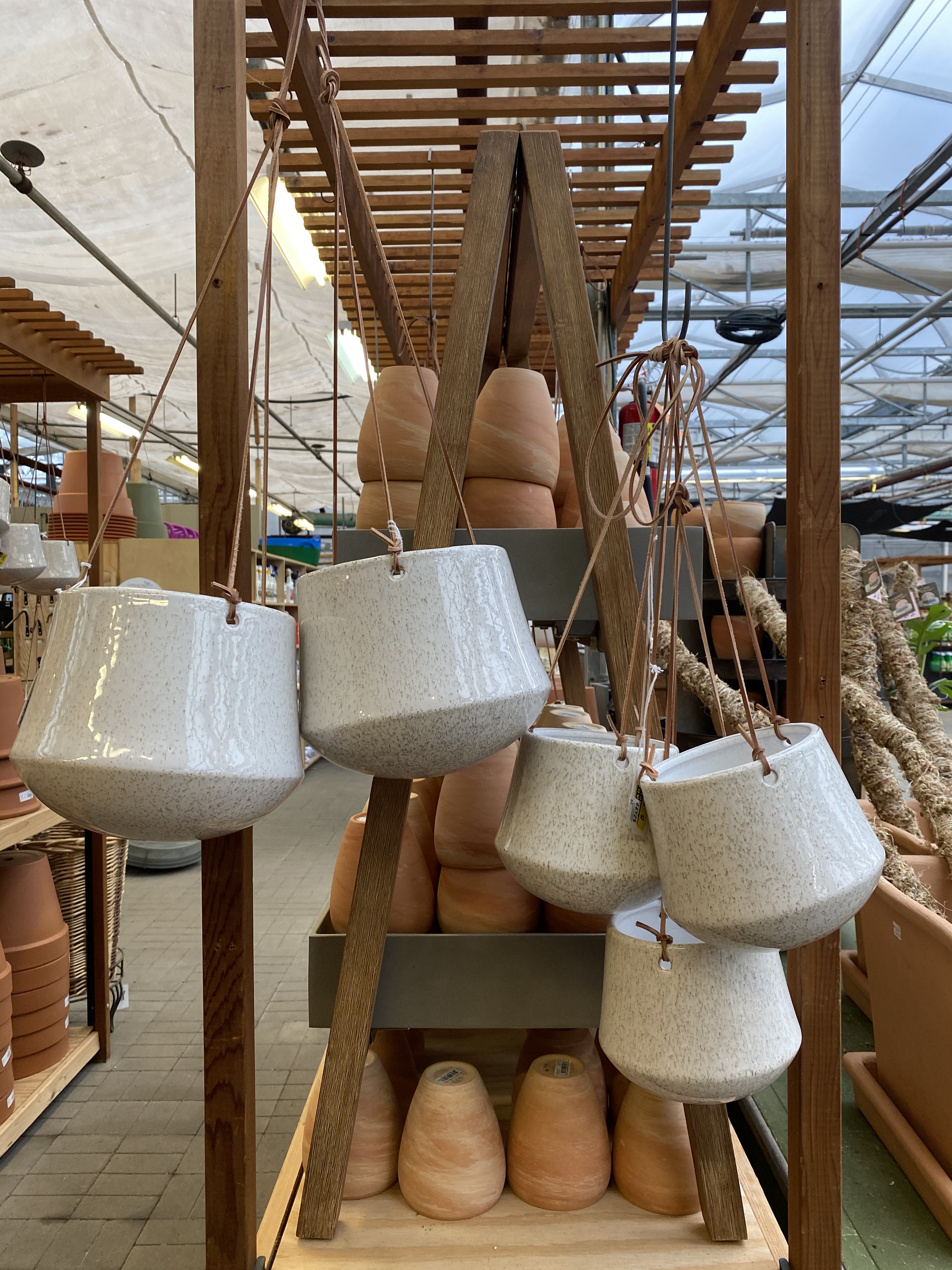 "I haven't yet utilized the space we have in front of our windows! I am slowly adding different hanging plant designs to our space and its such a fun way to draw your eye upwards."
Shop The Kenzie Hanging Pot
"Such a charming little guy. Bringing a coral cactus into my home has been on my wishlist for a while now, and they have a great selection online and in-store."
Shop the Coral Cactus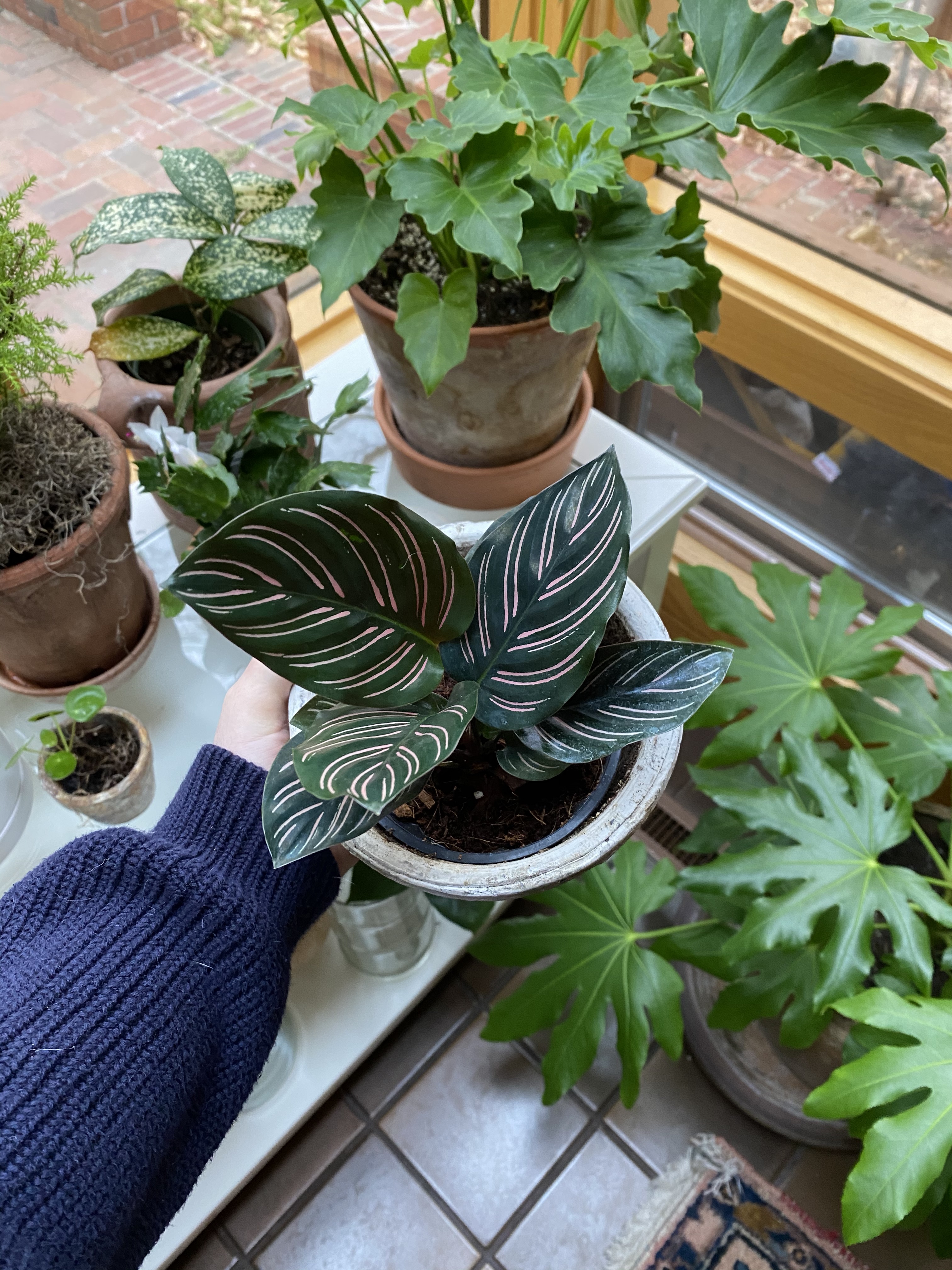 "Another one on my wishlist! The brushstrokes of pink on these leaves and gorgeous. Nature is amazing."
Shop the Calathea Ornata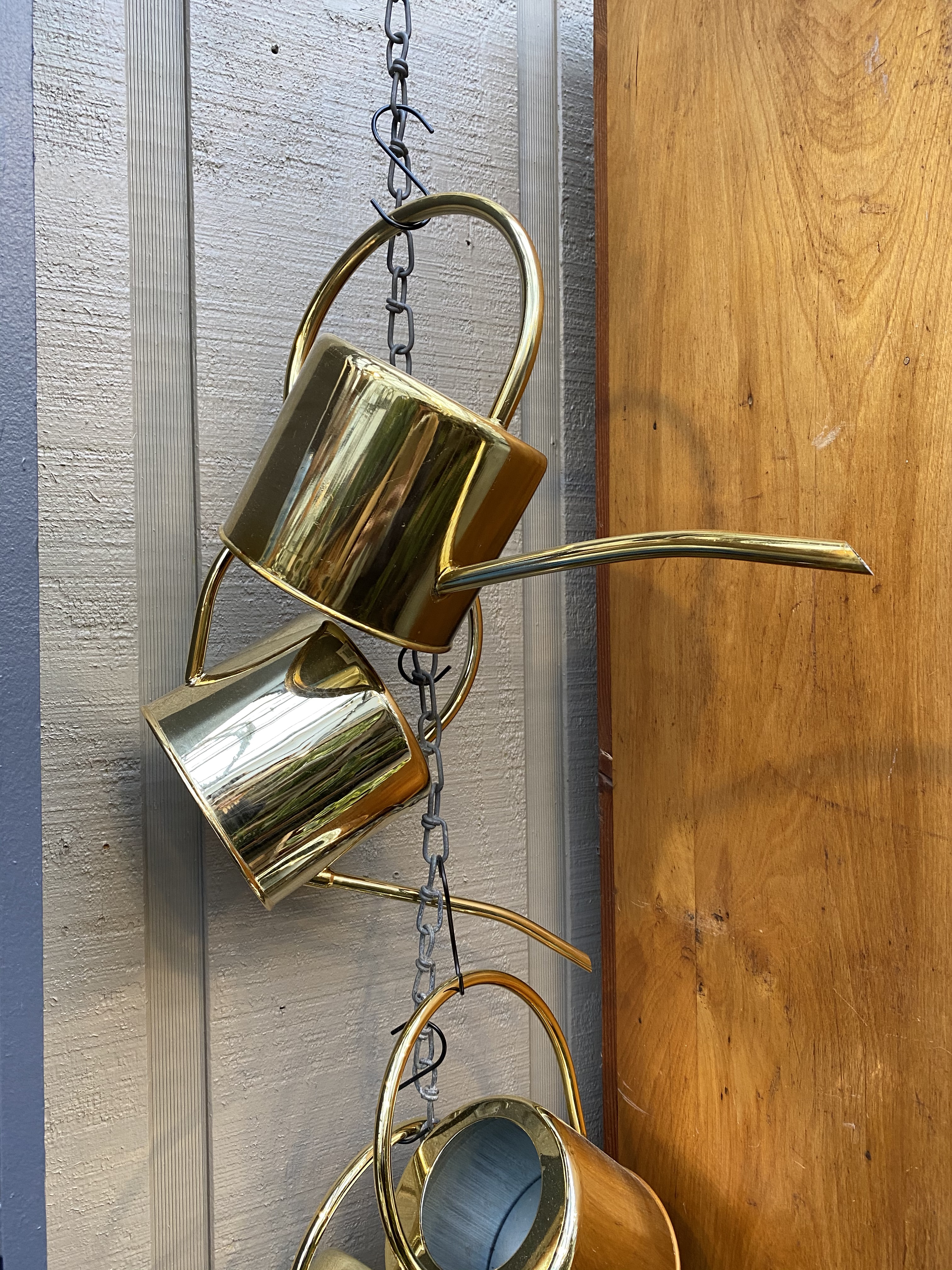 "Great size-- not too big, not too small, and looks great sitting out on the counter."
Shop the Henri Watering Can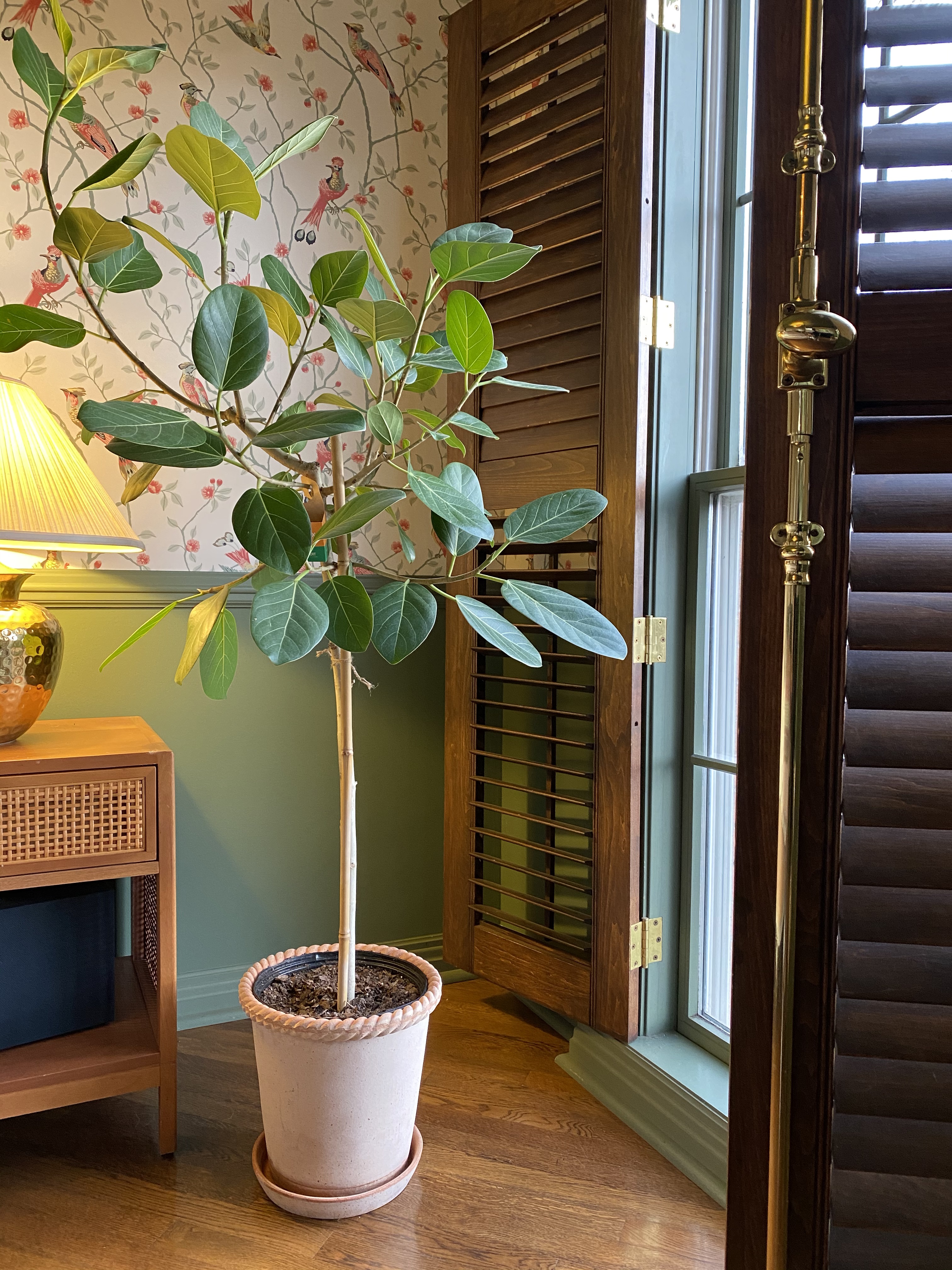 "My absolute FAVORITE terracotta pots come from Bergs. Tonkadale sells through their stock quickly, so snag them when you see them!"
Shop the Berg's Emilia Pot