Posted by Shayla, The Plant Penthouse on Dec 10th 2021
How is your holiday shopping going? As last-minute lists grow longer and the days grow shorter, I am here to help you get to the root of your holiday gifting at Tonkadale Greenhouse. Whether you are looking to plant a gift or two (…or four) on the plant parent you cherish most, I guarantee these wish list finds will be sure to spread holiday cheer!
A Pot for Your Thoughts…and Plants
Give your gifts a warm home for the holidays with stylish pottery by Sandwich Ceramic and Momma Pots! With a color for every plant parent palate, here's your opportunity to embrace some personality. When in doubt, there are always cheerful faces around the Greenhouse ready to help with your decision – and drill a drainage hole, too!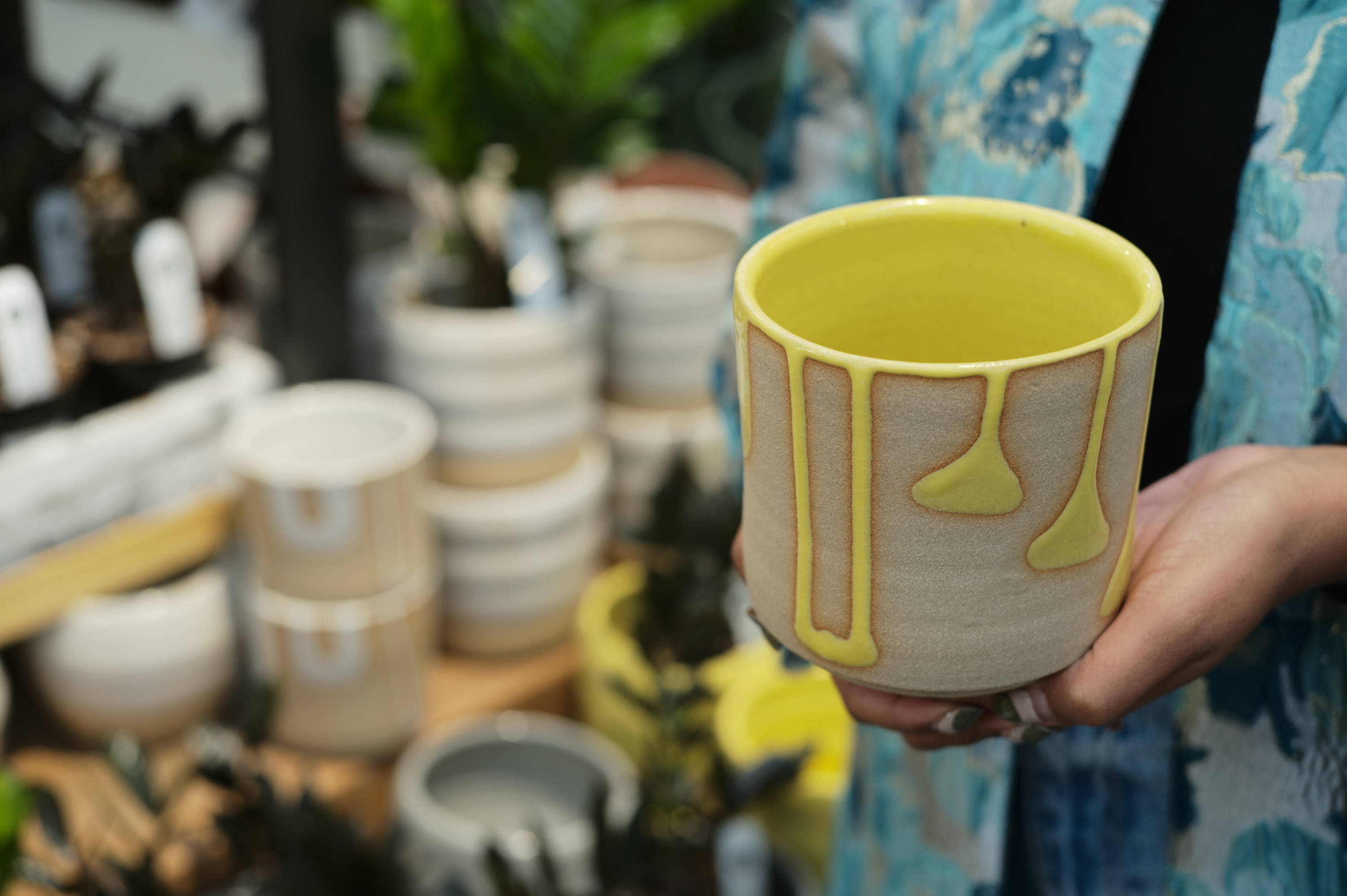 Handy Hardware
While plant parenting is never one size fits all, there is one universal parenting manifesto: our work is never done. Help the plant parents in your life get to work in comfort and joy with a few handy tools by Floral Society. From forged trowels to forks, you'll be sure to equip your loved ones with the best tools in the shed.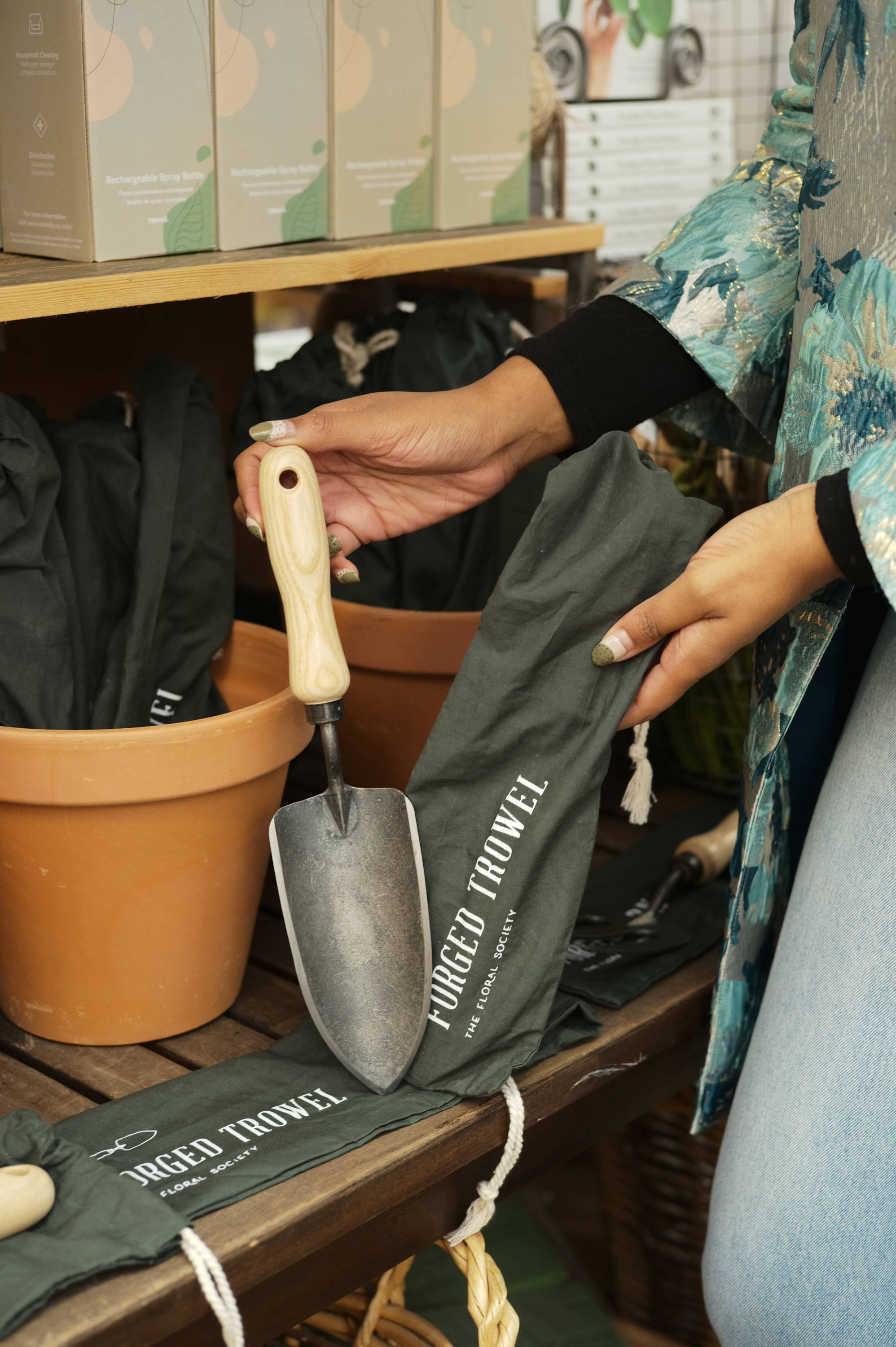 Festive Flora
In a sea of Poinsettias, be a Christmas Cactus! As a hostess gift, these make for an eye-catching contribution to holiday décor, most commonly blooming throughout the winter months. This festively floral cactus is available in a variety of colors to meet all of your seasonal styling, or gifting needs. Plus, with the ability to live up to 100 years, this is the gift that can keep on giving! Bloom, there it is.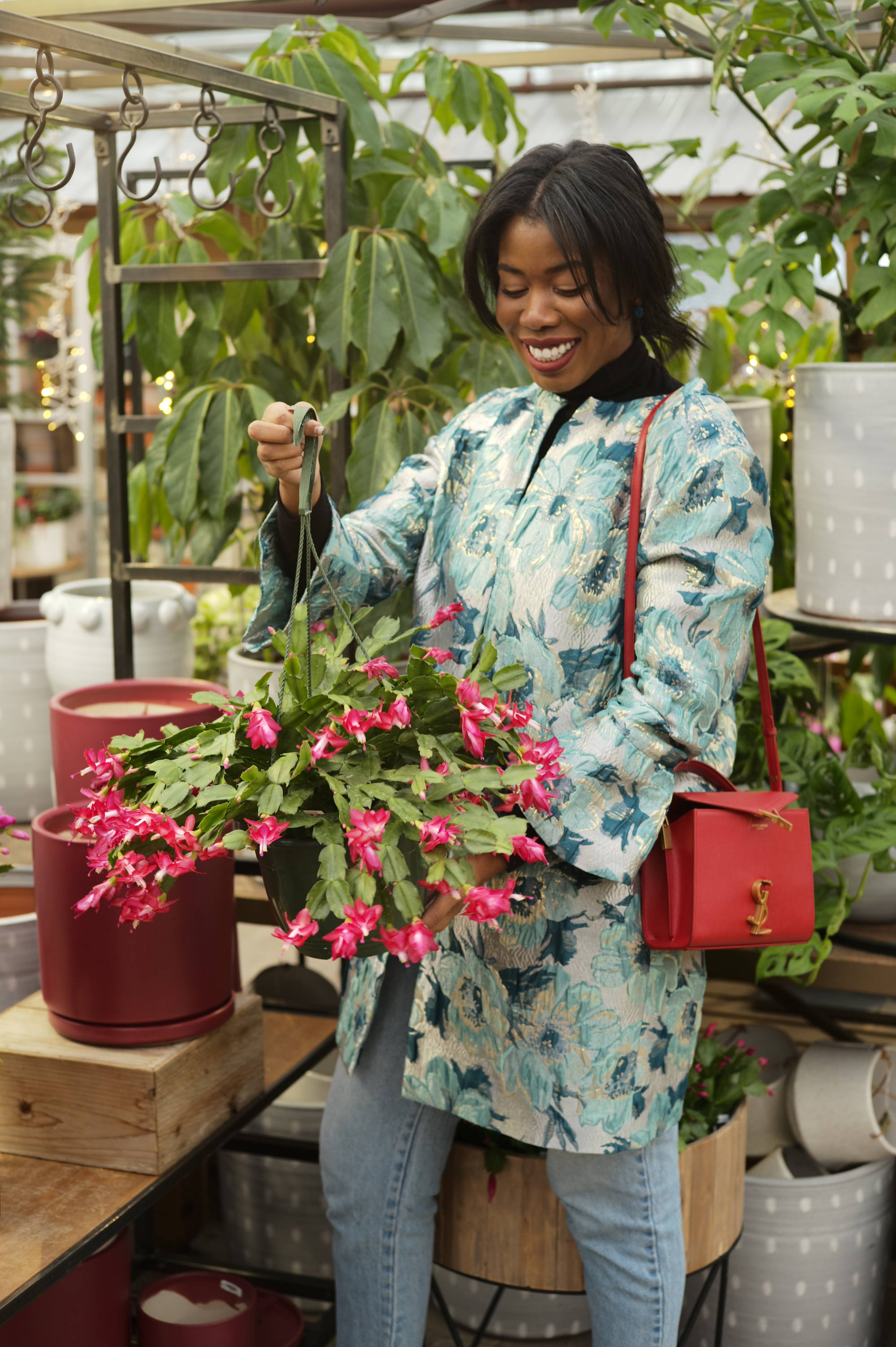 Rhaphidophora Rhapsody
Looking to level-up the Monstera you gifted last year? The Rhaphidophora decursivais a climbing aroid (in the same Araceae plant family as our beloved Monsteras and Pothos!) that will provide a tropical aesthetic to get away with no flight required.
From my plant family to yours, here's to planting joy this holiday season and beyond.