Welcome to Tonkadale!
Walk-in shopping available as we closely monitor capacity and customer flow.
Open Everyday 9 am-6 pm
Curbside Pick-Up available from 10 am-5 pm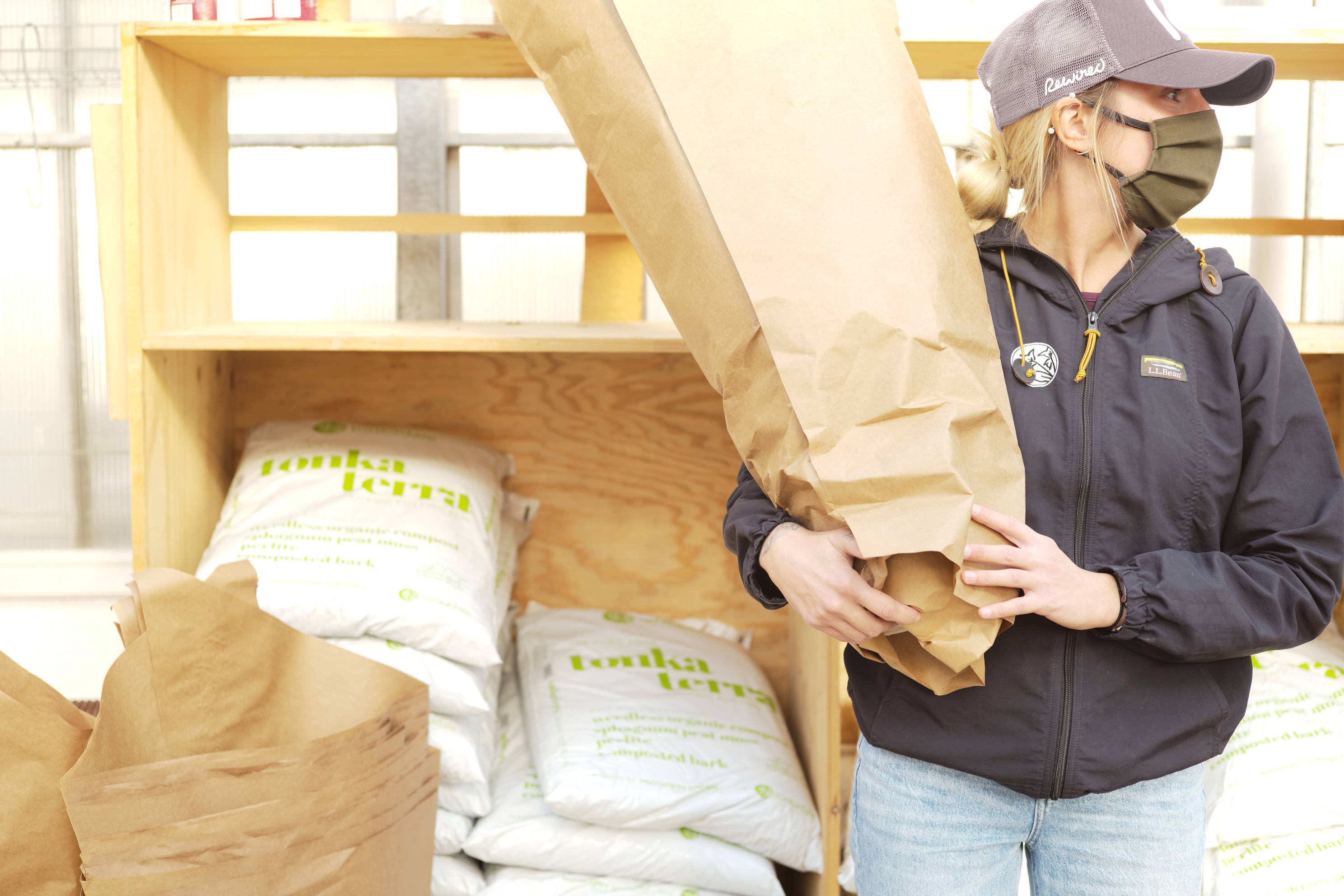 1. We encourage you to shop in groups of 4 or less.
2. Please keep children with you at all times.
3. Wear a face mask covering your nose and mouth, and maintain 6 feet of social distance from guests and staff. We encourage children ages 2 - 5 to wear a face covering. Children ages 2 and under do not need to wear a face covering.
4. Please leave furry, fuzzy, and feathered friends at home.
5. Indoor restrooms will not be available, please plan accordingly.
6. Please do not consume food or drink, including coffee while shopping.
7. Please use credit, debit, or mobile pay options whenever possible.
8. All plant sales are final. Plant health guaranteed for 14 days. Contact us with questions. Returns or exchanges accepted for hard good materials within 14 days of purchase.
Your attention, patience, and kindness is all that we ask as we continue to navigate a new way of doing business.
---
our online shop is always open!
Local delivery or complimentary curbside pick-up is available.
Not seeing what you are looking for? Please email orders@tonkadale.com and we will be in touch as soon as we can.
For Curbside Pick-Up: Park in a designated spot. Text your first and last name, your order #, and your spot # to 612-202-9476. We will roll your cart to you then return to the greenhouse. You will load your items.
Curbside Pick-Up is available every day from 10am-5pm.
For Delivery: Deliveries will occur Monday - Friday 9 am - 5 pm. Our driver will call you prior to departure. They will drop your items at the front door and return to the vehicle. You may then retrieve your items.
All plant sales are final.
Returns or exchanges will be accepted for hard good materials within 14 days of purchase.
Thank you for your business, your cooperation, and your understanding.
Stay safe. Stay well. Stay in love with plants.
We are all in this together – For the Love of Plants!