Tonkadale is your greenhouse home located in Minnetonka, Minnesota. We offer an extensive selection of plants and flowers. The most expansive presentation of indoor plants and seasonal favorites including annuals and perennials, herbs, vegetables, succulents, and tropical plants. We are here to enrich lives by connecting everyone to beautiful spaces.
For the love of plants!
Tonkadale Greenhouse has called Minnetonka home since 1947. The original owner, Robert Anderson, started the business as a breeder of specialty African violets. At that time, the business consisted of one 18' x 100' structure. Anderson developed 200 new cultivars during his career and was considered a pioneer in the African violet breeding community. To expand the business, Anderson began producing spring bedding plants, an evolution that continues today. The business was purchased by Bill and Shirley Maruska in 1978.
The greenhouse facility was completely rebuilt in 1998 and the business began to grow.
In April of 2016, Jessie Jacobson (Bill and Shirley's granddaughter) purchased Tonkadale. Jessie lives in Minnetonka with her husband Luke, two young children and dog, Bucky. Jessie loves to garden with her family and invites the community to enjoy her gardening journey as well. She is passionate about getting children involved in gardening!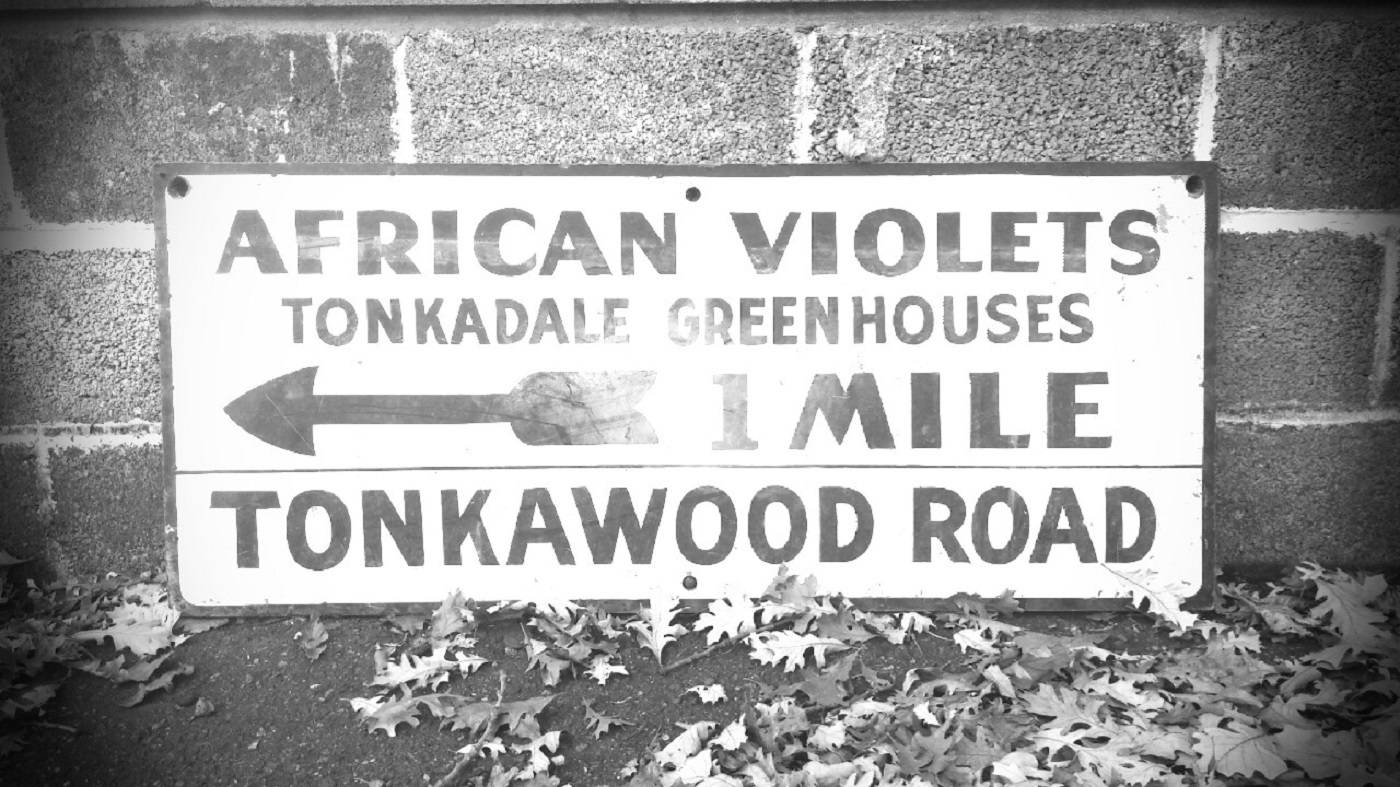 Longtime customers remember the quirkiness of the "old" Tonkadale, but embrace the new Tonkadale and look forward to the future. Newcomers are delighted by the size and scope of the greenhouse and leave feeling refreshed and inspired.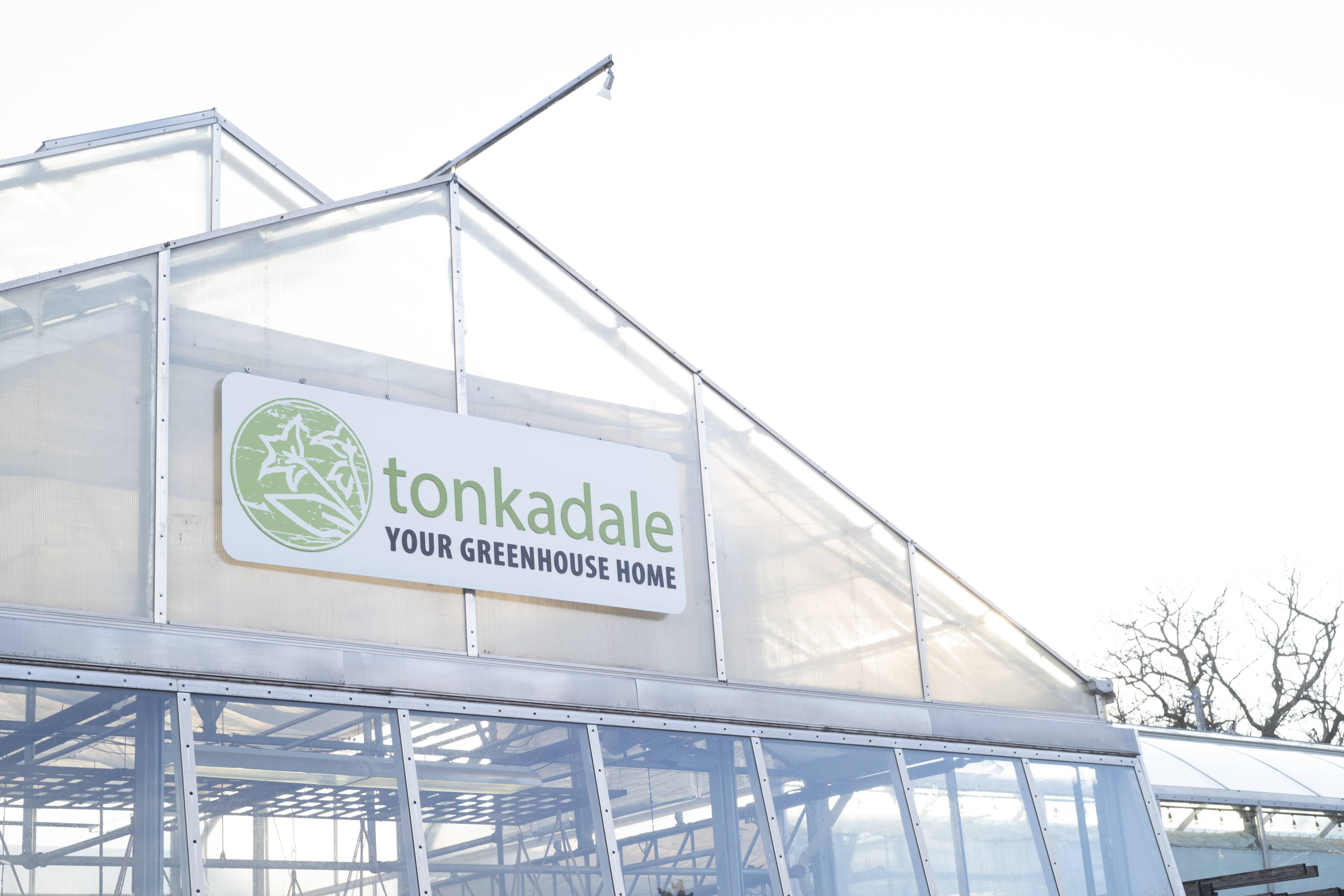 ---
Tonkadale Greenhouse offers our ever-popular custom design services year-round.
Bring in your own pots or pick out new ones from our large selection in store.
We also carry vintage pots and vases hand-picked just for you.
Not sure where to start? Let us help you navigate through our custom design process. o receive the latest trends and offers!
---
You can find a wide array of annuals, perennials, and indoor plants within the greenhouse. Our highly educated and trained staff is always available to help you develop your green thumb.
We strive for customer satisfaction, making sure the customer leaves the store feeling confident and excited about their plant purchases. Tonkadale searches high and low for rare plant varieties, as well as popular and easy-to-care for varieties. If there is something on your wish list, give us a call, or stop in the store!
---
Tonkadale offers delivery services to areas within the Twin Cities and metro area.
Our delivery services are offered year-round, with climate controlled Econoline vans. We can guarantee that your plants and purchases will be safely and securely packaged for a punctual delivery.